WHAT'S ON
Saturday 23rd December 2023
Dean Crowe Theatre, Chapel Street, Athlone, Co. Westmeath, N37 VF29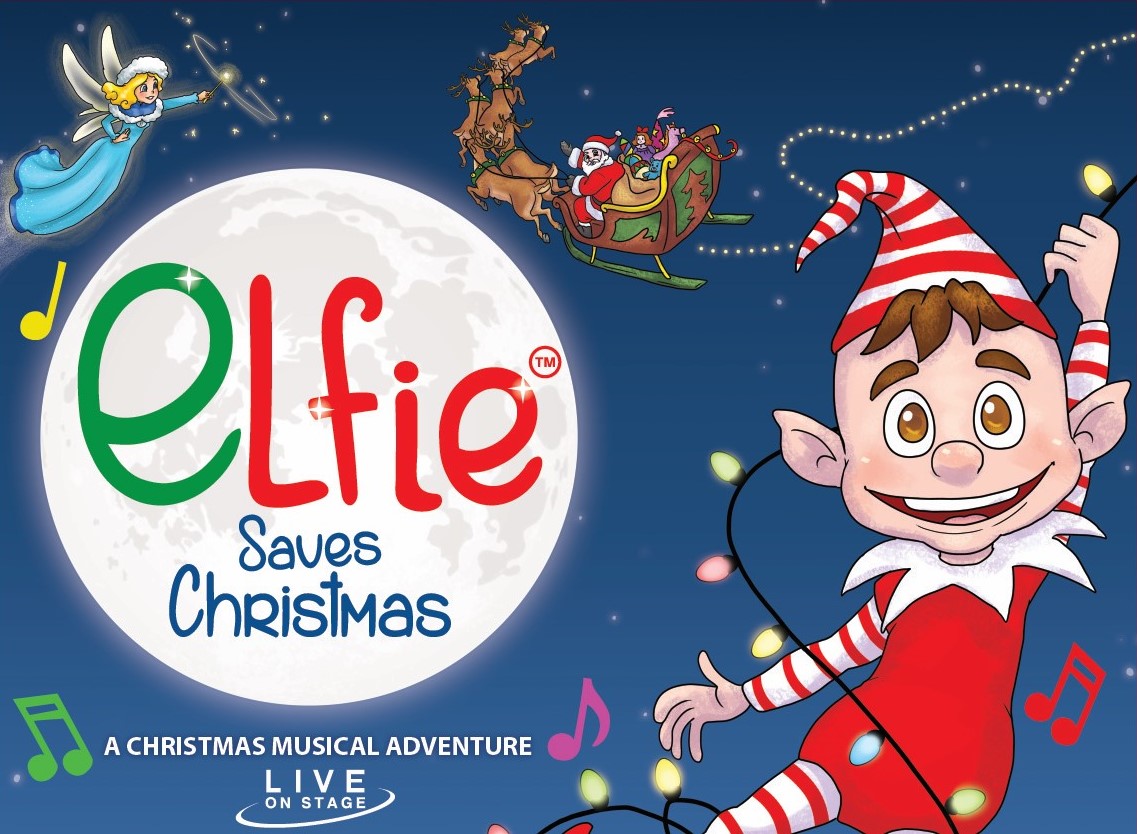 Elfie Saves Christmas
The Talisman Theatre Company @ the Dean Crowe Theatre
Proudly presents – Elfie Saves Christmas
It's Christmas Eve at the North Pole. Santa and his merry helpers are getting ready to deliver presents to all the good boys and girls around the world. But when Elfie, Santa's favourite elf, meets Slyck and Hoblin the mischievous Goblins, things don't quite go according to plan! Suddenly it's up to Elfie to save Christmas but he needs your help too!
Come and join in the fun and help Elfie save the day in this totally tinsel adventure that reminds us there's room for everyone on Santa's "nice" list.
Show running time is approximately 55 minutes with no intermission.
This show is ideal for little ones aged three to seven however it's suitable for all ages.
EARLY BOOKING IS SUGGESTED FOR THIS ALL-TIME CHRISTMAS FAVOURITE!