THINGS TO DO
'Ours is a town that imparts smiles as wide as the panoramic views from Athlone Castle and refreshes the spirit like a plunge in the beautiful Lough Ree'
Prepare to be as busy or as chilled, as adventurous or as tranquil as you like – because Athlone is a place of unlimited variety and choice. If you're keen to indulge your love for the great outdoors and are ready for some waterway action – Athlone delivers. If you're on the history trail and want to explore Ireland's heritage – you're in the right town. And when you want to mix it up with some urban exploration and enjoy a retail therapy fix – Athlone ticks all the top shopping boxes.
ENJOY ATHLONE
Sunny Weekends
On a sunny weekend, when the vibrant green countryside is bathed in a yellow glow and contrasts with the brilliant blue of the waterways – it's time to hit the lanes and trails, the parks, gardens and loughs – and just soak it all up!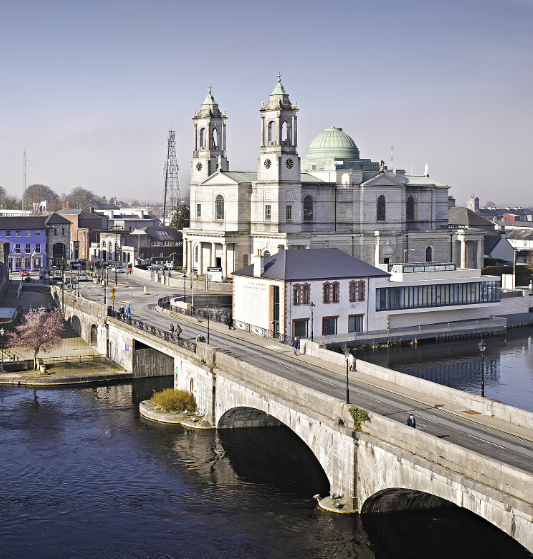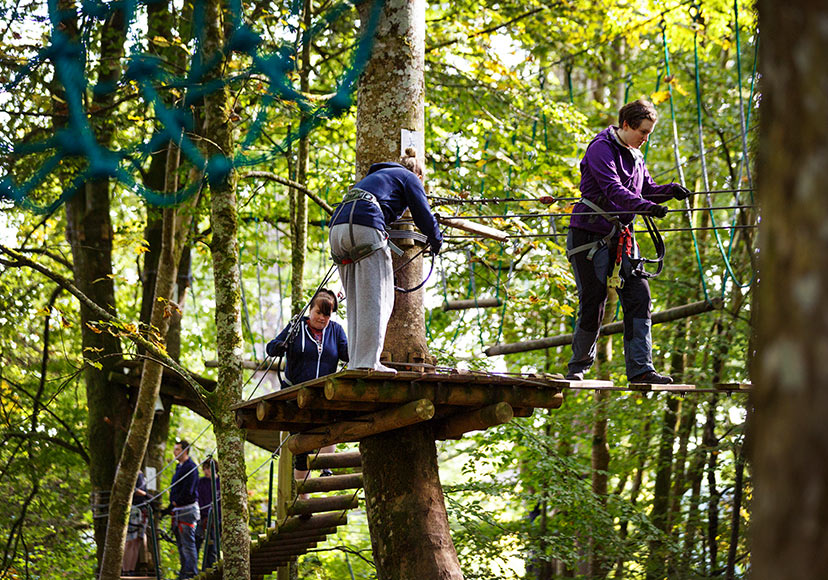 WHATEVER THE WEATHER
Activities For a Rainy Day
in Athlone, the rain doesn't stop play – the town and surrounding area is brimming with indoor attractions, to please all ages and every interest…
CULTURE & HERITAGE
History at the heart of it!
From the best of contemporary Irish art in the Luan Gallery to a storied history through the tales told in Clonmacnoise. Athlone's stories are waiting to be explored.
Whether you're gazing far into the past or looking all around you in the present, Athlone's cultural attractions are a feast for the mind.
ON THE WATER
Explore Athlone's Waterways
It's a proven fact! If you want to get to the heart of brilliant family fun, the kind that brings everyone together – just add water! And life on the river (and lough) just doesn't get better than at Athlone, because our culture is shaped by our waterways. On the one hand, you've got a slower, calmer way of life that lakeshore living offers, while at the same time there's the thrills and larger-than-life action of fabulous water sports. It's not just entertainment – it's a lifestyle, and you're going to love it…
EXPLORE ACCOMMODATION
Looking For The Perfect Place to Stay?
Consult our Visitor's Guide to find what you're looking for.
GETTING AROUND
Your All-in-One Transport Guide
Situated at the very heart of Ireland, Athlone is so easy to reach, whether you're travelling by bus, rail or coach. And once you're here, it's just as convenient to get around and explore, with lots of different enjoyable and eco-friendly transport options available.