Blog
Experience the Nighttime Vibes in the Heart of Ireland
When the sun sets, Athlone comes alive with a vibrant and exciting nightlife scene. From bustling pubs and lively music venues to trendy cocktail bars and stylish clubs, this town in the heart of Ireland offers a diverse range of options to satisfy every taste. Join us as we take a journey through Athlone's nightlife, where you can dance to live music, sip on crafted cocktails, and create unforgettable memories long after the sun goes down.
Sean's Bar – A Taste of History and Traditional Music
Step into Sean's Bar, Ireland's oldest pub, and immerse yourself in centuries of history. This iconic establishment has been serving patrons since 900 AD and boasts a warm and welcoming atmosphere. Enjoy a pint of Guinness as you listen to talented musicians playing traditional Irish music, creating an authentic and lively ambience that will make you feel part of Ireland's rich cultural heritage.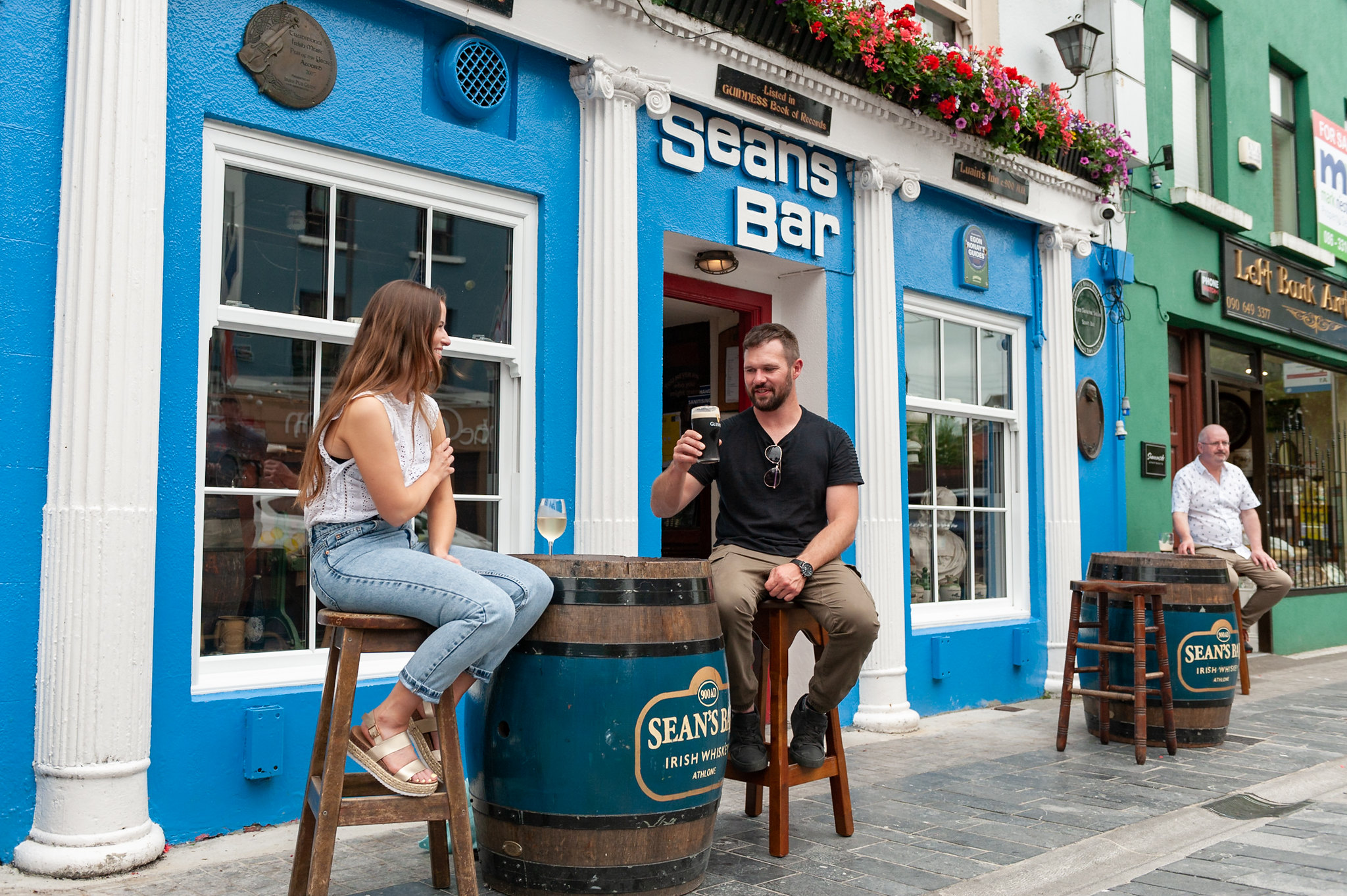 The Prince of Wales Hotel – Sip and Socialize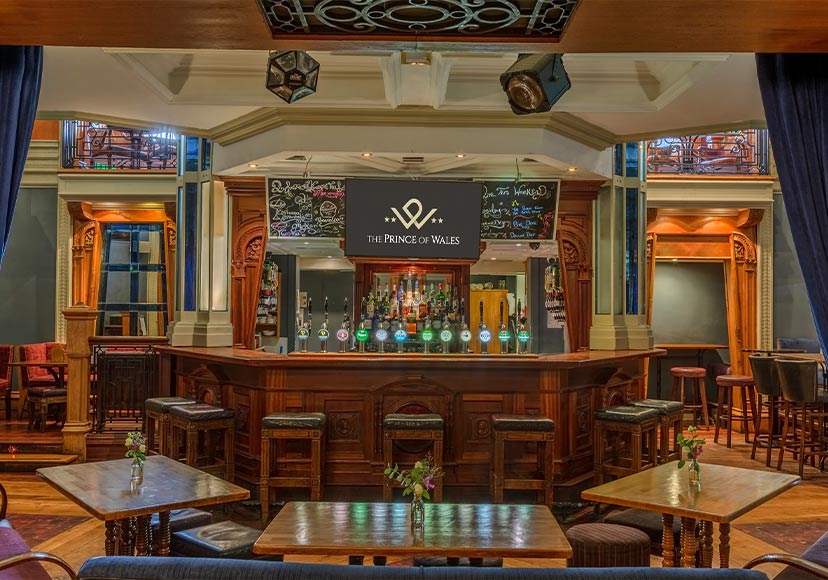 Visit The Prince of Wales Hotel, where sophistication meets a friendly atmosphere. This elegant venue offers a range of bars and lounges, each with its own unique charm. Sip on expertly crafted cocktails or indulge in a fine selection of wines, while engaging in lively conversations with friends or fellow travellers. The Prince Bar, in particular, is known for its live music sessions, adding an extra touch of excitement to your night out.
Karma Club – Dance the Night Away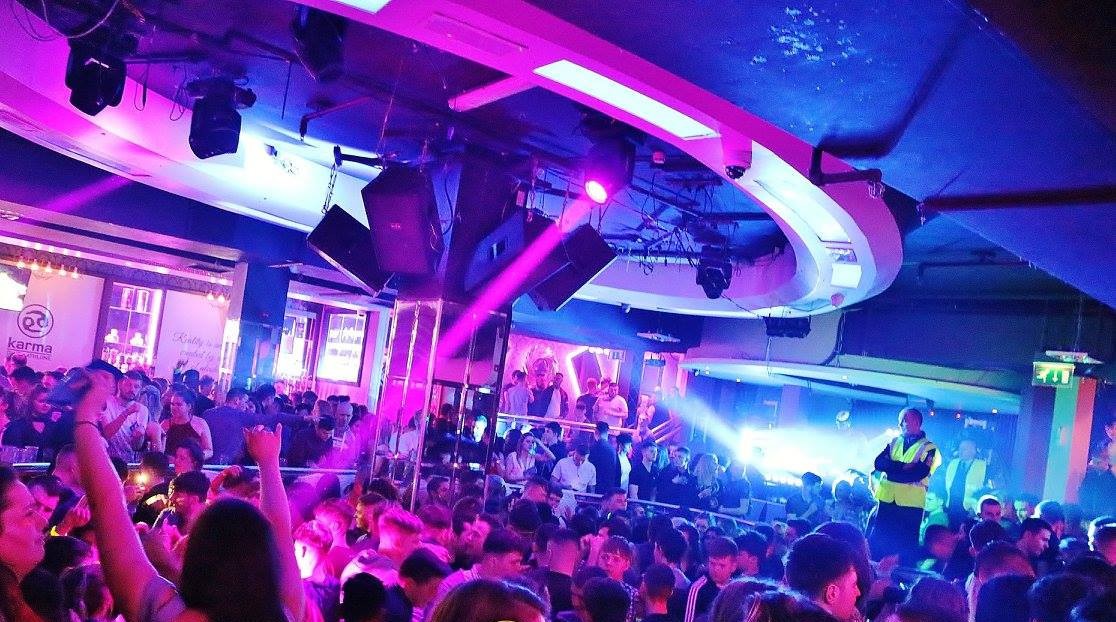 Escape to the countryside on the Clonown Road Loop, a charming walk that combines rural charm with breathtaking views. As you traverse the loop, you'll pass through rolling green fields, picturesque farmland, and quaint villages. Take your time to soak up the peaceful atmosphere and admire the beauty of the countryside that surrounds Athlone or join the many avid joggers who populate the loop most days of the week!
The Left Bank Bistro – Savor Exquisite Cuisine and Cocktails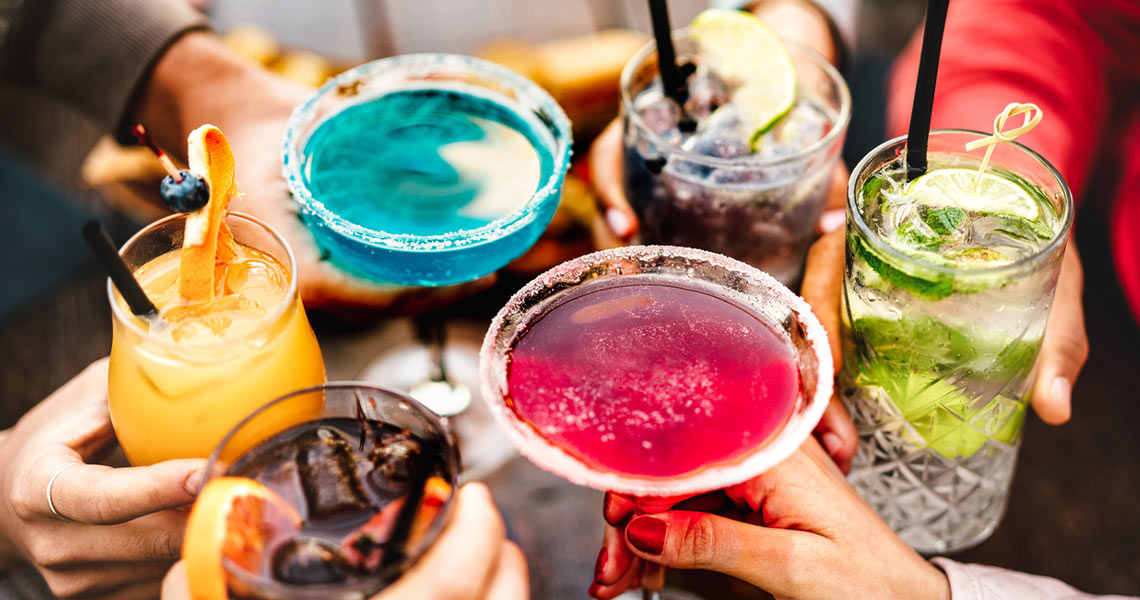 If you're in the mood for a sophisticated dining experience followed by carefully crafted cocktails, The Left Bank Bistro is a must-visit. This trendy spot offers a fusion of delectable flavours in a chic setting. Indulge in mouthwatering dishes made with locally sourced ingredients before moving to the bar area, where skilled mixologists will prepare tantalizing cocktails tailored to your preferences.
Gertie Browne's – A Cozy Pub with Character
For a cosy and inviting atmosphere, Gertie Browne's is a local favourite. This traditional pub welcomes you with warm hospitality, a charming interior, and a fantastic selection of beers, whiskeys, and spirits. Engage in friendly banter with locals, listen to live music, and experience the true essence of Irish pub culture.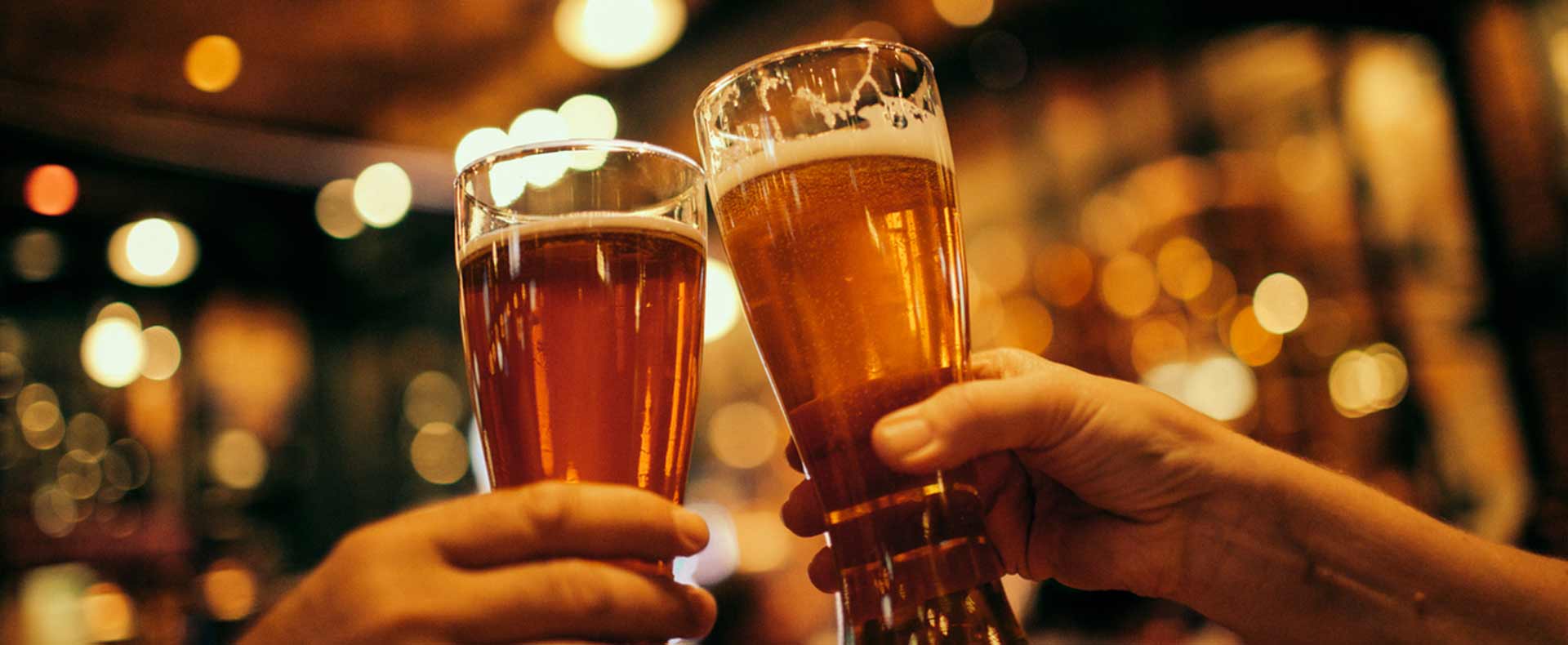 Athlone's nightlife scene offers a vibrant mix of historical charm, live music, trendy bars, and lively clubs. Whether you're seeking traditional Irish music, handcrafted cocktails, pulsating dance floors, or cosy pub vibes, Athlone has something for everyone. So, when the sun sets, don't miss the opportunity to immerse yourself in the lively atmosphere that awaits you in Athlone's nightlife.