ABOUT US
Holiday in a place with a love for life, a passion for quality
and an incomparable combination of natural beauty,
waterway wonder, historical fascination and shopping excellence.
A place where you can reward your zest for life, your spirit of adventure, your hunger for the best and your flair for the characterful and quirky. Holiday in a place where you'll find all this in one, in Athlone, County Westmeath. A Top Visitor Destination, we truly are a small town with the biggest heart!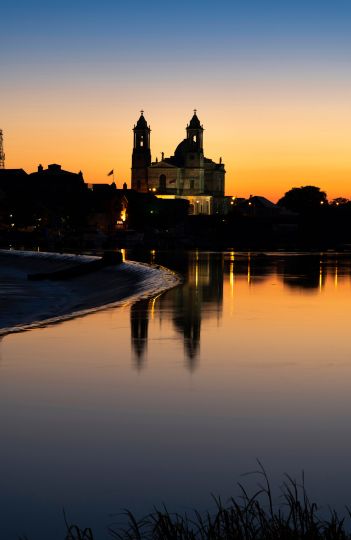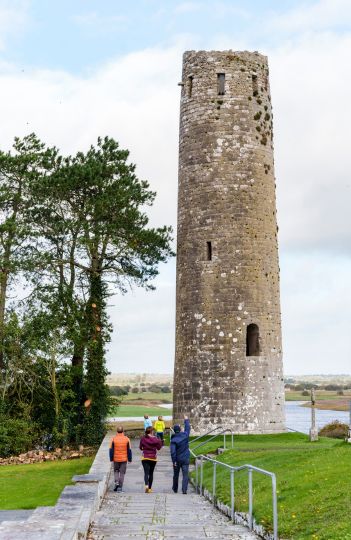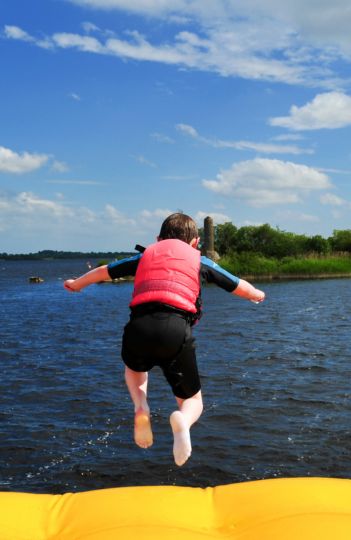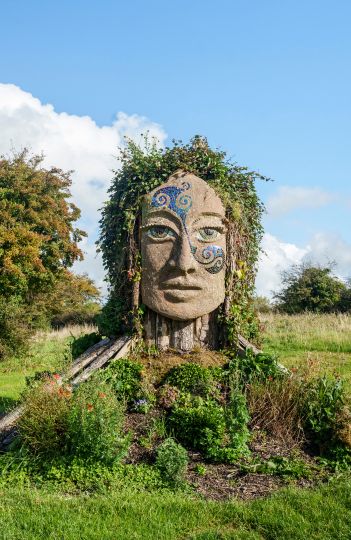 WEEKENDS AWAY
Our Top Destinations
for
a Girls' Trip!
They say true friends are like diamonds – bright, beautiful, valuable and always in style. Visit Athlone and you'll have the perfect setting for a girl's weekend that you'll never forget.
DISCOVER THE MAGIC OF
Ireland's
Hidden Heartlands
Experience Ireland's Hidden Heartlands, a beautifully unspoiled part of Ireland where life moves at its own pace. Listen to the ebb and flow of trickling streams, kayak across wonderful waterways and explore magical forest treks and trails.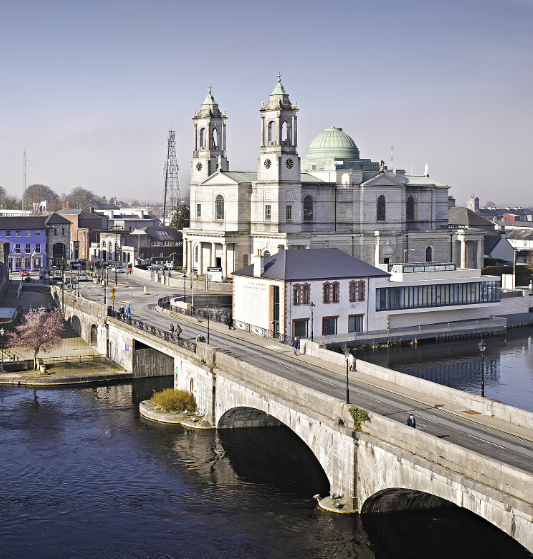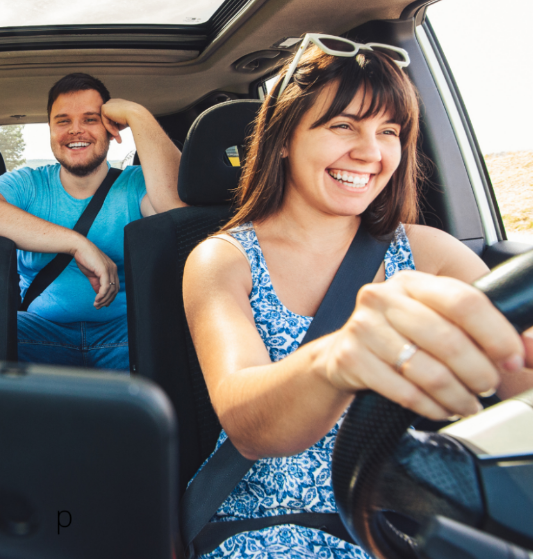 ATHLONE'S TOP ATTRACTIONS
6 Must Do's on Your First Trip to Athlone
From history to hops, here are six attractions you definitely won't want to miss on your first visit to the town.
FAMILY FUN
There's Something For Everyone
Enjoy a great night out with a trip to Planet Athlone's bowling alley. Catch a movie in the IMC. Get active in the beautiful Lough Key Forest & Activity Park. Visit Glendeer Pet Farm for an personal experience your kids will love. Take a walk through time at the iconic Birr Castle.

Whatever you're searching for, Athlone is the ideal destination for next family getaway.
Rich Heritage, Refreshingly Modern

Get a taste of Athlone's diverse attractions by watching the video below.
FEATURED EVENT
Fleadh Cheoil is an Irish music festival run by Comhaltas Ceoltóirí Éireann (CCÉ), a non-profit organisation. The festival includes live music events as well as competition. Each year a single town or city hosts the Fleadh: it has been held in Mullingar, Sligo, and Tullamore, among others.
Mullingar hosted the highly successful and much accoladed Fleadh 2022, the Homecoming, welcoming in the region of 500,000 visitors to the founding town of Comhaltas Ceoltóirí Éireann embracing all aspects of the Irish cultural traditions.
Mullingar from 6th to 14th August 2023
Market House, Market Square, Mullingar, Co. Westmeath N91 FD8C