Blog
Taking You to the Centre of it All
Situated at the very heart of Ireland, Athlone is so easy to reach, whether you're travelling by air, train or bus. And once you're here, it's just as convenient to get around and explore, with lots of different enjoyable and eco-friendly transport options available.
Athlone by Air
If you're flying into Ireland and travelling on to Athlone, it's an easy trip.
The town is about 90 minutes from Dublin, Shannon and Knock Airports. There are two bus lines on the route from Dublin Airport and the city centre to Athlone.
Athlone by Irish Rail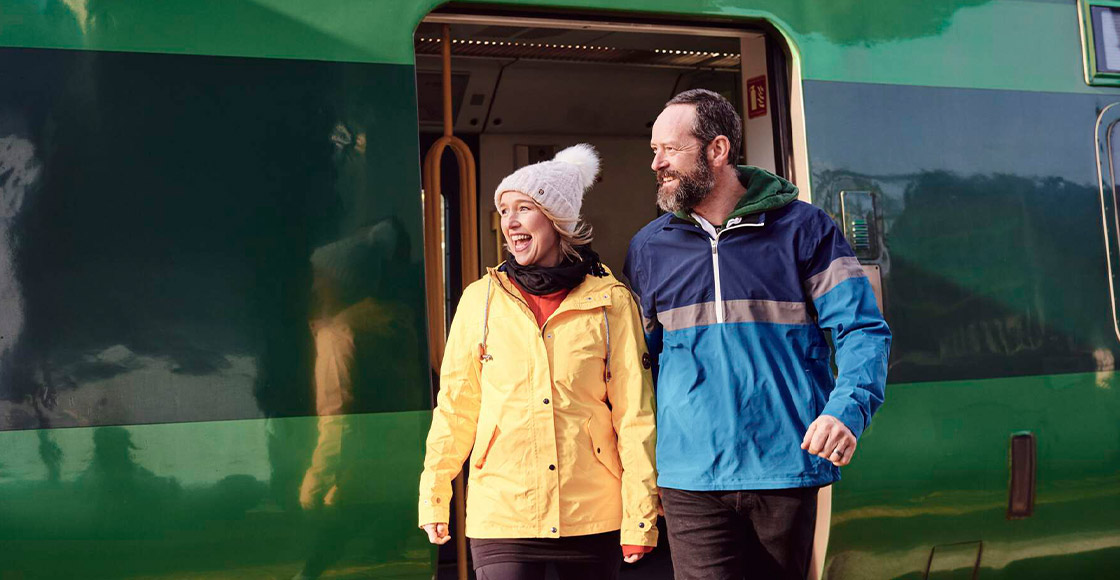 Travelling by train to Athlone is as relaxing as it is interesting, taking you through beautiful countryside and picturesque villages and towns. All trains are modern, spacious and it's usually faster than going by bus as there are fewer stops enroute.
Coming from Dublin Heuston, the trains to Athlone run hourly and take 1 hr 20 minutes – travelling through Portarlington, Tullamore and Clara. From Athlone, trains continue west to Galway and northwest to Roscommon, Castlebar and Westport.
Athlone Railway Station is conveniently positioned 500m north of the town centre, with the ticket office open on weekdays 15 minutes before each train. There are also ticket machines and toilets.
You can buy Irish rail tickets ahead of your travel by booking online: this can save you as much as 50%, which means it definitely pays to do some forward planning, so you take advantage of a euro-cutting ticket. You will pay more if you buy tickets at the station and will need to factor in extra time to book.
Athlone by Bus Eireann and Citylink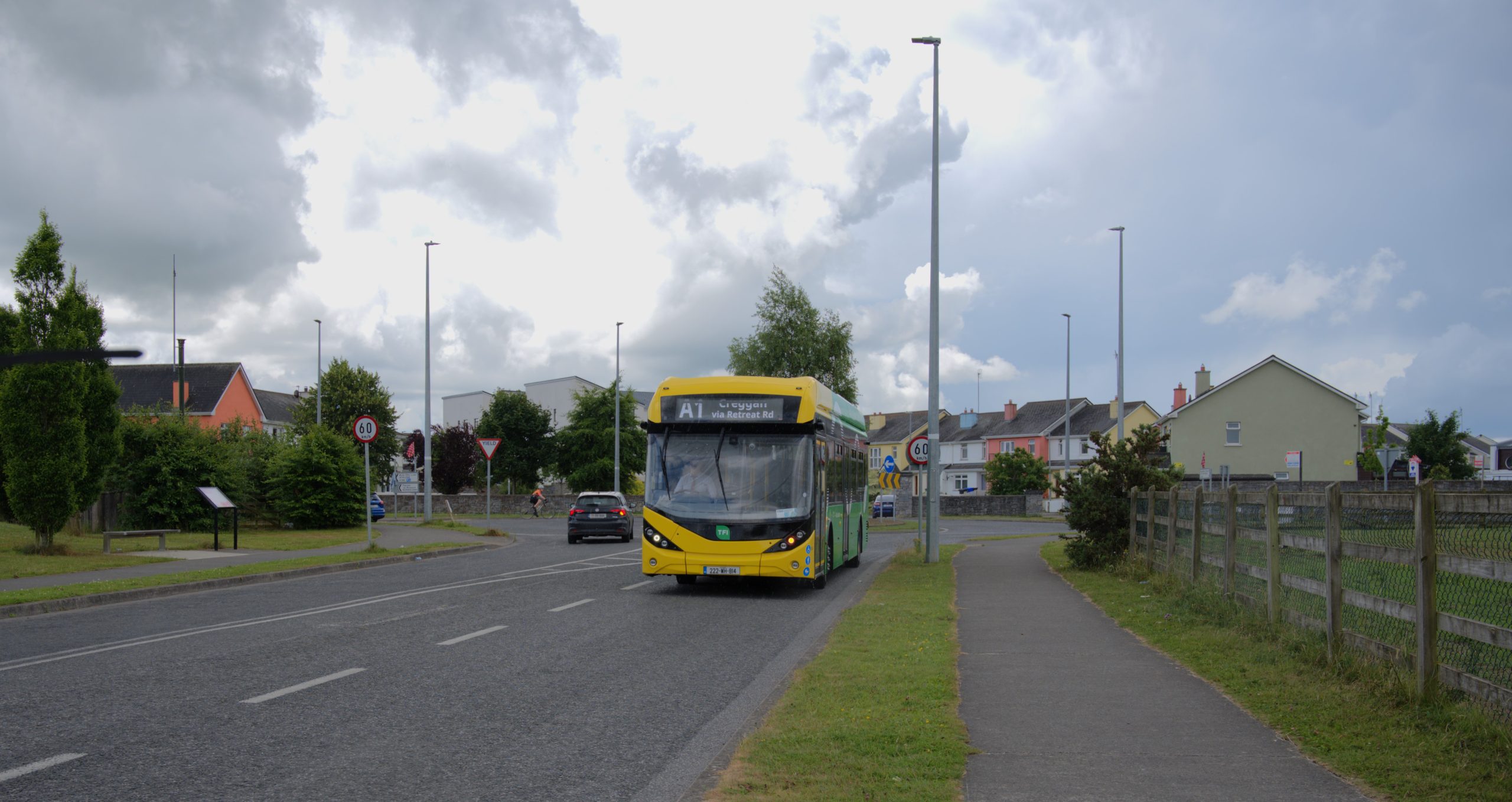 Athlone is small enough to make it easy and pleasant to explore on foot. There are also taxi ranks at the train station and on Church Street.
By Bus Eireann – Buses A1 and A2 run across town from Monksland in the west via the bus and railway station, town centre, Golden Island Shopping Centre and Athlone Institute of Technology, to Creggan Court in the east. They run every 15 minutes, Monday to Saturday and every 30 min on Sundays and public holidays.
By Flagline – Bus ATH1 runs between Golden Island Shopping Centre and Athlone Institute of Technology, every 15 minutes, Monday to Saturday.
By Moby Bike Hire – Here's your chance to support a great brand that's going all-out to reduce congestion and car usage in Ireland and around the world. Moby Bike Hire offers convenient, affordable and safe e-bikes – right here in Athlone, so you can discover the town and leave a lighter footprint.
All you need do is download the Moby Bike App on your phone or tablet and create an account. The App will then locate the closest bike available for you to hire and will unlock it for you. Then you simply use the bike for as long as you wish and return it! Simple!