Blog
Celebrate the Heart of Great Friendships
They say true friends are like diamonds – bright, beautiful, valuable and always in style. Add Athlone to the mix and you'll have the perfect setting to celebrate your tribe – blending stylish cocktail nights with me-time morning yoga and the great big awesome outdoors! Here are some of our favourite ways Athlone can take your next girls' road trip to the next level. And remember – we're right in the centre of Ireland, so wherever your friends are travelling from we're a convenient meet-up point!
SATURDAY
Breakfast at Savoury Fare Restaurant
There's no better way to kick off your weekend then relaxing in the lush, leafy paradise of this beautiful garden centre and enjoying a breakfast or brunch second to none at Fernhill Garden Centre. This popular spot is known for its freshly prepared food, all cooked to order and made with passion and a love for excellence.
And there's something for everyone in your group – from a traditional full Irish breakfast and tantalising tarts to tempting cakes, pastries and paninis. And don't forget to sample the famous Savoury Fare Raspberry Scone – voted 'Ireland's Best Scone 2015.' There are also plenty of vegetarian and gluten-allergen free menu options. Breakfast kicks off at 9am and service is outstanding – you'll quickly see why Savoury Fare scores 4.5 on TripAdvisor. Enjoy!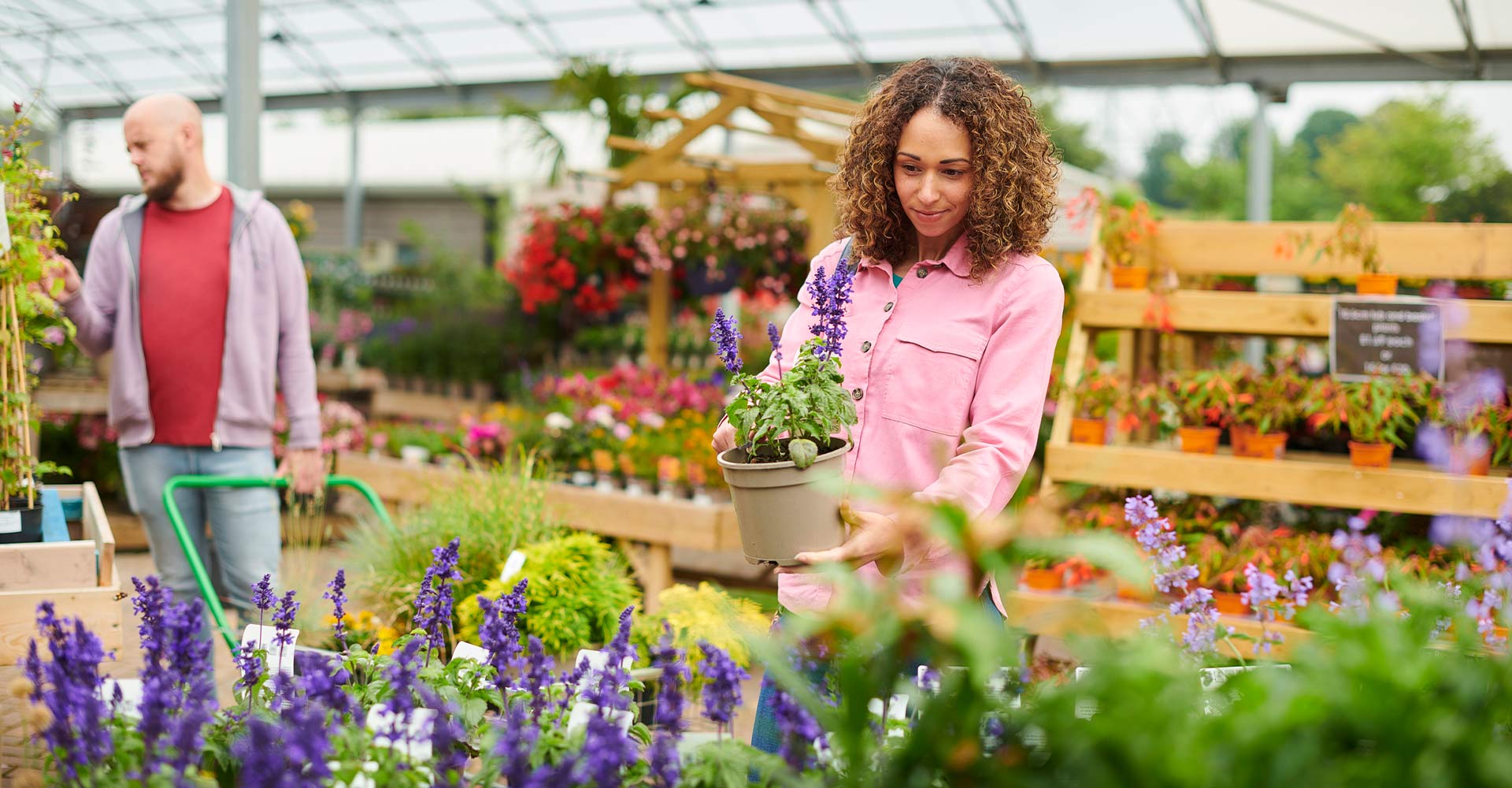 Get out there on the Old Rail Trail Greenway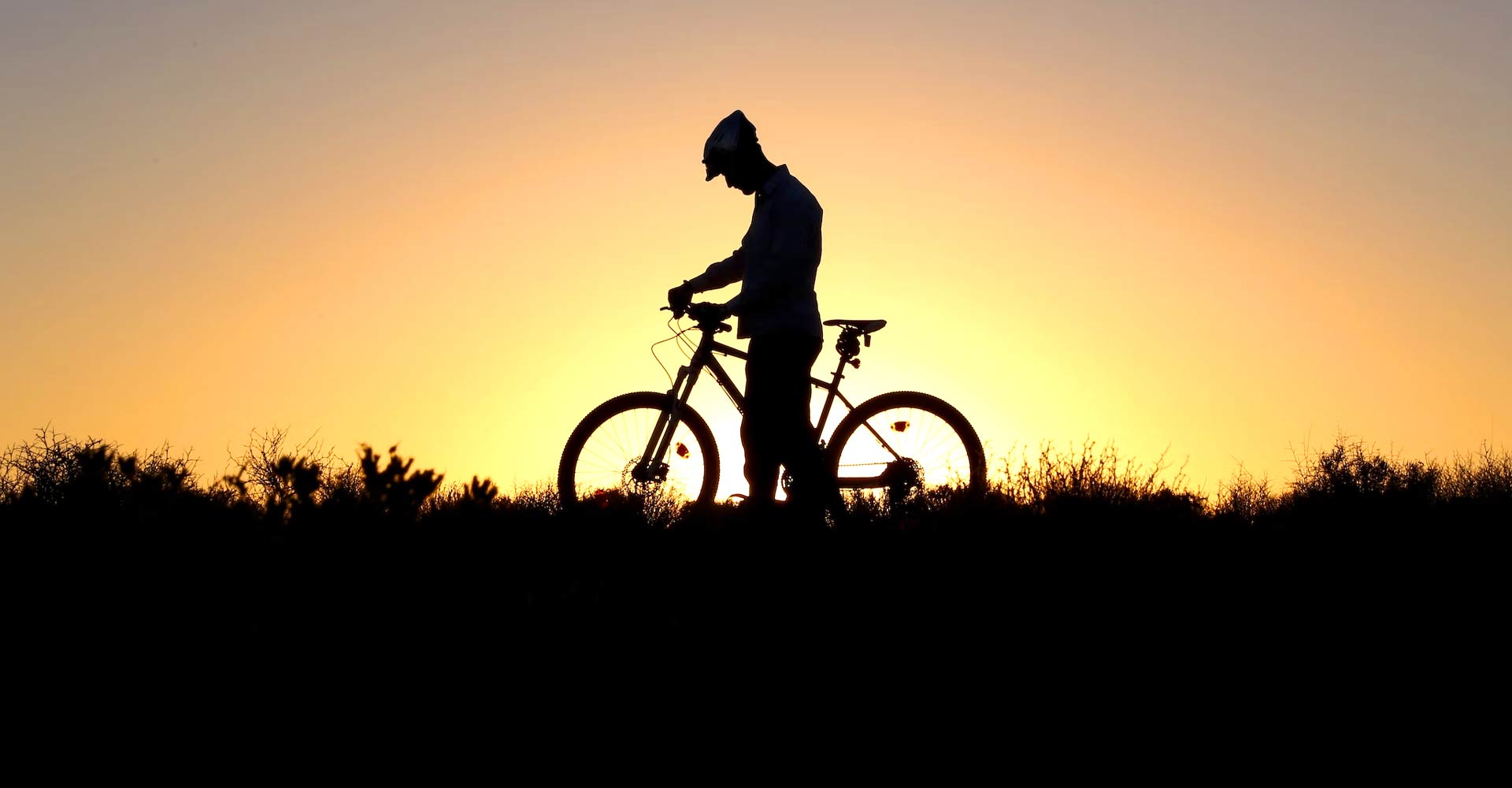 Fun, fresh air and the open road – you've found it in Athlone. The Greenway is a converted stretch of the Midlands Great Western Railway that takes you through rich farmland and the real heart of Ireland.
The spectacular 42 km dedicated cycle path goes from Athlone to the market town of Mullingar – but you can hop on and off as you go, to discover all the treasures enroute. Hire your bikes and cycle through the wetland nature reserve and planted parkland, get a history fix at Dún na Sí Amenity and Heritage Park, and step back in time at Castletown Railway Station.
Take a Cruise up the Shannon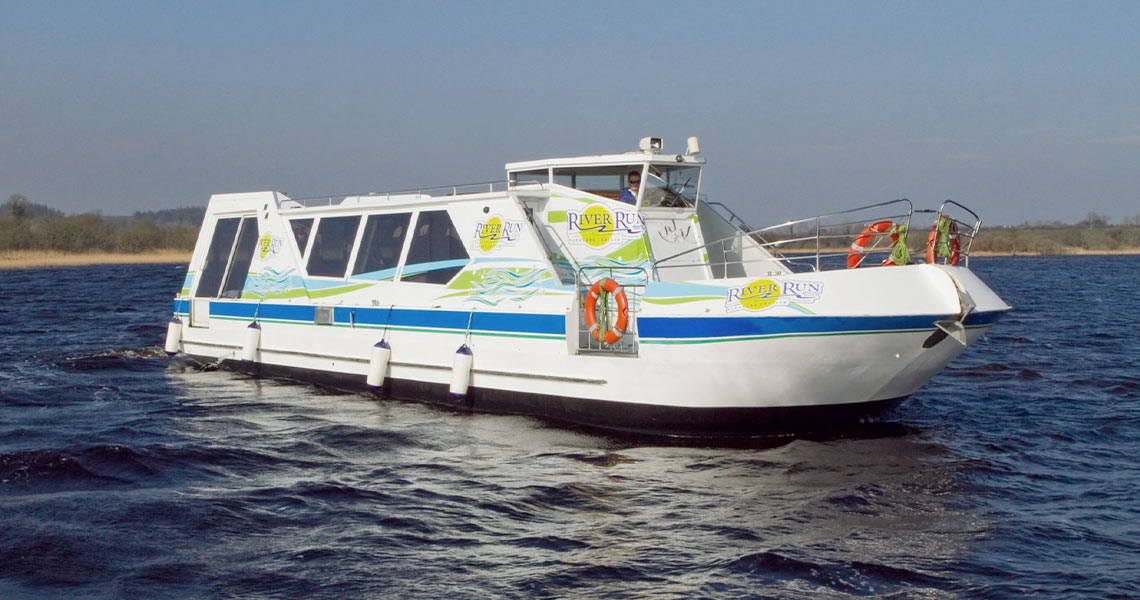 If you're looking for something a little slower – how about a Water-Taxi trip up the Shannon – perfect for a fun afternoon on the water. The River Run Cruiser takes you lazily up the river in style, enjoying drinks and snacks and of course, first-class panoramic views across the water. Or indulge in some floating pampering on Ireland's only Hot Tub Boat – cruising down the Shannon with your pals and no shortage of bubbly!
Shopping in Athlone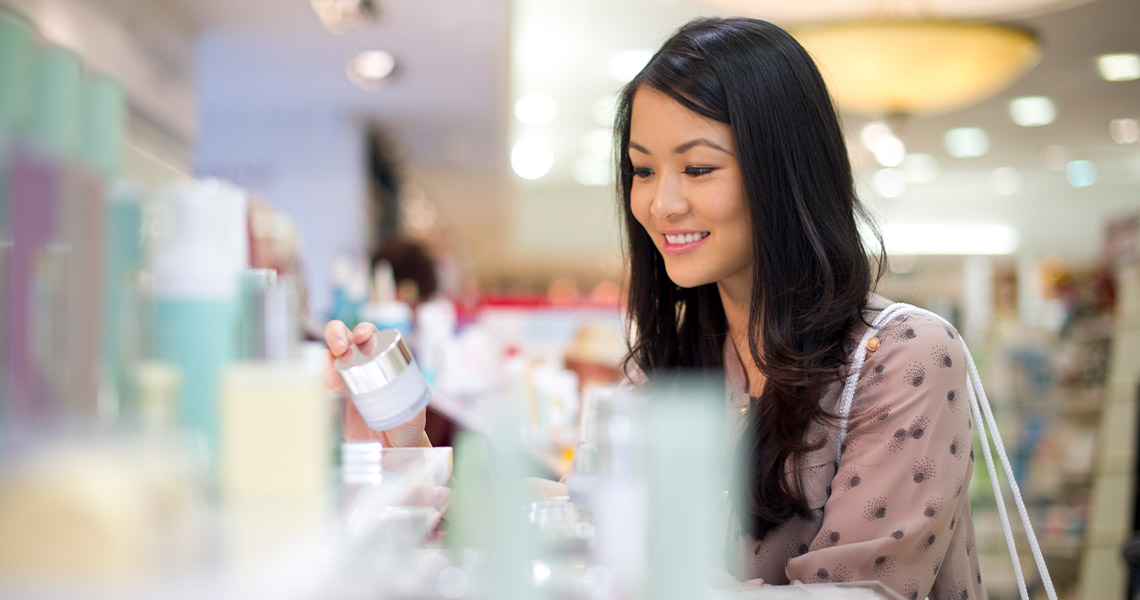 If retail therapy is more what you're looking for – Athlone NEVER disappoints. The town is known for its quirky, independent and arty shops and boutiques, while there are two main shopping centres – Athlone Town Centre and Golden Island Shopping Centre – offering shopping bags full of top local and international brands.
Indulge in the Luxury of Cedarwood Spa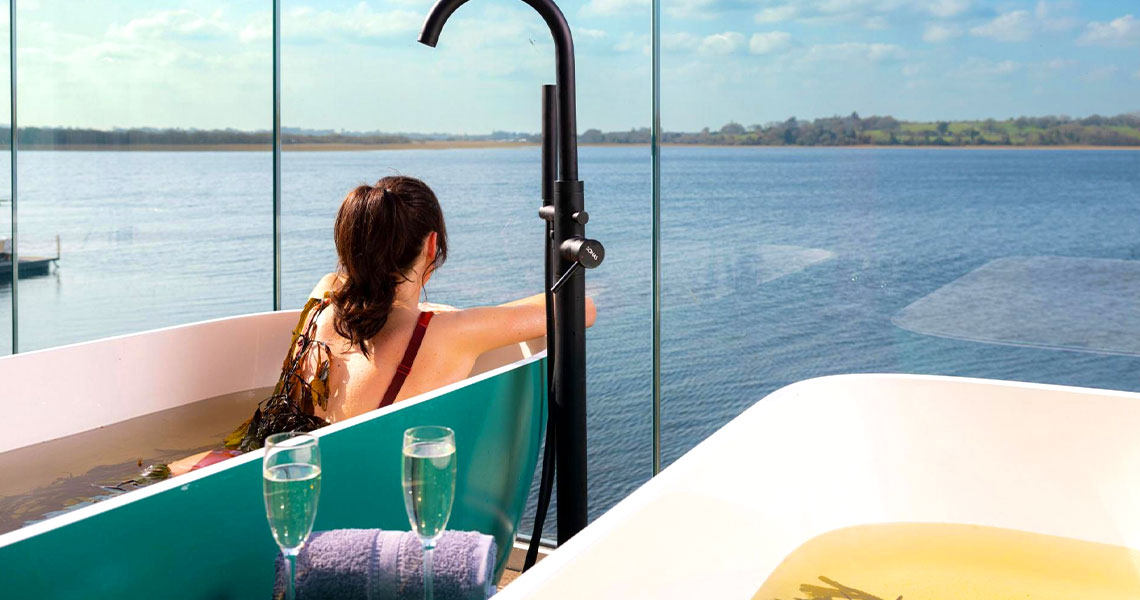 You've earned some down-time! Wineport Lodge is the home of easy elegance in Athlone and its luxury spa provides the beautiful, intimate and serene space you need to relax, unwind and enjoy some healing mindful moments.
Spa treatments and experiences are truly exceptional, using Irish skincare brand Voya and the French Yon-ka range. Full-body Swedish massages, a menu of rejuvenating facial options, seaweed and mud baths, hot stone therapy, manicures and pedicures are all offered – all set against magnificent lake views and country calm.
Beer-Tasting at Dead Centre Brewing
The perfect way to spend an evening together has to be a tour of Athlone's famous craft brewery on the banks of the River Shannon. Run by serious 'beer nerds' you'll love the passion of this place – and its commitment to the absolute excellence of every drop of beer that leaves the brewery.
This place is about top tier cool, with its beautiful copper-clad brewery where you'll hear about the brewing and fermentation of Dead Centre beer and indulge in the wide range of porters, ales, stouts and more. It's chilled, casual and laid-back plus there's an onsite pizza kitchen making hand-stretched pizzas from scratch, daily. Book your tour now!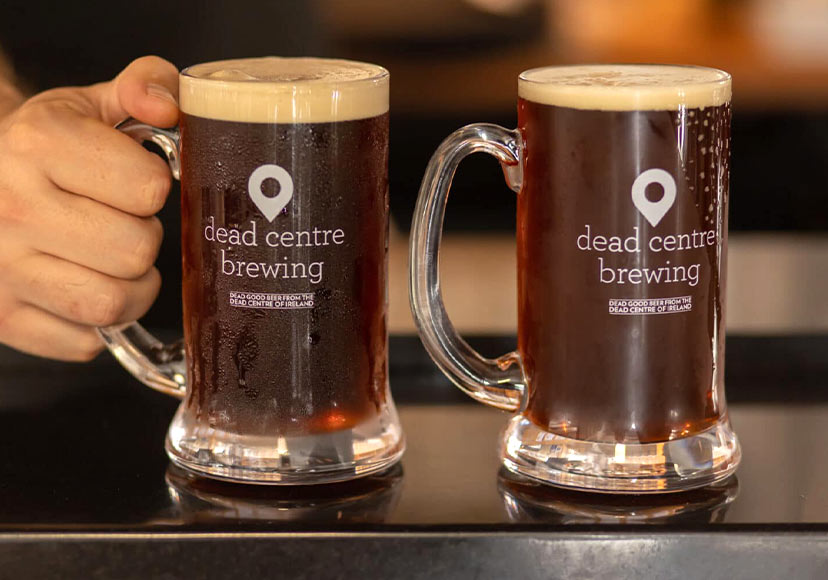 SUNDAY
Organic Breakfast at Bastion Kitchen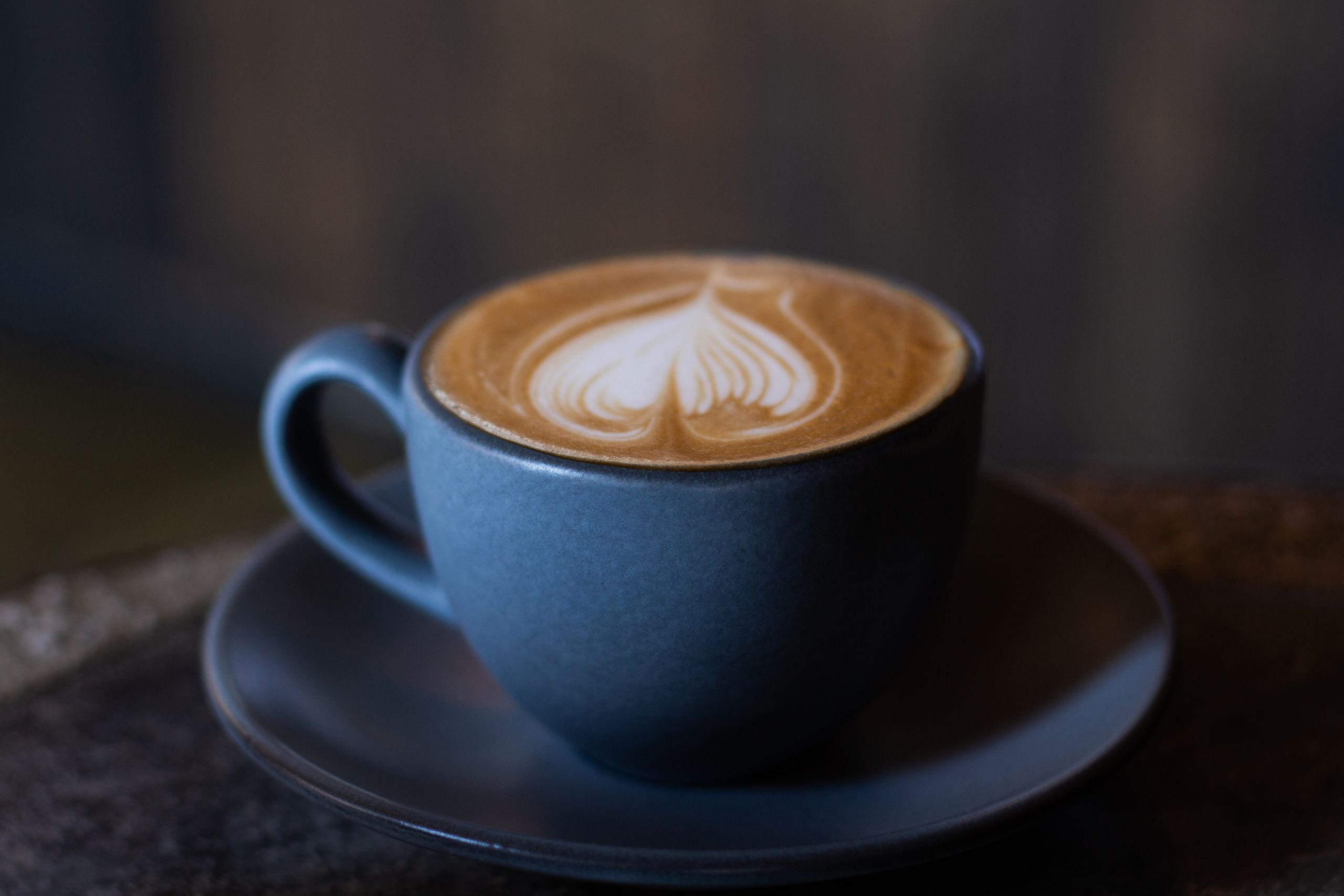 Make a slow start and find out how thriving café and health food store, Bastion, lives up to its mantra of Happy, Healthy and Wholesome!
You and your friends will love the kitchen's menu that focuses on fresh produce, Irish ingredients and local suppliers such as Millhouse Organic Farm and Waldron's Meats. The scrumptious breakfast menu includes kitchen favourites like Homemade Organic Granola and Pork and Chive Sausage Bap. And the Smashed Avocado on Sourdough will spoil you for life!
Morning Stretches at Hot Yoga Athlone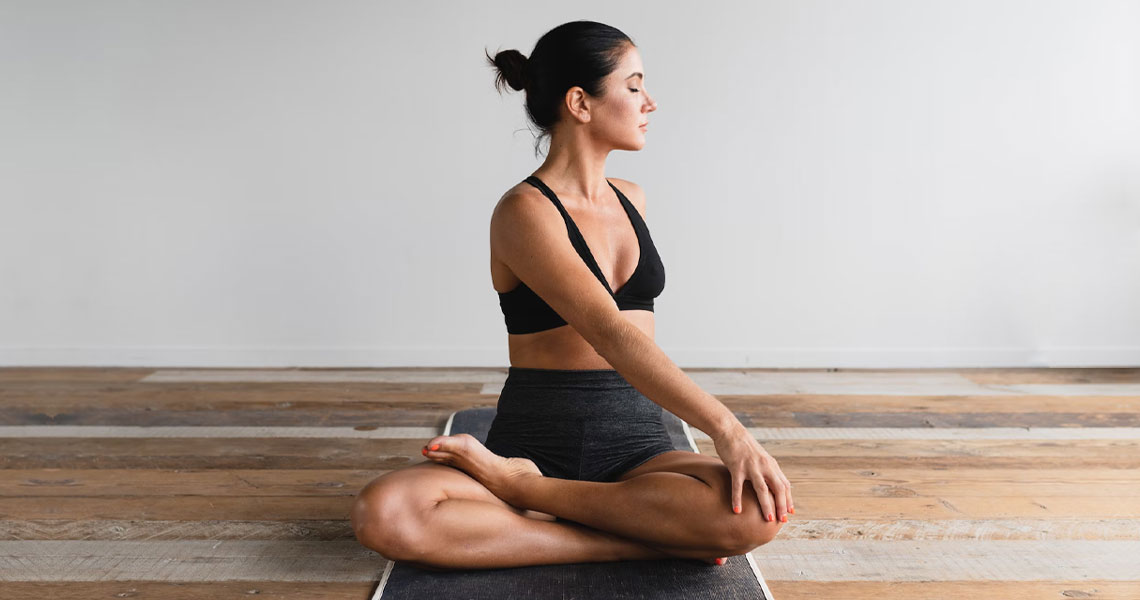 Head for this dedicated yoga studio and start the day with the healing power of hot yoga – for an excellent working of the body, inside and out. And don't worry if you're new to yoga – all classes are for everyone, regardless of fitness level, age or ability.
Play a Round at Athlone Golf Club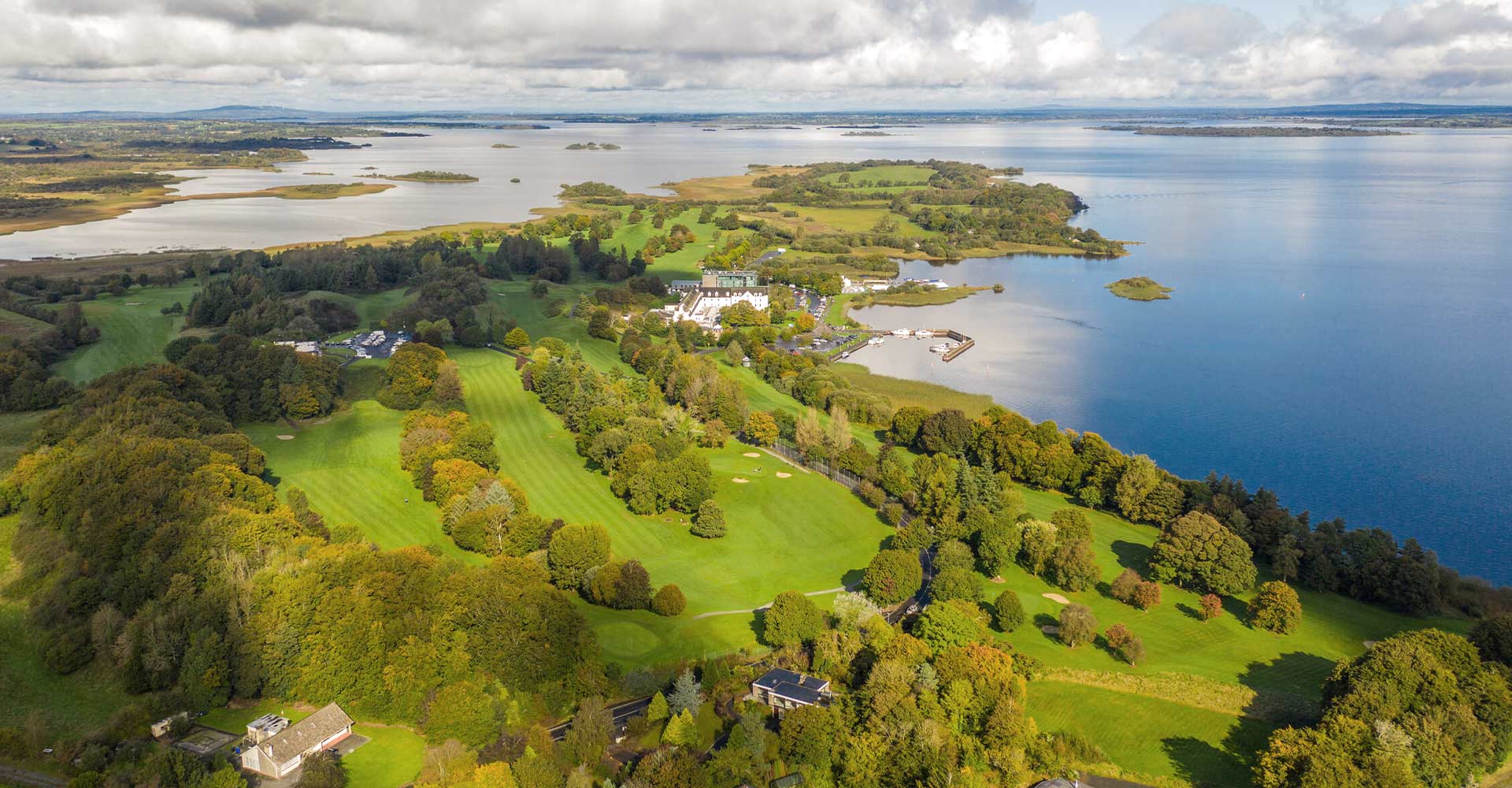 If you and your girls are golf lovers – pack your clubs and make some time to hit the fairway at Athlone Golf Club. It's a superb 18-hole parkland course with beautiful tree-lined fairways and rolling terrain. There are unbeatable views of the lake and its islands, and the Club offers excellent bar and dining.
Dinner at Glasson Lakehouse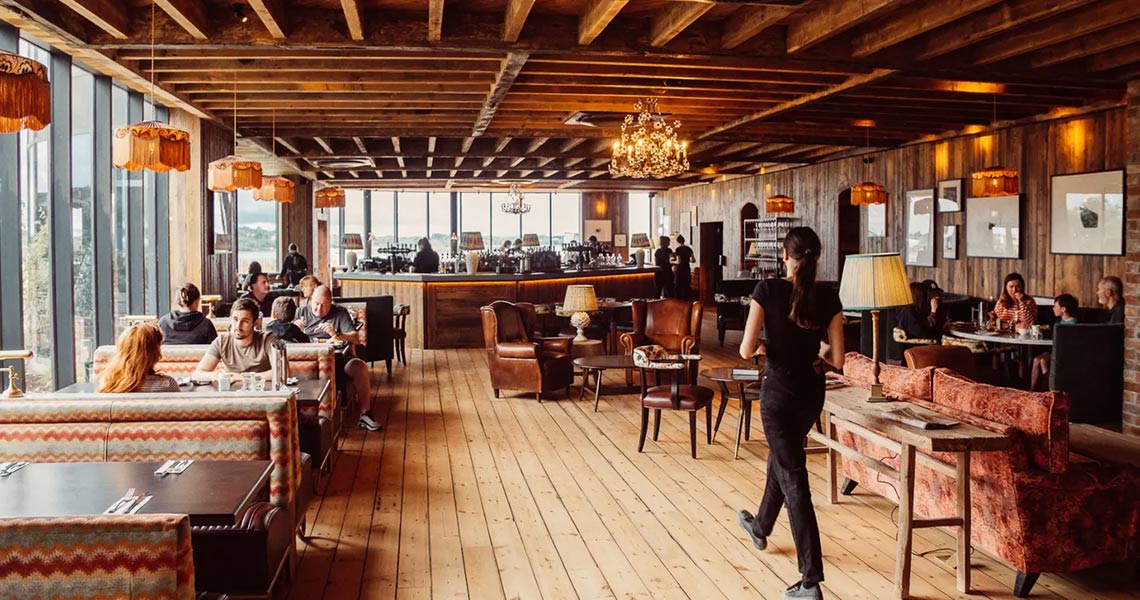 "Seasonality, local producers and a sense of occasion come together to create a stunning and relaxed dining experience, notably one of the best places to eat in Athlone."
This tells you all you need to know about Bonnie's at Glasson Lakehouse – so hop back on to the Water Taxi and head out for some exceptional dining in true Athlone style. From steamed Irish mussels to slow-braised lamb shoulder and butter chicken – you'll make some fabulous foodie memories!