Blog
Swing into the Midlands
Nestled amidst the stunning landscapes of Ireland, Athlone isn't just about scenic beauty and cosy pubs. It's also home to some of the finest golf courses that will attract golf enthusiasts of all levels. So, grab your clubs, and let's explore the golfing treasures Athlone has to offer – where fine greens, challenging holes, and classic midland's charm is in abundance.
Mount Temple Golf and Country Club
Just an hour's drive from Dublin on the M6 motorway, and a mere 10 minutes from Athlone, Mount Temple Golf and Country Club beckons. This championship 18-hole course offers a perfect blend of parkland and links-style challenges. Picture this: demanding par threes, engaging par fours, and the par fives, where conquering the famous 16th hole is every golfer's dream.
Strategically placed bunkers demand precision from tee to green, while water features, West of Ireland terrain, and rolling fairways create an exhilarating game of ball. What's more, the course is playable year-round thanks to its links-type setting. Visitors and societies are welcomed with affordable rates and top-notch facilities, including a Golf Academy and a 13-bay Driving Range. Lessons by their Golf PRO are available for all skill levels. After a satisfying round, indulge in farmhouse cuisine and toast to your game with a wine licence to complement your experience.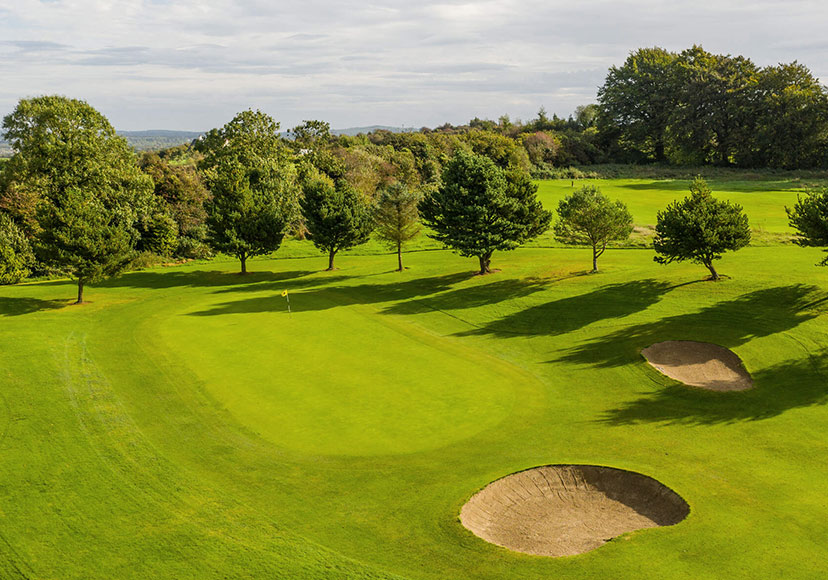 Athlone Golf Club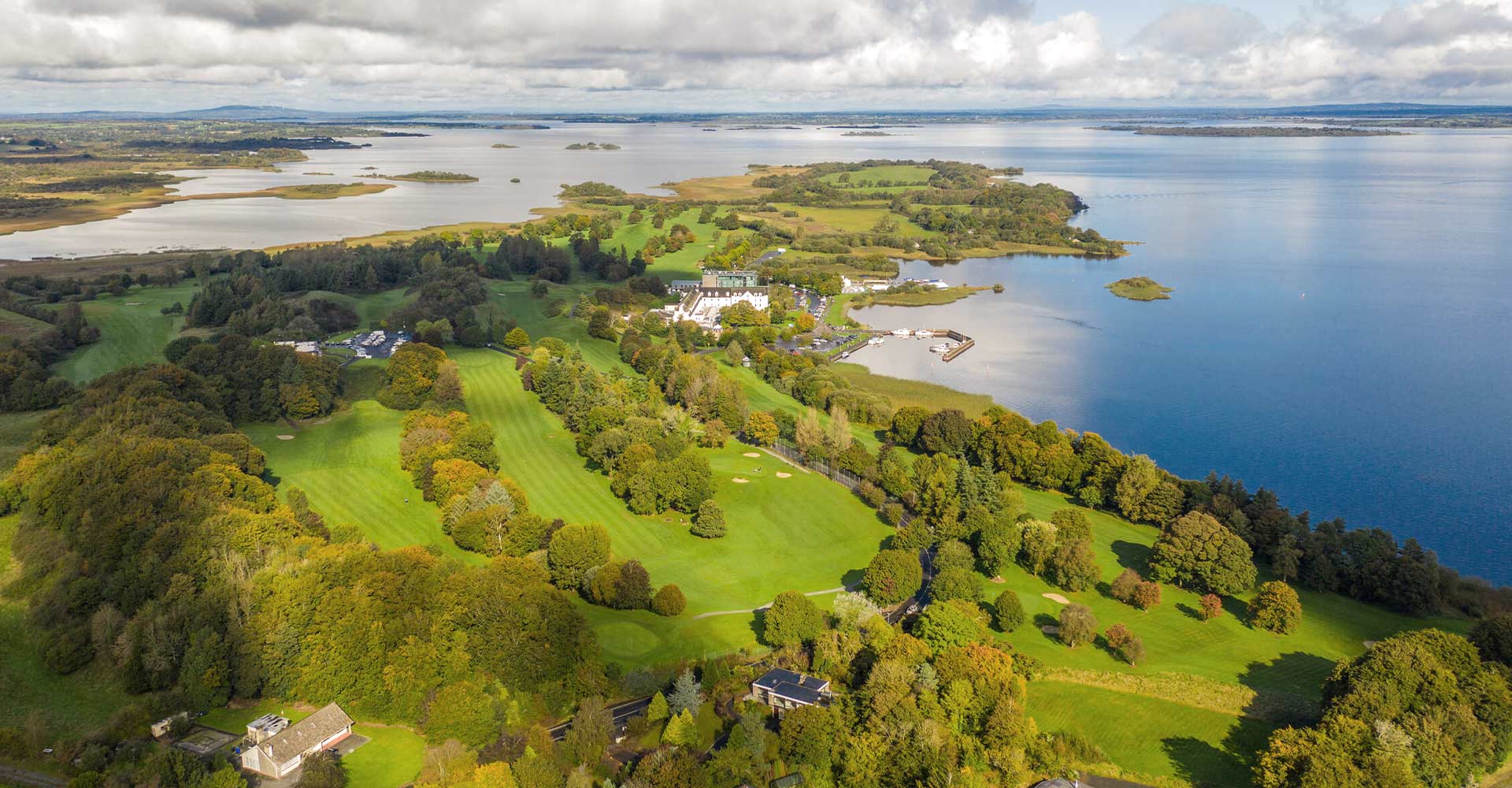 Sat along the picturesque Lough Ree and just 6km from the centre of Athlone, Athlone Golf Club is a superb 18-hole parkland course that offers breathtaking views of the lake and its wooded islands. Tree-lined fairways and undulating terrain make it a true test of golf; it's no wonder this course has been selected to host numerous provincial and national championships.
Modern facilities, including club and buggy hire, battery and pull card hire, club fitting & repair, and golf lessons, cater to every visitor's needs. After your round, enjoy a delightful meal and drinks at Athlone Golf Club Restaurant, featuring extensive menus made from fresh local produce. Head chef Piotr Gluszek and his team create delectable dishes, from freshly prepared pizzas to beloved desserts. Don't miss the chance to savour Sunday lunch while soaking in the picturesque bay view.
Glasson Golf Club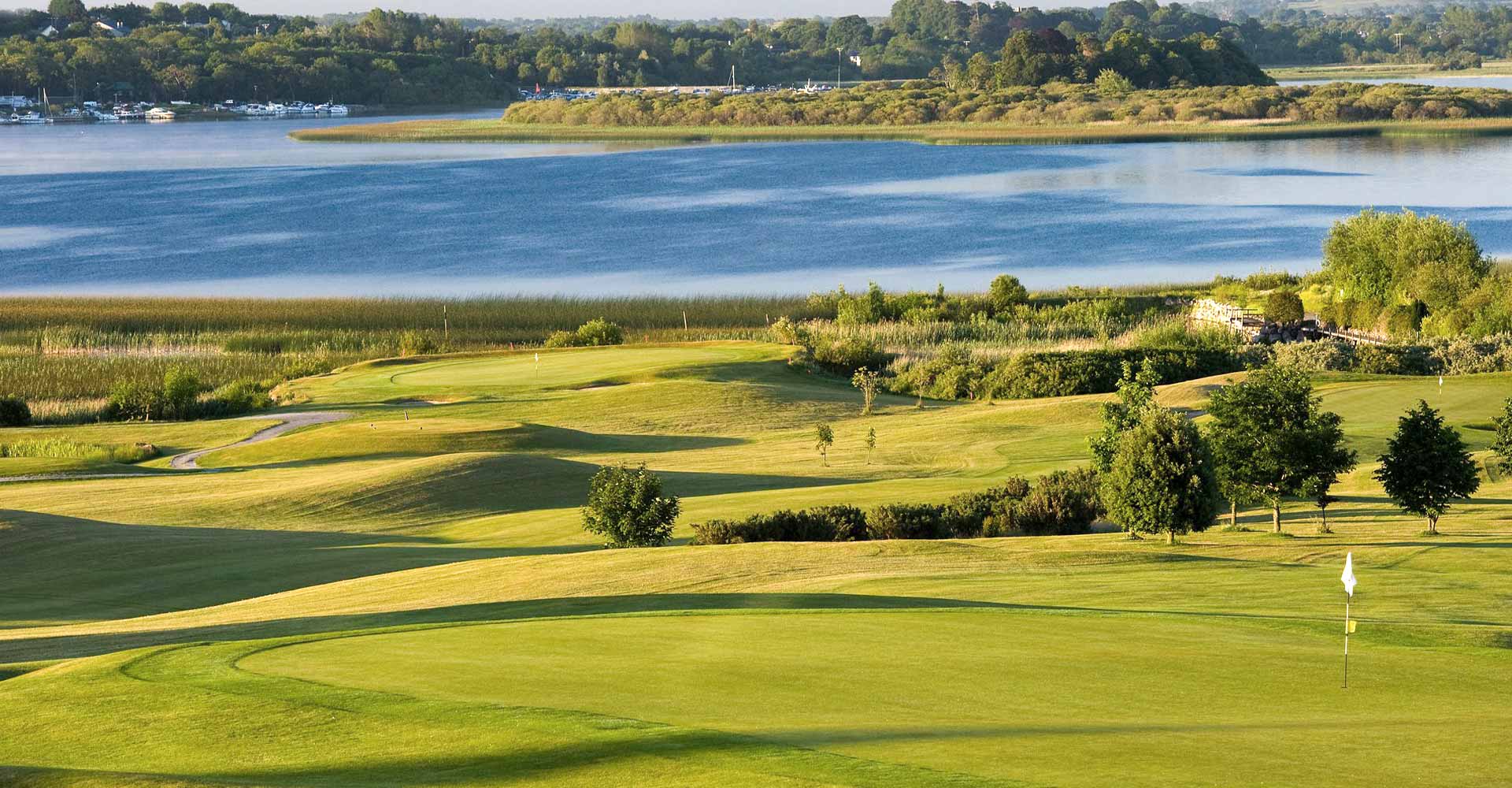 Designed by Irish golfing legend Christy O'Connor Jr., Glasson Golf Club is an internationally recognized, scenic parkland golf course in the heart of Ireland. With four sets of tees to choose from, golfers of every level can relish this par 71, 6731-yard course. The first nine holes overlook Lough Ree, while the second nine offer stunning views of Killinure Bay.
Christy O'Connor himself described it as "one of the most scenic pieces of land I've ever seen in my life." Ideal for escaping everyday stresses, Glasson lets you immerse yourself in the peaceful atmosphere of this parkland course. Whether you're seeking a challenging round or a leisurely game, Glasson has it all.
Woodview Country Club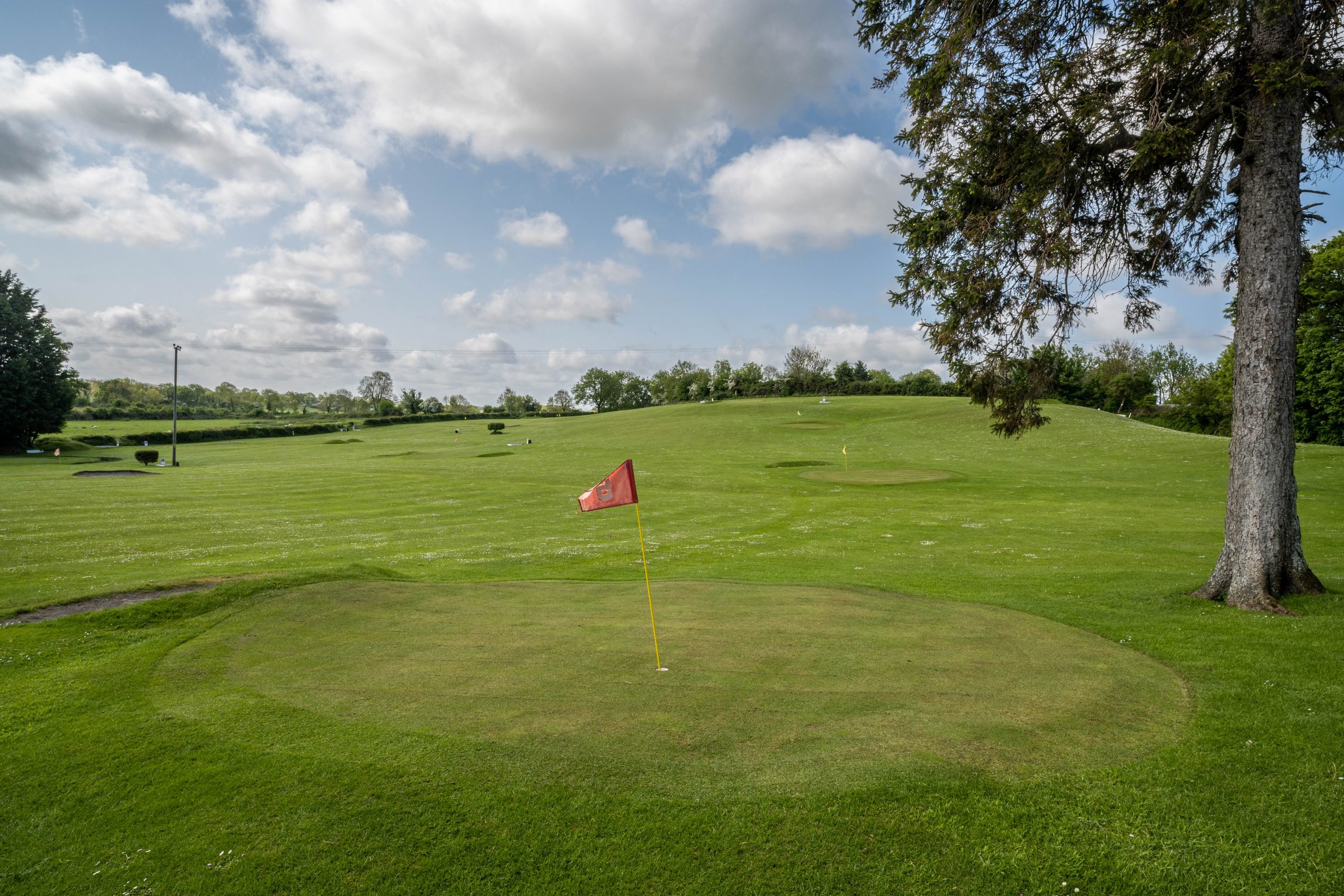 Situated just a 10-minute drive from Athlone Town Centre in the picturesque village of Bealnamulla, Woodview Country Club is an award-winning par 3 pitch and putt course. This 1,122-yard-long course presents a challenge for players of all levels, from beginners to seasoned golfers.
Getting there is easy – take the Tuam (Monksland) road R362, just a mile from the Springs Hotel. Open year-round, Woodview offers club hire and welcomes players to join the ladies' competition every Monday at 10:30 am and 7:00 pm. So, whether you're a beginner or an experienced golfer, Woodview Country Club promises a delightful golfing experience.
Athlone's golfing scene is a paradise for golf enthusiasts. From Mount Temple Golf and Country Club's championship course to the stunning vistas at Athlone Golf Club, the scenic beauty at Glasson Lake House Golf Club, and the enjoyable rounds at Woodview Country Club, there's something for everyone. So, tee off and enjoy yourself on the high quality, state of the art golf courses Athlone has to offer.