WHERE TO STAY
A warm friendly atmosphere
Baylough, Athlone, Co. Westmeath, N37 X5N8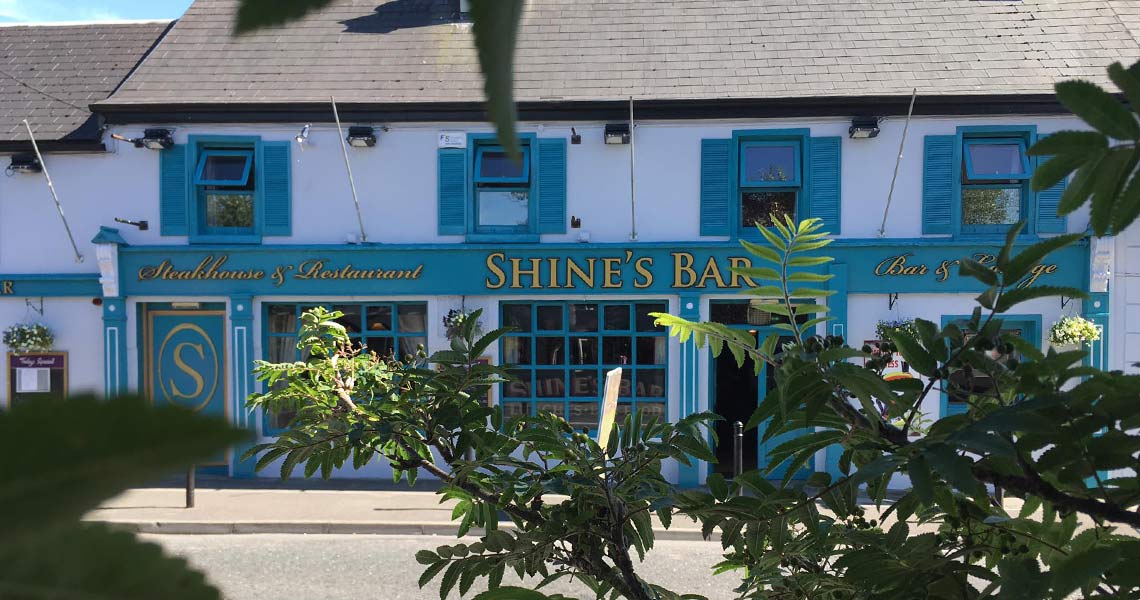 A family-run bar and guesthouse in the heart of Athlone's westside.
Shines Guesthouse Athlone, located 1.8 km from Saint Peter and Paul Church, offers free wifi, a restaurant, a lively bar and breakfast in the restaurant every morning.
Situated 2 km from the centre of Athlone , this guesthouse is the perfect base to explore Athlone Castle, Athlone Golf Course, Athlone Town Centre and Baysports Athlone. The restaurant is open from 09:00 – 21:00. Athlone train station is but a short drive away.
If it's a warm friendly atmosphere, home-cooked meals and value for money you're after, then Shines Guesthouse is your perfect base to explore all that Athlone has to offer.
For more information and bookings