Blog
Ah, Athlone – more than just stunning scenery and cosy pubs.
The town's got a fierce sporting spirit that's as Irish as a pint of stout. We're talking about that feeling in your gut when you're cheering for your team, the rush of adrenaline as you conquer the river, and the banter with mates that makes you feel right at home. So, grab a seat and let's chat about Athlone's sporting scene – where cheers echo, and good times flow like the River Shannon.
The Heartbeat of Athlone
Listen, if there's one thing we know how to do, it's how to kick a ball and chase an oval one. Athlone's no exception. We've got these spots, Páirc Chiaráin and Lissywollen, where rugby tackles are as fierce as the Irish weather and football goals are celebrated like national holidays. These fields are where stories are told and rivalries are born. And the fans? Well, let's just say they've got some lungs on 'em. So if you're looking to join in on the crowd, head to a Buccaneer's game or grab a seat and watch Athlone Town (A.F.C). Either way the atmosphere gets you going.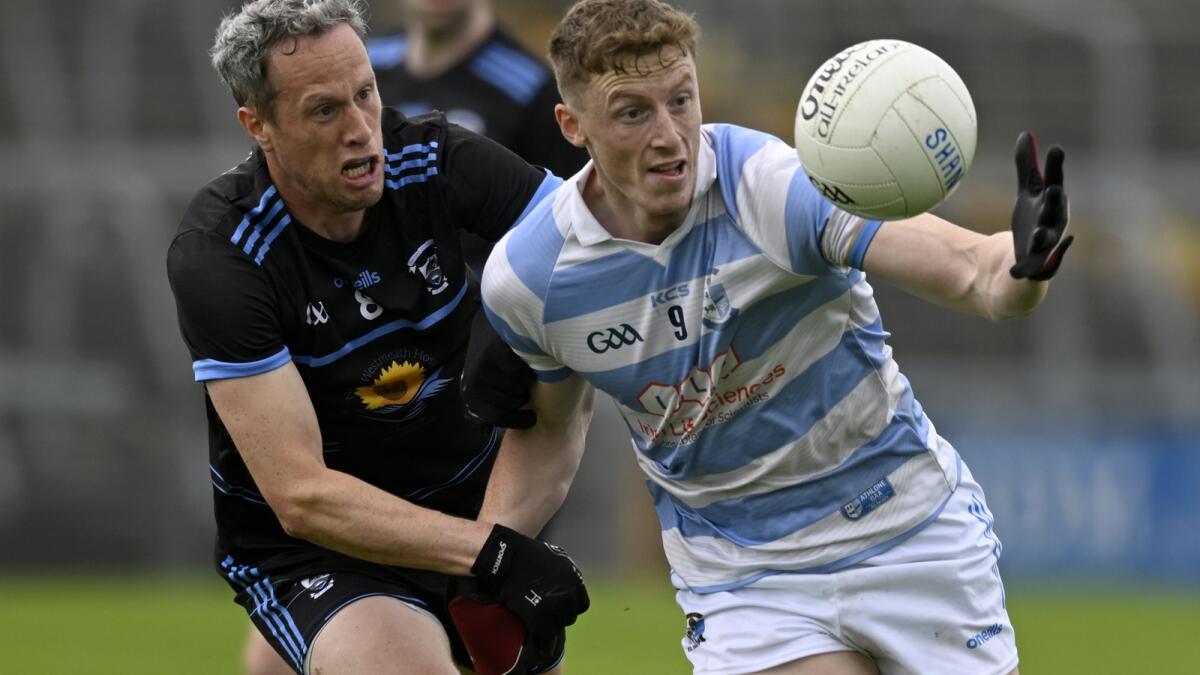 Horses and Hearts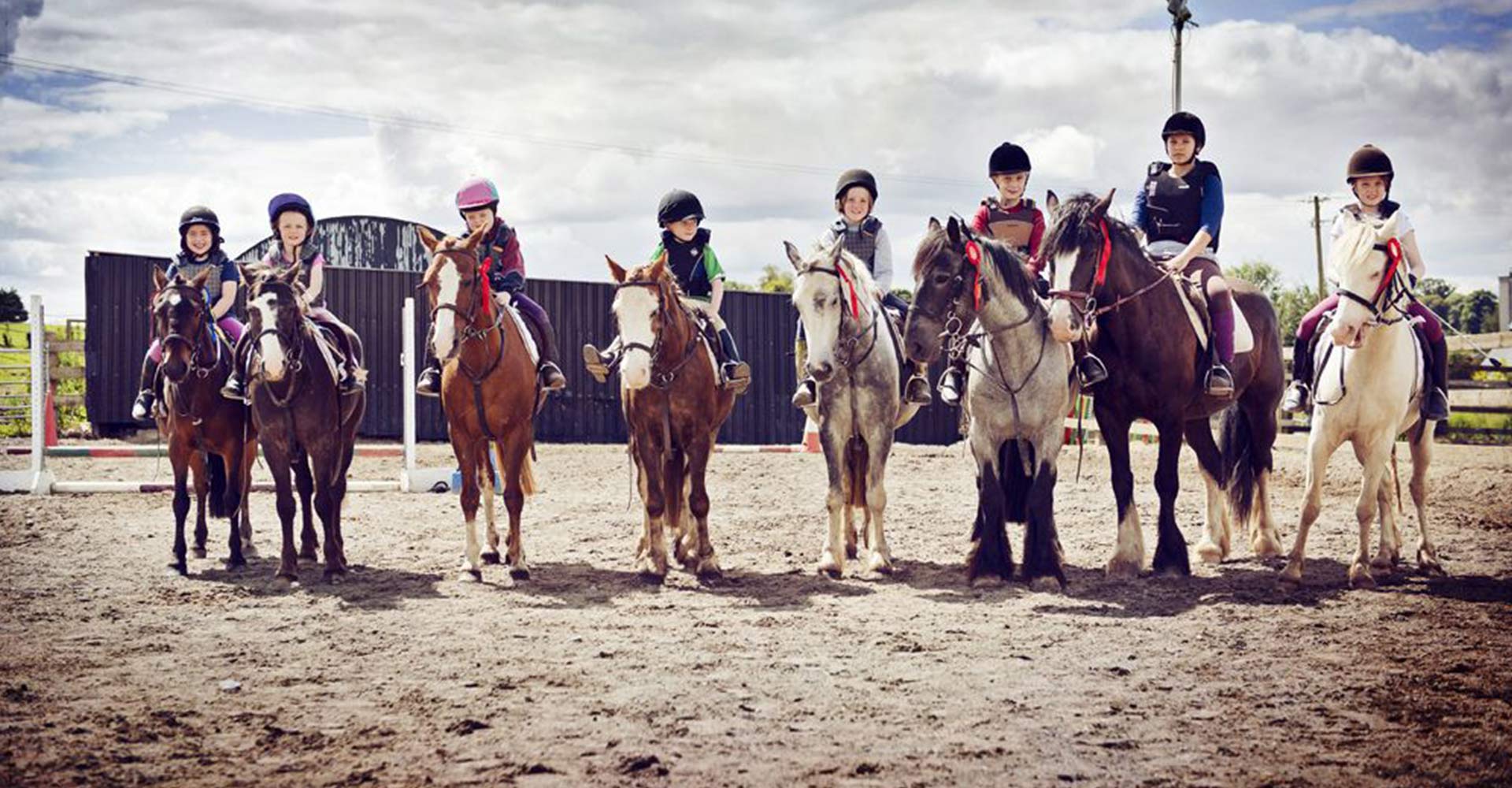 If you're looking for a more scenic sporting experience, head down to the Athlone Equestrian Centre. Established in 2006 by Claire Gaffey, the centre sits in a tranquil countryside, just a stone's throw away from Athlone town. It's not about racing; it's about the joy of riding.
Whether you're a seasoned rider or just starting out, everyone's invited to share in the fun. Safety and enjoyment go hand in hand here, promising a journey that's both educational and exhilarating. Athlone Equestrian Centre is a great place to head out on family trek's, get private horse riding lessons or even just to head down and see the horses.
Kayaking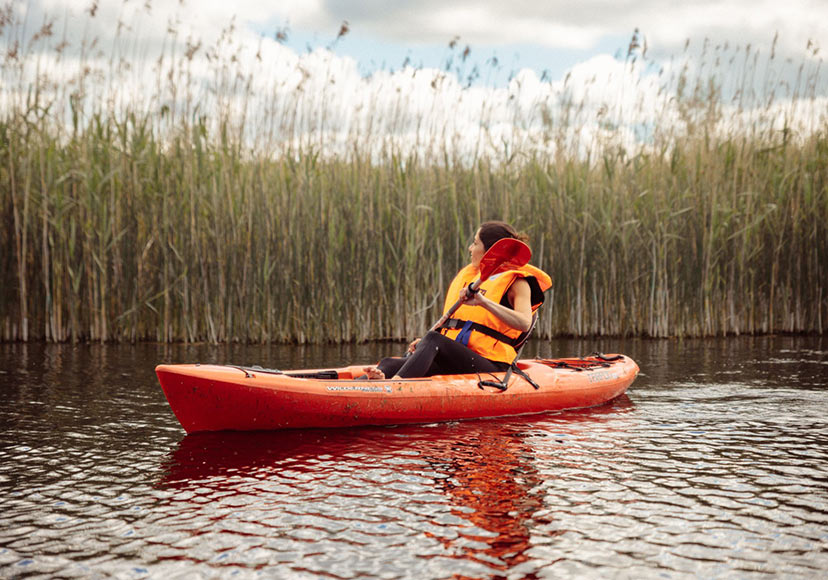 And then there's the river – our pride and joy, the Shannon. Ever thought about kayaking down it? Trust us, you haven't seen Athlone until you've seen it from the water. Grab a paddle, hop into a kayak, and float along. It's a bit of serenity mixed with a splash of adventure. And hey, if you're lucky, you might spot a heron giving you the side-eye or catch a glimpse of locals casting their fishing lines.
Rowing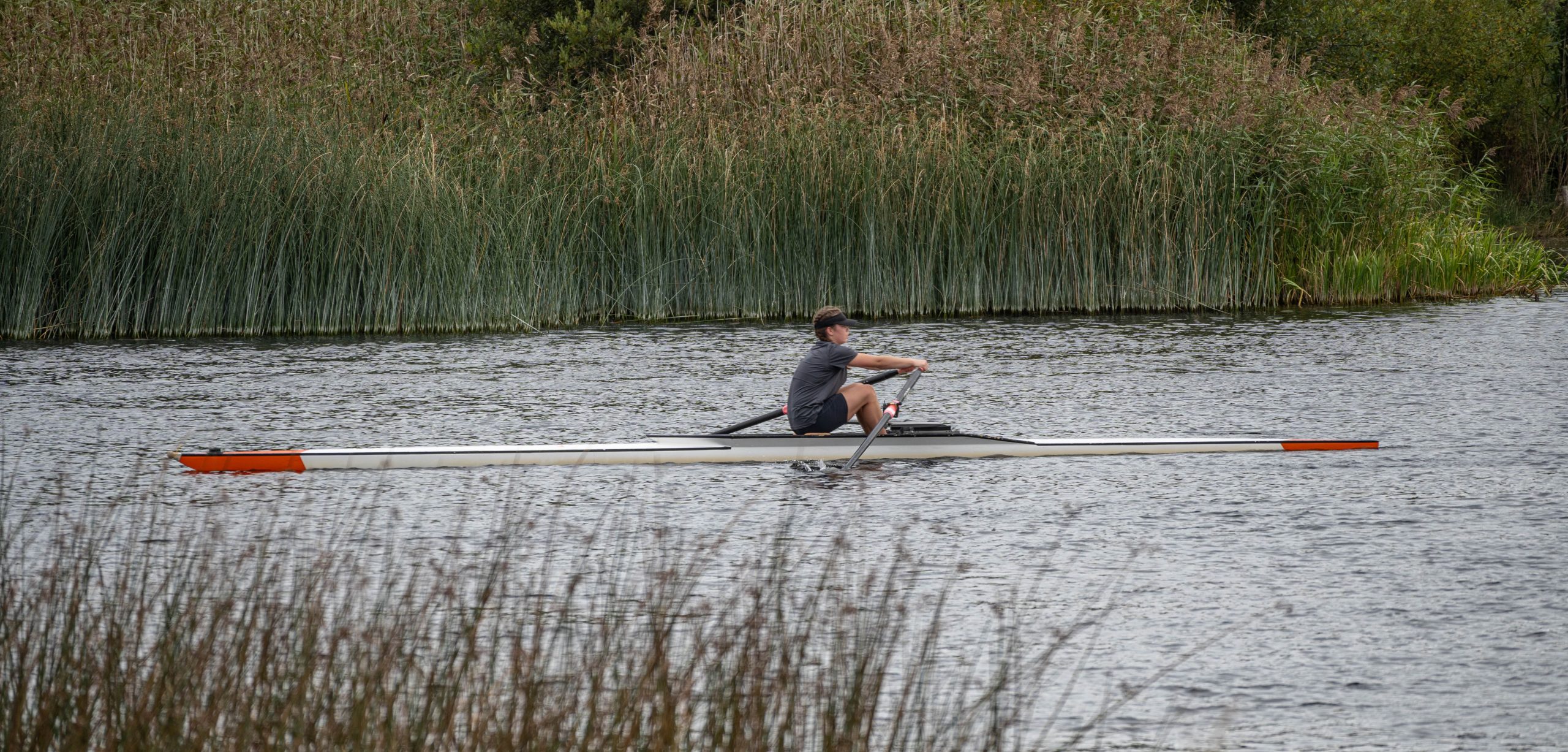 We make the most of the land and the river around these parts. The competitive Athlone Boat Club finds its home along the riverbanks. Watch dedicated rowers train week after week, slicing through the water with synchronised movements. Grab yourself a coffee and enjoy the show as they slice through the river.
Sailing
If you're a sailing enthusiast venture up to the beautiful Lough Ree where you'll find the Lough Ree Yacht Club. Founded all the way back in 1770 the yacht club has been sailing these waters for generations and knows them well. Offering courses to adults and kids alike, there's no time like the present to set sail. Imagine the wind in your hair, the ripple of water beneath you, and the thrill of navigating the lake's vastness. It's a great day out on the lake so pop down and take a look for yourself.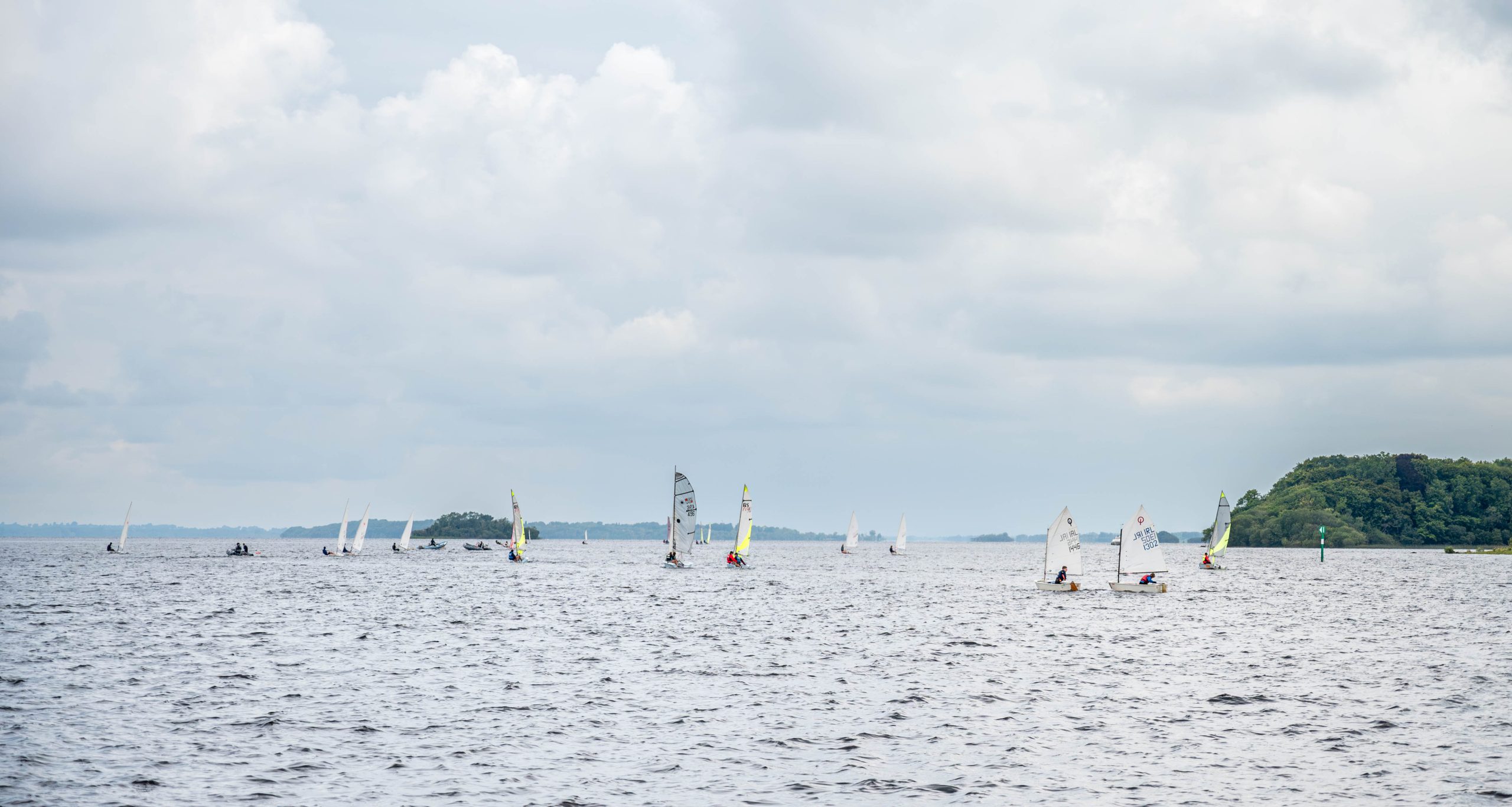 Sports for All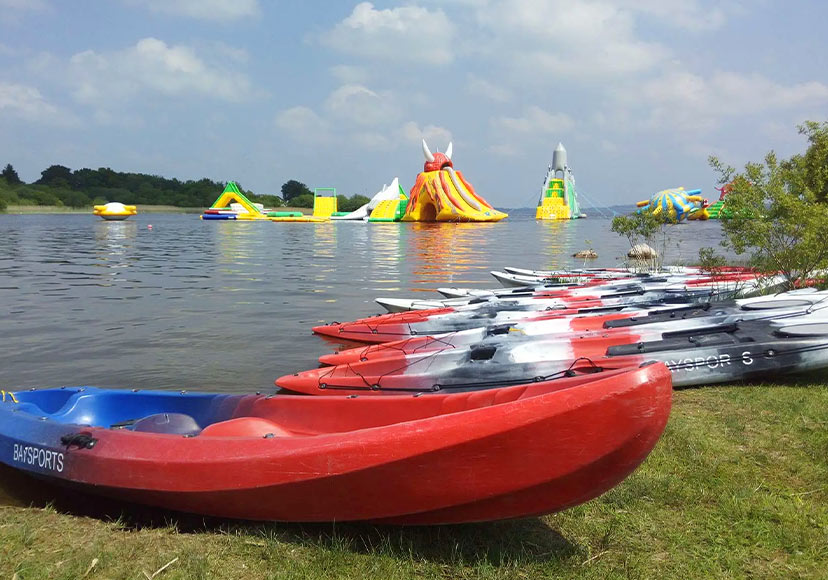 But here's the thing – you don't need to be a pro to enjoy sports here. We've got community centres where you can give all sorts of sports a go. And the best part? It's all about enjoyment. So, get involved and choose your sport.
Wrapping it Up
So, that's Athlone for you – a place where sports and good times go hand in hand. From the roar of the crowd at the football field to the tranquillity of kayaking on the Shannon, it's all part of the charm.So grab a jersey or a paddle, find a seat in the stands or on the riverbank, and let Athlone's sporting spirit sweep you off your feet. Sláinte to the games and the craic!