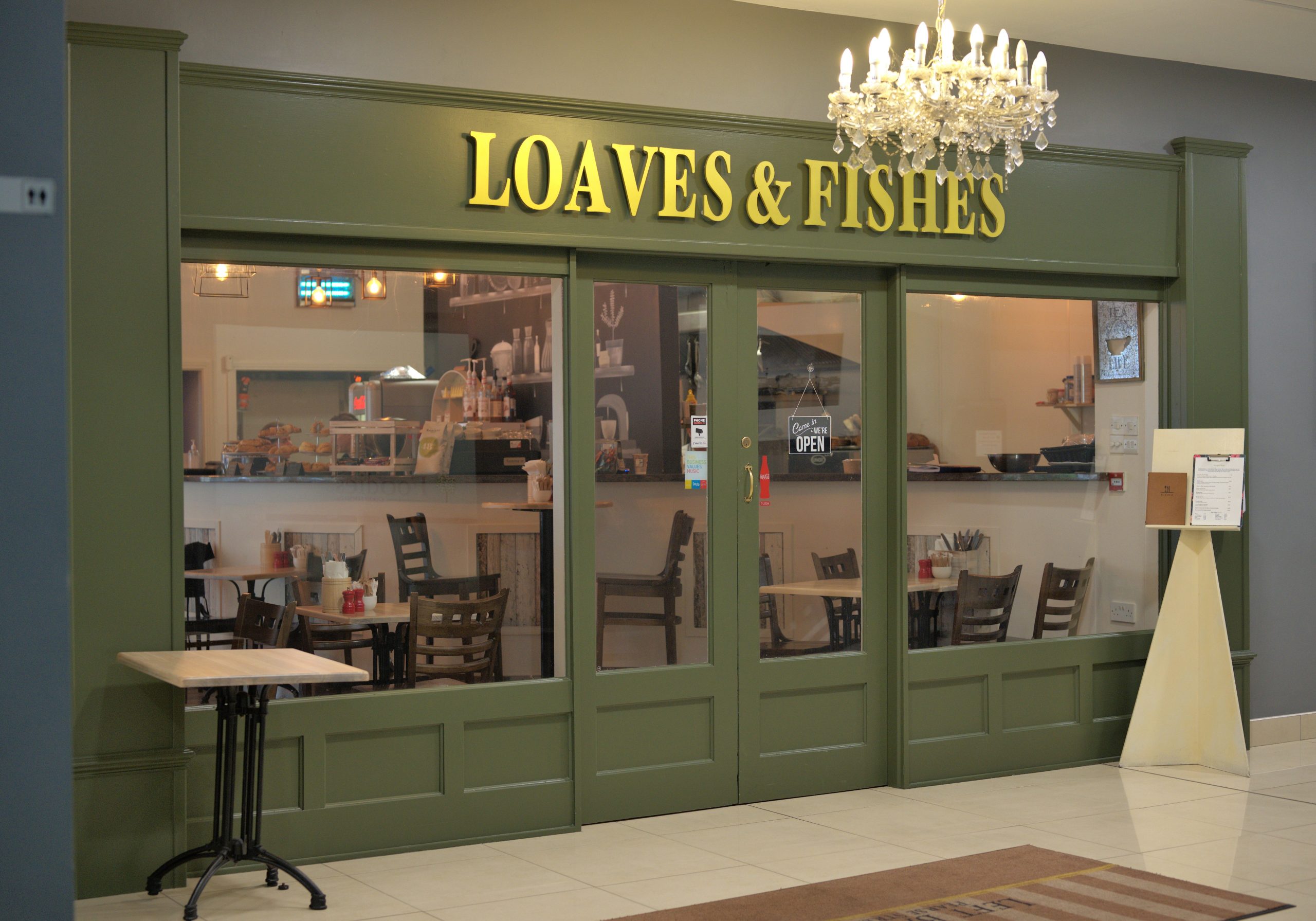 It's always a pleasure to discover hidden gems that treat their client like a member of their family like the café Loaves and Fishes, with great food served daily that is very inexpensive.
If you are in Athlone, call into Loaves and Fishes, you won't be disappointed.
It is a simple, modern daytime café offering breakfast, sandwiches, wraps, and coffee with lovely fresh ingredients, interesting mixes and great value.
For more information and bookings