Blog
They say choice is what enables us to tell the world who we are.
In Athlone we tend to agree – which is why the town and the entire Hidden Heartlands is full of so many different things to do, experience and love! Endless choices so you can live your best life and celebrate who YOU are! The exciting and adventurous, the serene and saintly, the beauty and the bold, the quirky or just plain fun!
So, here's our (not) definitive 'great outdoors in Athlone' list – giving you a little bit of
everything for a lot of great times…
A for All Adventure
Grab a bike and head for the Mullingar to Athlone Greenway – a dedicated cycle path that follows the journey of the old rail track.
Hop on and off at various exit points as you go. Buckley Cycles Bike Hire will sort you out with the bike that's right for you.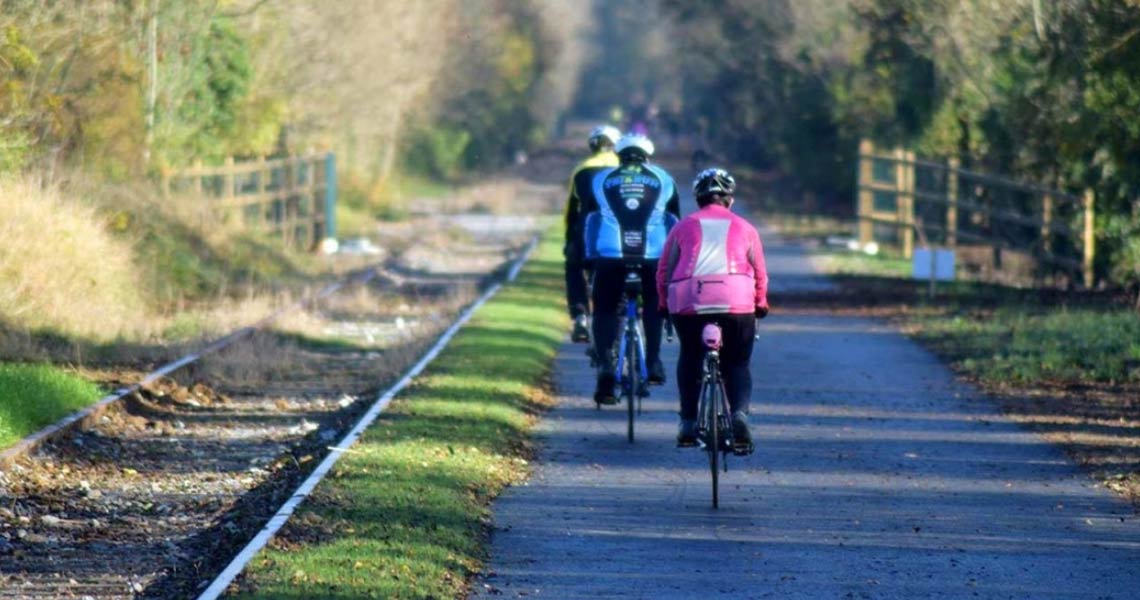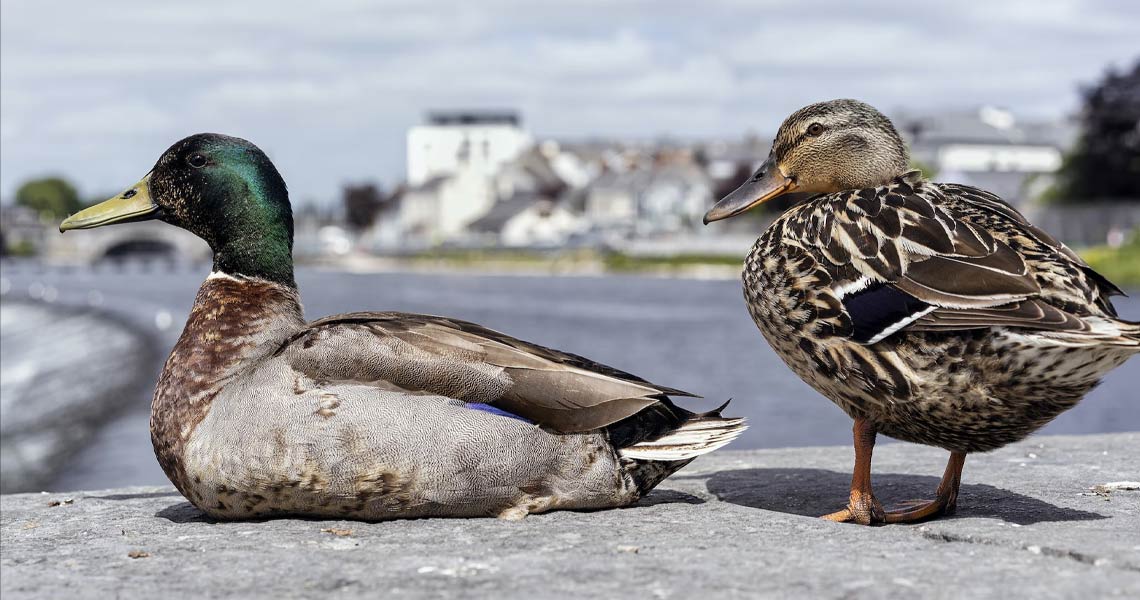 B is for Beauty
When you're in the heart of beautiful, natural Ireland in Athlone, you don't need to commit to lengthy hikes to experience it all.
The Shannon Banks Nature Trail is a lovely 5 km looped, bi-directional walk along the banks of the River Shannon and the old Athlone Canal. It's an easy, flat walk that rewards you with beautiful wildlife, wonderful flora, birds and fish.
C is for Cute Cuddles
What heart isn't lifted by a visit to Glendeer Pet Farm, with over 50 species of animals to see and experience – from goats, geese and donkeys, to monkeys, wallabies and deer?
Hold the cute chicks, cuddle the bunnies – and just love seeing the kids enjoying their best day ever.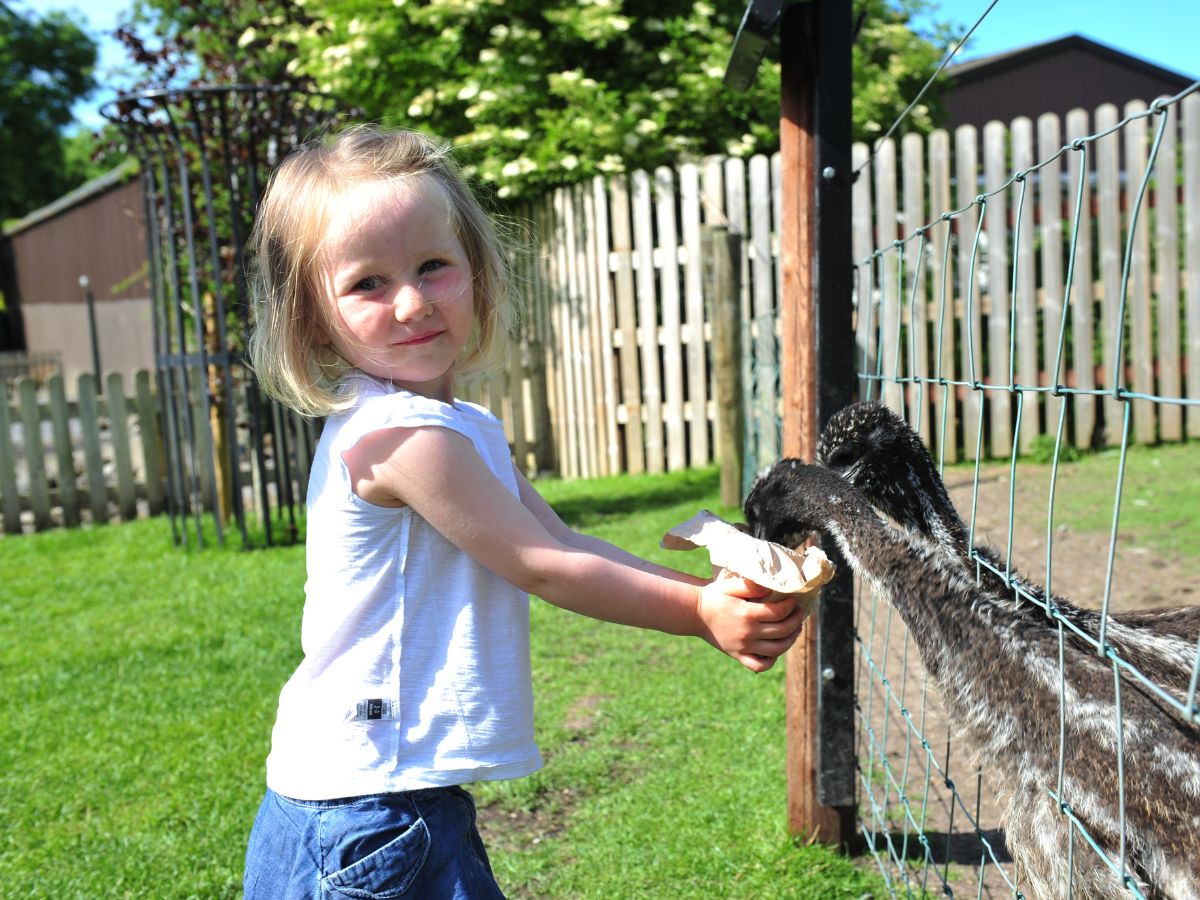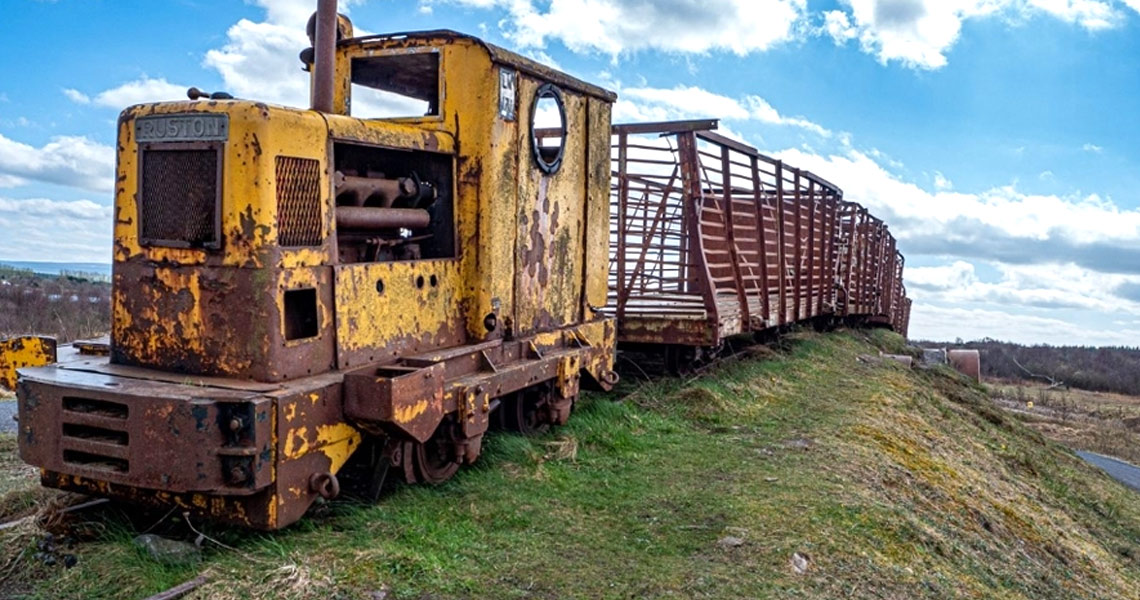 D is for Discovery
Walk, cycle, fish or bird watch – it's yours for the wonder of it at Lough Boora Parklands, offering over 2,000 hectares of cutaway boglands and magnificent discovery for nature lovers.
There are walking and biking trails from 3km to 16km, four fully stocked fishing lakes, and over 130 bird species live here. There's even a Sculpture Park where you can discover local artists.
E is for Equestrian Experiences
Saddle up at Athlone Equestrian Centre – the best equestrian facilities in the midlands and situated in a beautiful country setting, only 4.8 km from Athlone town.
It's a safe and fun learning experience for everyone in the family and welcomes all levels of riders. Children and adult lessons are available with expert tuition and there is both a sand arena and cross- country course.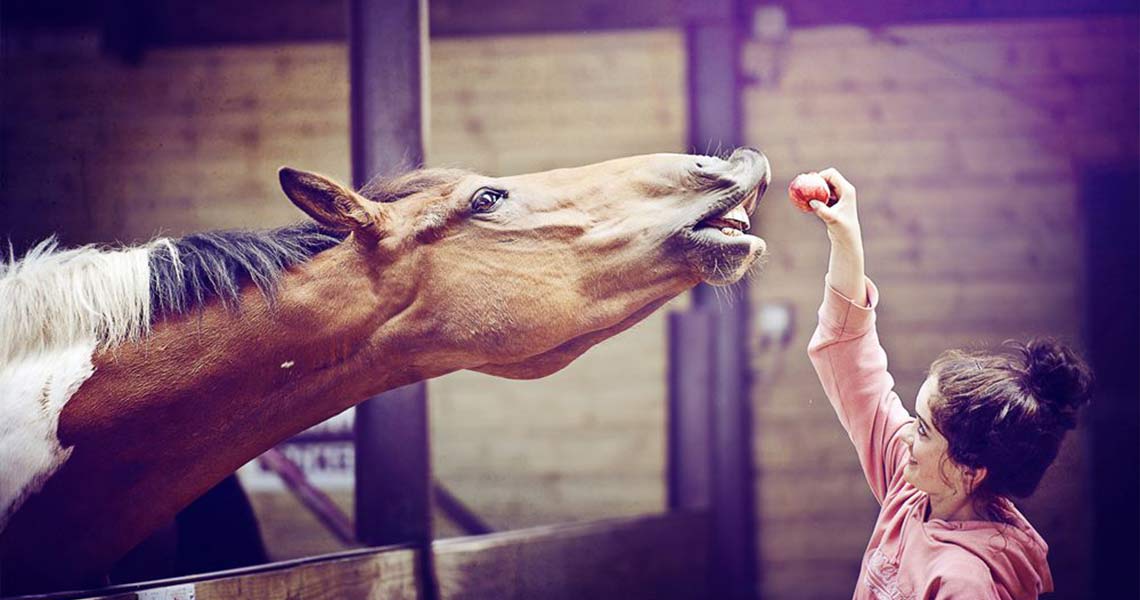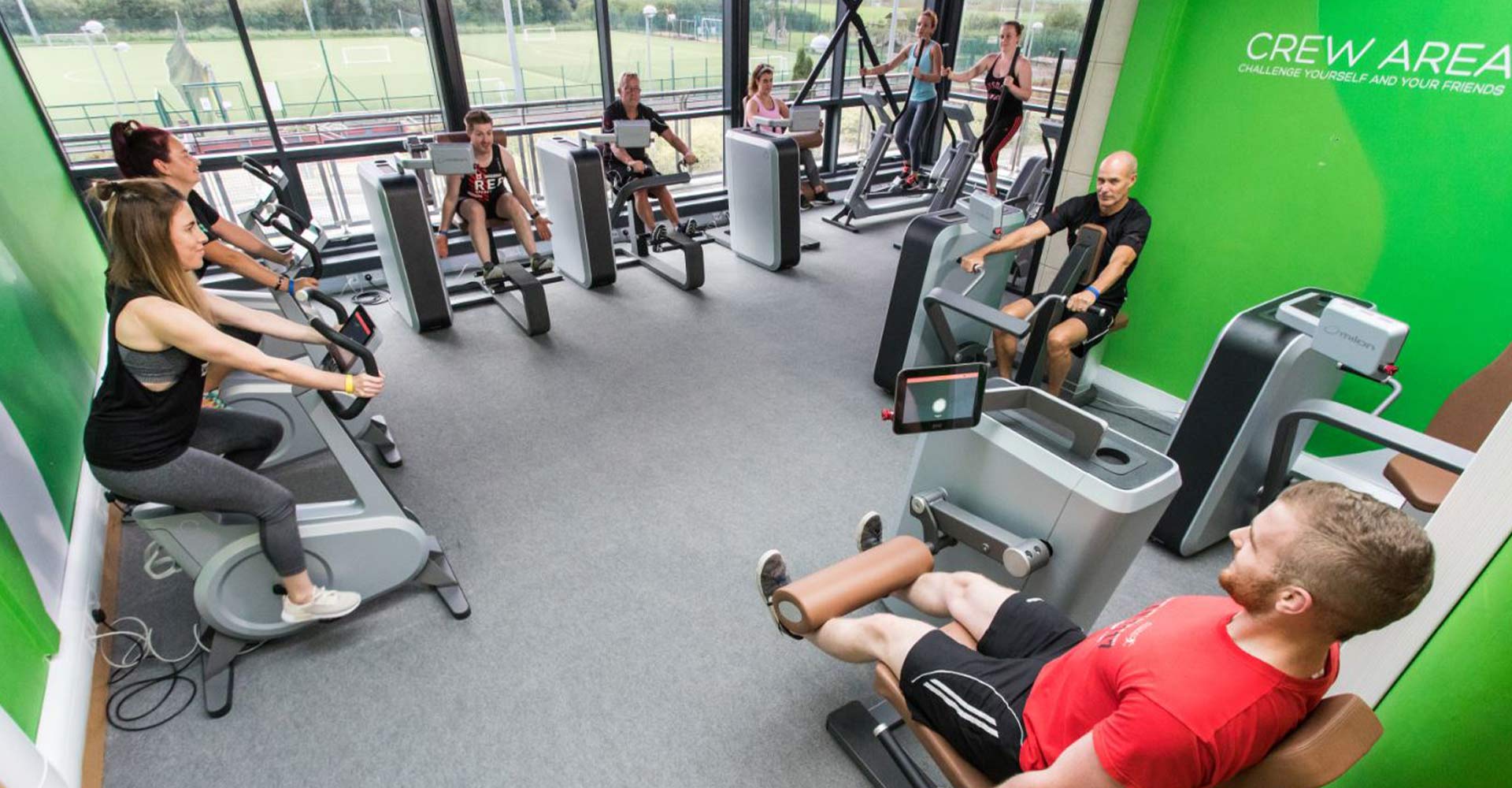 F is for Fitness & Fun
The state-of-the-art Regional Sports Centre in Athlone health complex is THE home of family fitness, sports, health and fun.
There's a 25m sparkling pool, world-class fully equipped gym, fitness class studios, fitness park, skatepark and adventure playground. A jacuzzi, sauna and steam rooms complete your full work-out experience.
G is for Great Golf
Get your golf fix at Glasson Golf Course – designed by Ryder Cup Hero Christy O'Connor Jnr. A Mecca of feature holes and both challenging and satisfying, it's been described as "One of the most scenic pieces of land I've ever seen in my life, with the first nine overlooking Lough Ree and the second nine Killinure Bay. Nothing I've seen comes close to that."
Athlone Golf Club is a magnificent 18-hole course set in beautiful parkland with the most beautiful views of the lakes and its islands. To complete the trio, there's Mount Temple, 20 minutes away from Athlone in the beautiful village of Mount Temple, loved for its large links-type greens and folding fairways.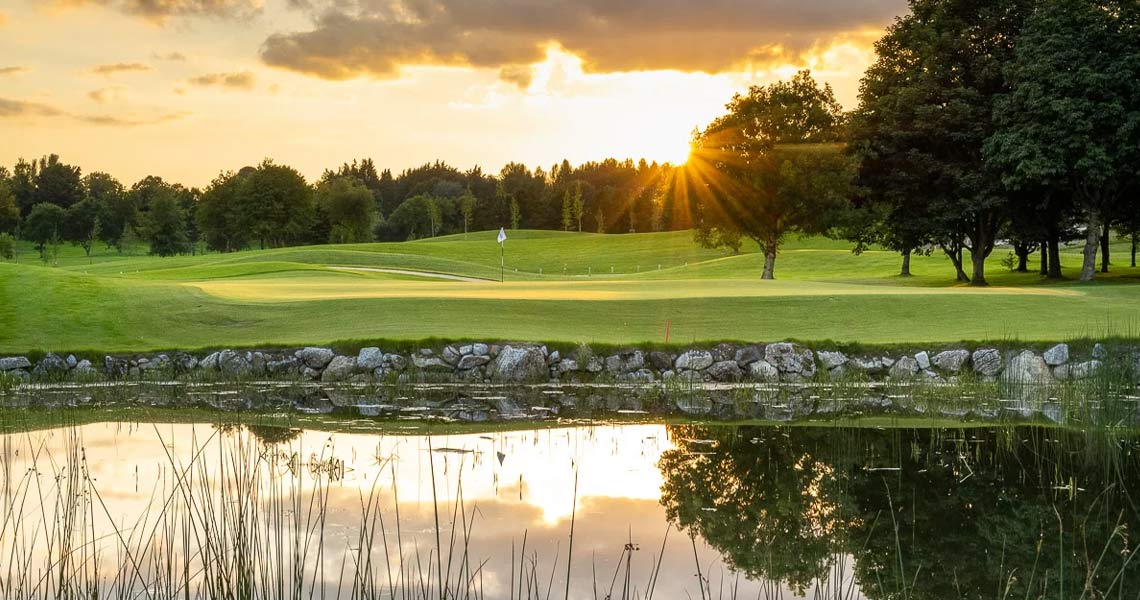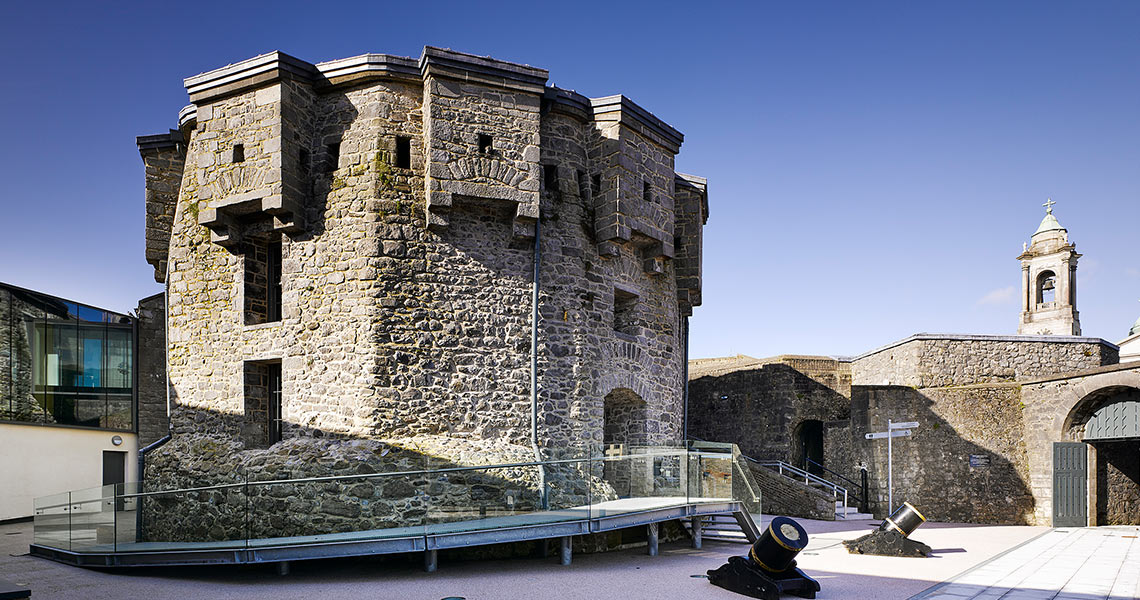 H is for History Alive
Athlone is always a fascinating journey back in time, with Athlone Castle at the heart of it, beautifully perched on the west of the River Shannon.
This 13th Century Norman Castle has 8 new exhibition spaces with excellent state-of-the-art interactive displays that tell the story of the castle, Athlone town, its people and the surrounding area. Each space offers a different view of Athlone's heritage – so you can really immerse yourself and learn about the town through the years, from pre-historic settlement right through to the modern town.
I is for Inspirational Nature
The whimsy of wooded glades and rolling farmlands, views across Lough Ree that feed the soul and lift the heart, and the beautiful wonder of earthy trails and dense forest – this is Portlick Forest Walk.
Walk through woodland of hazel, ash, beech and sycamore, picnic on the lakeside, and let nature do its work – reviving and rejuvenating mind and body.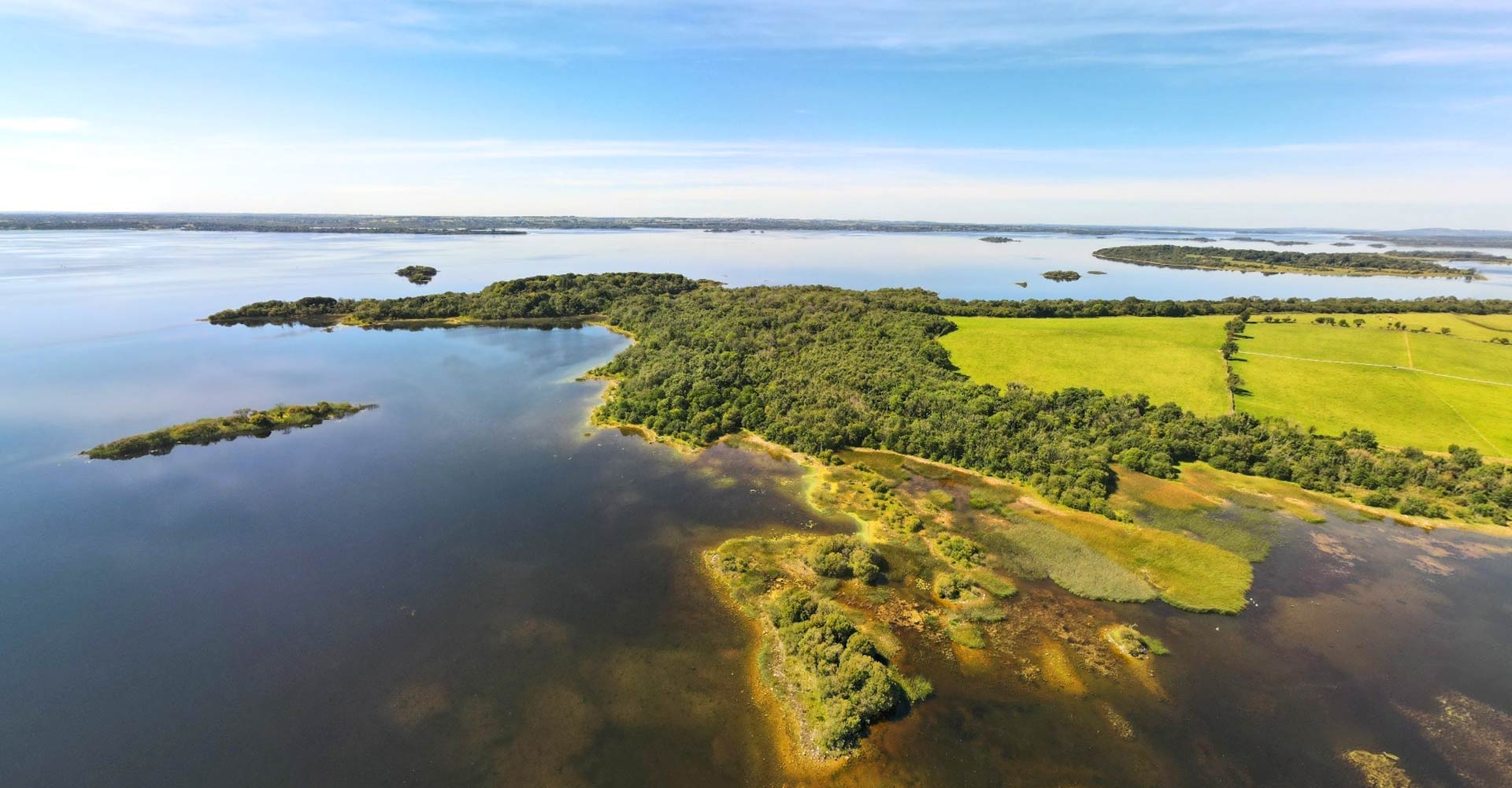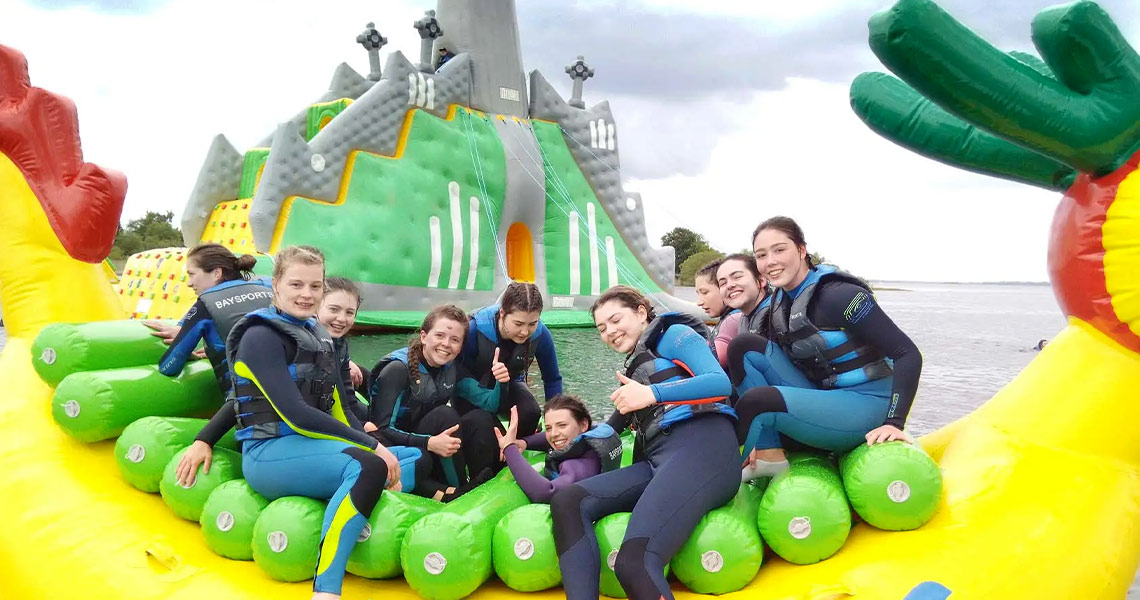 J is for Jumping for Joy
Give the youngsters a day they'll never forget and release the kid in you – at the Floating Water Park at Bay Sports.
This freshwater adventure centre has the largest collection of unique, floating inflatable platforms, towers, rockers and slides. Epic, awesome and non-stop energy-fuelled, a day here is about pure, unrestrained joy! There's also a mini waterpark for children from 2 years old.
K is Kayaking and More
Bay Sports is also 'water sport central!'
Bringing you the very best of Lough Ree waterway action, the park offers your choice of quality kayaking, thrilling powerboating, fun pedal boating, lazy boat trips and magnificent sailing. And the Bay Café will keep you fed and watered.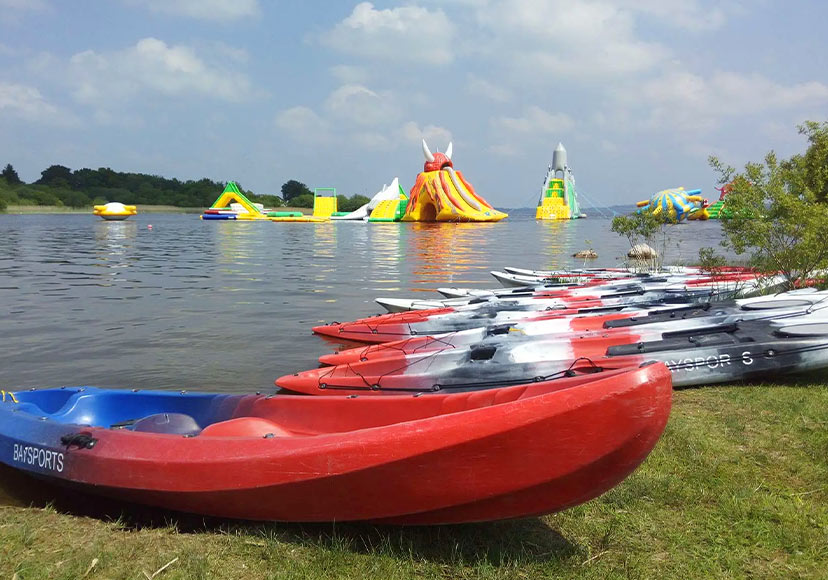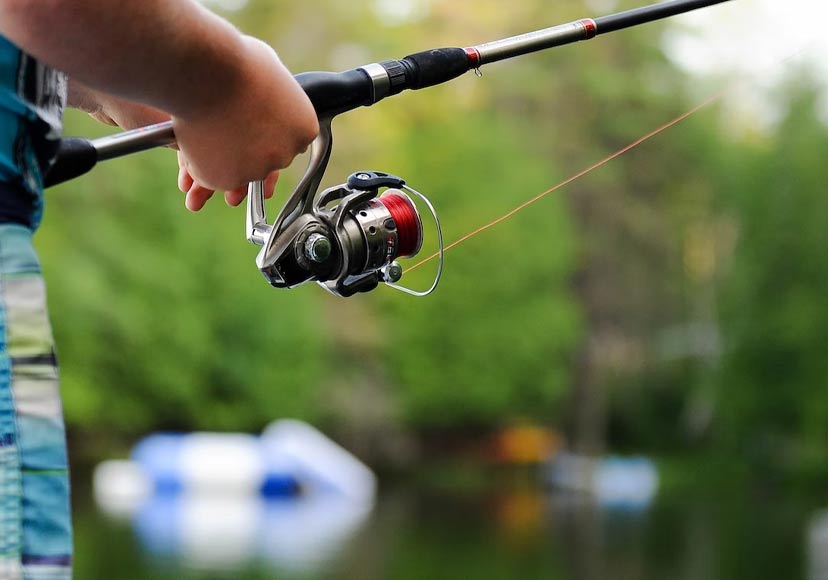 L is for Lake Fishing
You're right at the heart of some of the best coarse fishing in the country – from perch and bream to rudd and tench.
The inner lakes of Athlone – Coosan, Killinure and Ballykeeran – are excellent fishing waters. Lough Ree offers a wide choice of fishing bays, and at Glasson Lakehouse you can rent a fishing rod for a few euro, take one of the lake boats and head off fishing for the day!
M is for Medieval Magic
Lots of people will talk about 'hidden gems' – but THIS really IS! Situated on the western shores of Lough Ree just 20 minutes from Athlone, is the abandoned medieval town of Rindoon and one of a kind in Ireland.
Here you can take a wonderful walk in the great outdoors and discover a special place that dates to the first half of the 13th century. A town wall, castle, medieval hospital, church and mill are some of the fascinating features you'll discover.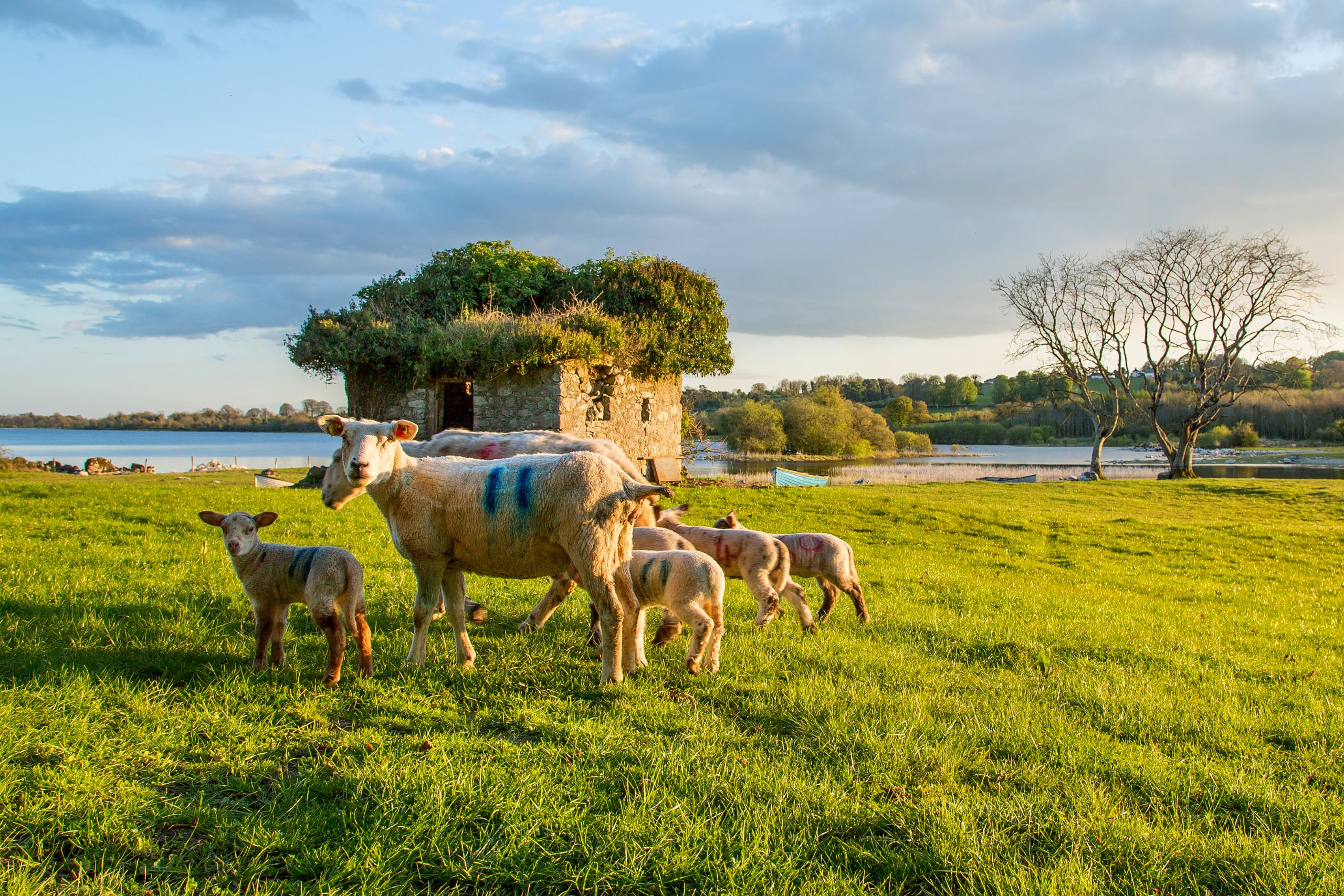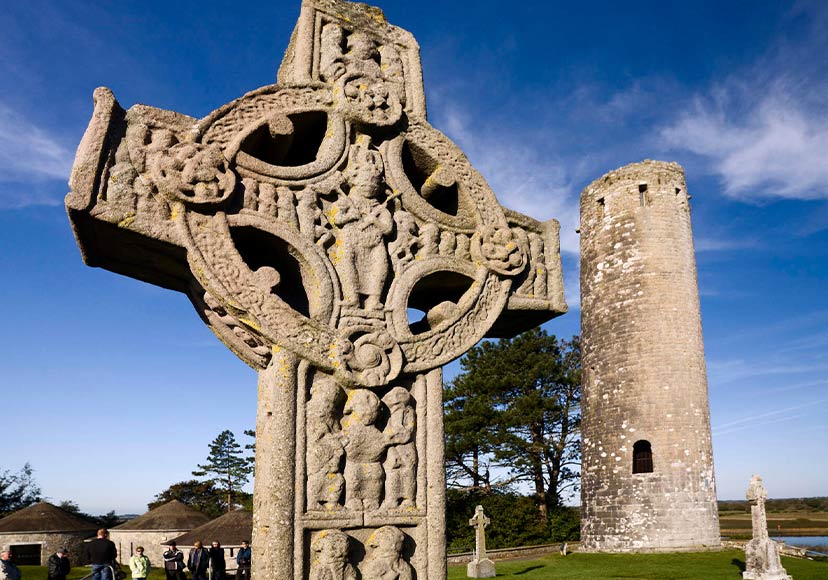 N is for Not Your Usual Attraction
TripAdvisor rates Clonmacnoise as THE way to start your tour of Ireland.
This ancient monastic settlement dates to the year 544 and includes an ancient cemetery, church ruins, three magnificent High Crosses and a round tower – giving you an incomparable sense of place and time.
O is for Outdoor Gymming
Here's your open invitation to get active in nature – at Lough Key Forest and Activity Park. There's a whole world of activities and amenities here!
The Outdoor Gym is free to use and just like a normal gym, features an impressive range of equipment – including weight machines, bars to hang from, specially adapted step-master type equipment and a variety of lower limb exercisers.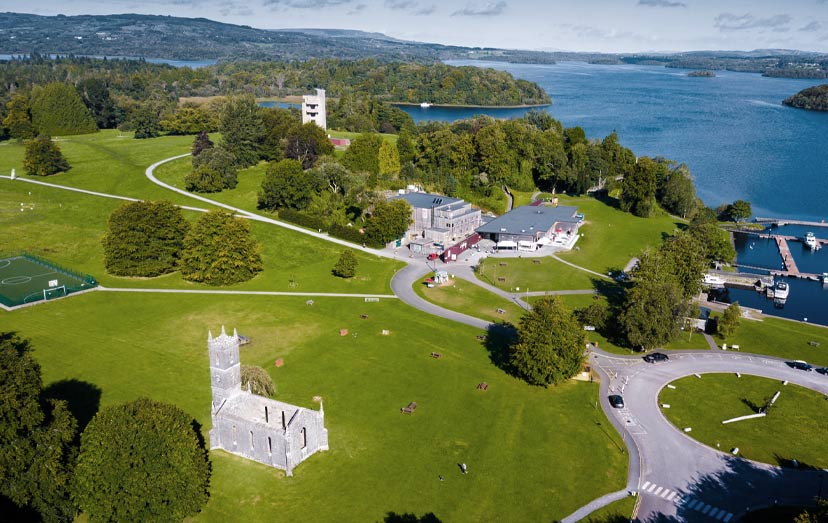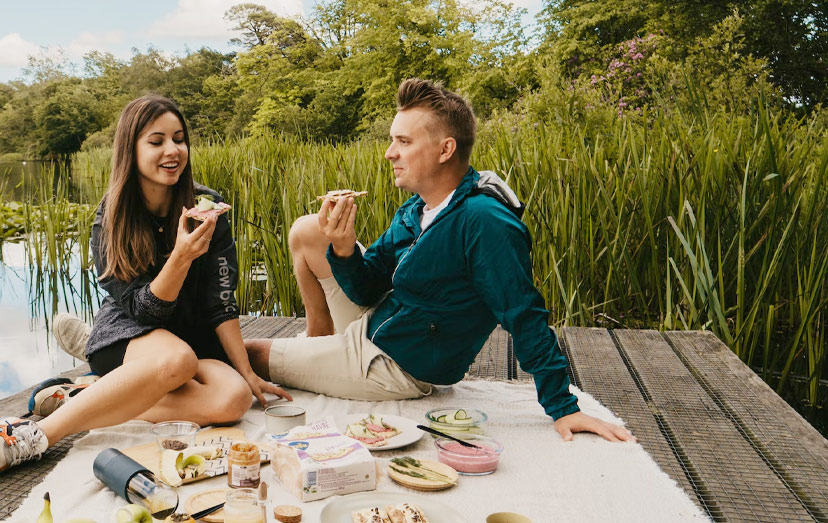 P is for Perfect Picnic
Why pack a picnic when you can have it made and delivered to you, thanks to the Hodson Bay Hotel.
Explore the great outdoors of Yew Point, with its 140 acres of meadows and woodlands right on the shores of Lough Ree, then enjoy the Hotel's Luxury Picnic Experience. A butler will personally deliver your beautiful wicker basket of picnic goodies to you outside and set the scene for you under one of the ancient oak trees. Unforgettable!
Q is for Quality Camping
Love camping but want the best spots, quality amenities and great facilities? Athlone!
The camping park at Galey Bay is beautifully located on the shores of Lough Ree, a short hop from Athlone and features top facilities such as a TV lounge, pool room, kitchen and children's play area. The camping park at Lough Key comprises 46 landscaped secluded pitches, with lots of privacy, electrical and water points, while there are also 3 separate tenting areas in a woodland setting. And you're just a walk through a gate to all the Park's incredible features and activities – from walking trails to ziplining.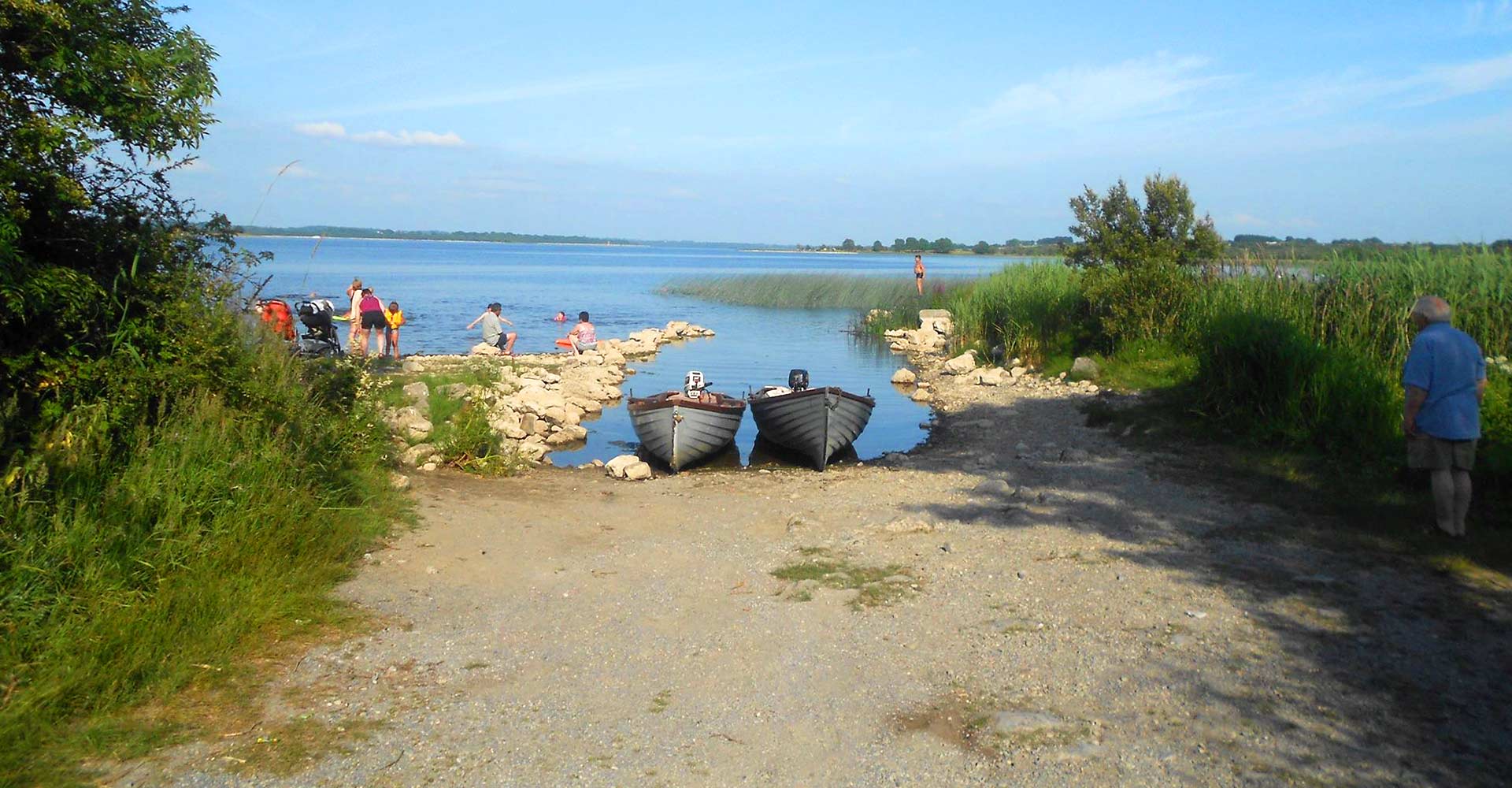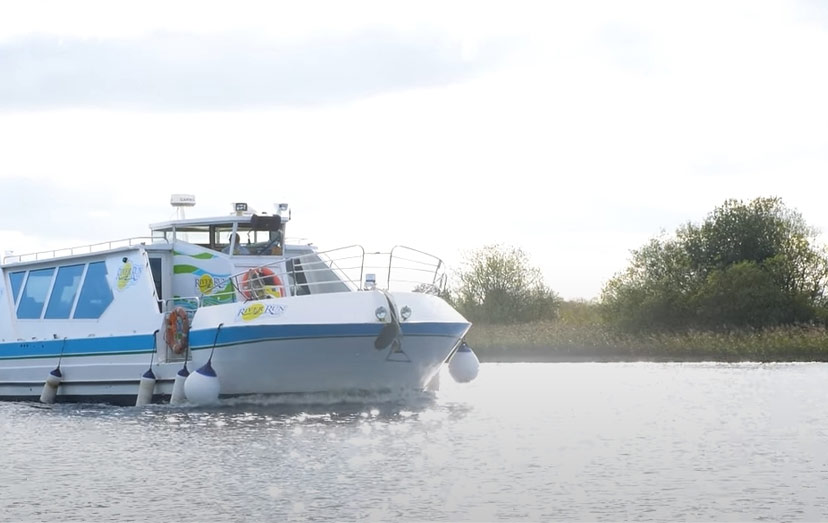 R is for River Adventures
Make water memories to treasure on the River Shannon! River Run lets you cruise on the Shannon in style, on board their luxury 50-seater cruiser.
Ideal for day trips, parties, special events – or just for the fun of it! The cabin is fully heated for comfort, the views are mighty and there's a fully licensed bar.
S is for Skating Action
The all-round-excellent Athlone Regional Sports Centre has a brilliant outdoor Skate Park specially developed for skateboarders, in line skates and BMXers.
Anyone over 10 may use the Park and you can rent a safety helmet for a small fee.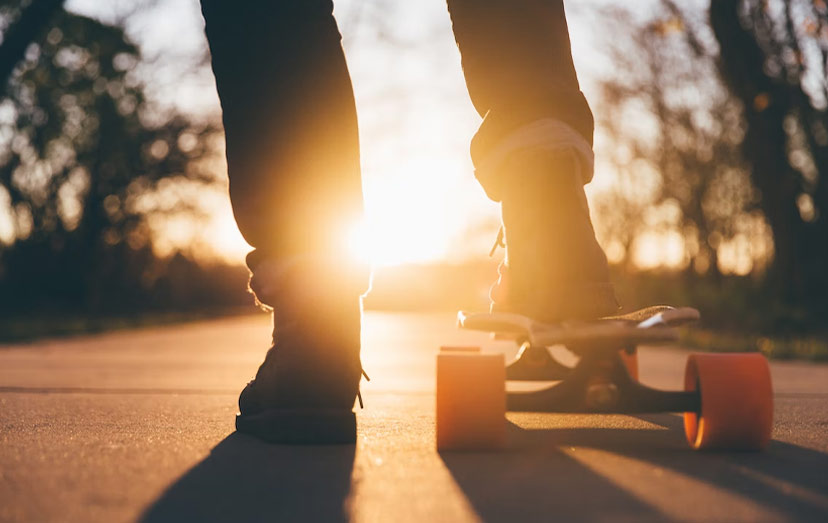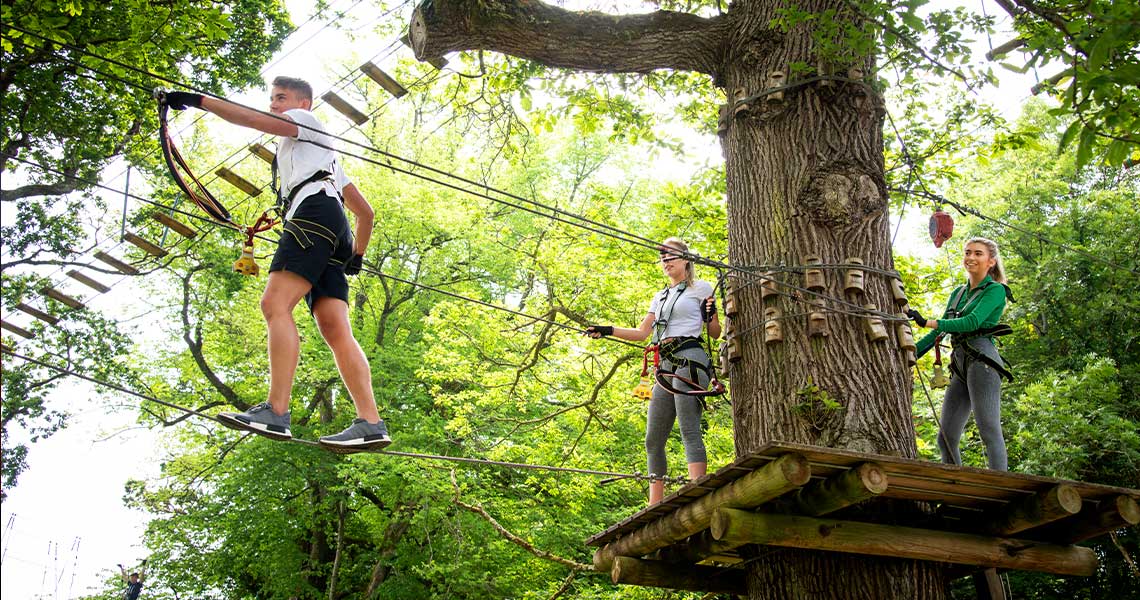 T is for Treetop Journeys
Take a different view on life with a Zipit high-wire adventure at Lough Key Forest and Activity Park.
Climb high into the treetops, swing into cargo nets and zip down one of our many ziplines. Just get back to nature and let everything else go!
U is for Urban Discovery
Take an Athlone Guided Tour around the town – getting outside and active while learning about the town and its history.
You'll be led by the informed and enthusiastic tour guide, with stop-offs including Athlone Castle, Sean's Bar and the Custume Barracks.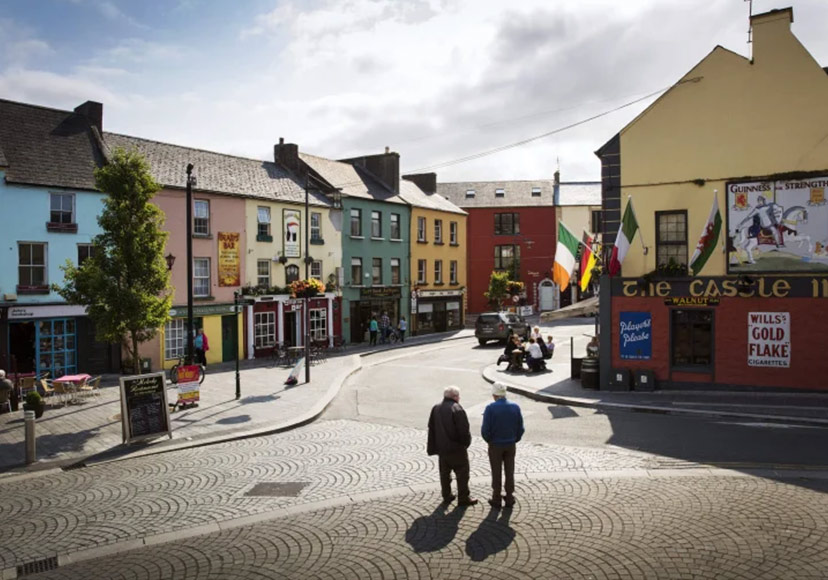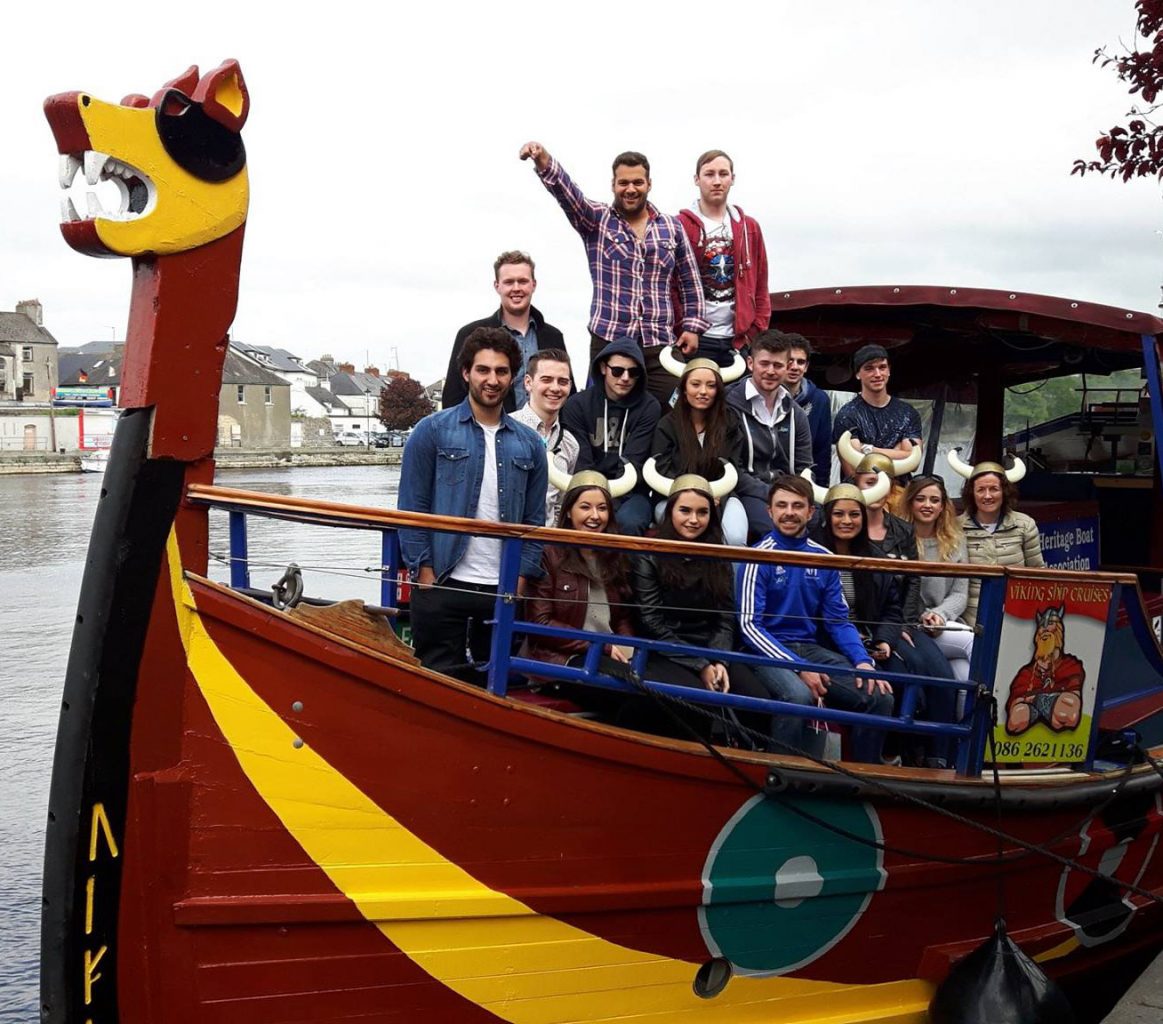 V is for Viking Discovery
A unique waterways experience!
With Viking Tours you cruise up the River Shannon to Lough Ree, or down to Clonmacnoise, in a replica Viking ship that is also a 1923 Heritage Boat. As you sail there's live commentary on local history – so it's as much educational as it is fun.
W is for Wetland Wonder
Dún na Sí invites you to walk through planted parklands and a beautiful wetland reserve which will treat you to a wealth of native wildlife species.
There's even a special 'hide' where you can observe the birds in their natural habitat on the lake, without disturbing them.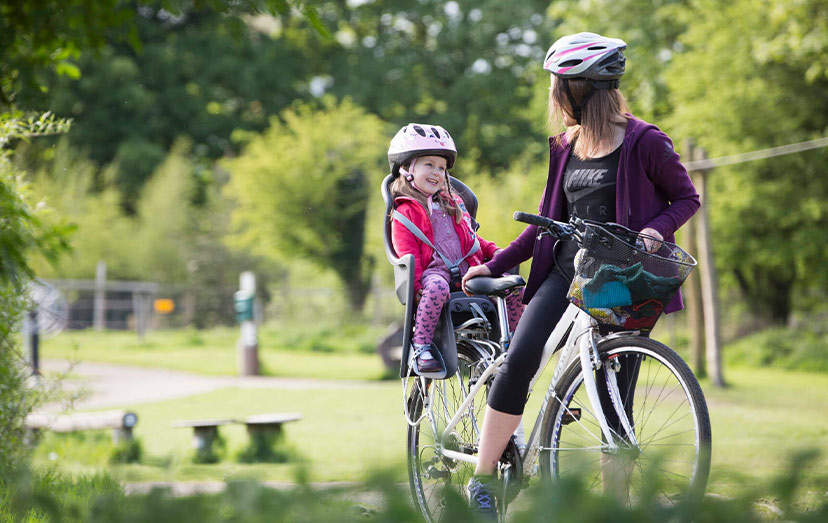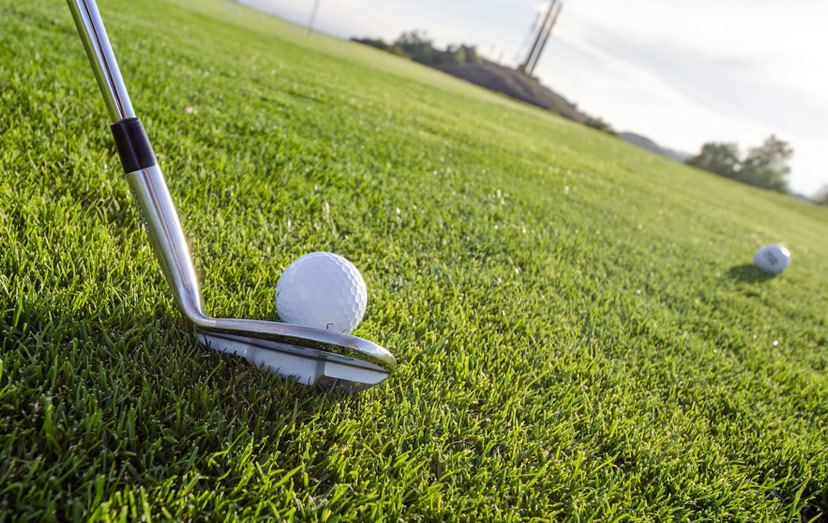 X is for Xpert Lessons
A game for everyone!
Up your game with golfing lessons at Murphy Sweeney Golf School and enjoy a half hour individual lesson with Philip Murphy, a PGA professional with over 40 years teaching experience. Whether you're a beginner, an improver or advanced – you're welcome.
Athlone Golf Academy at the Athlone Springs Hotel and Leisure Club offers a first class, modern way of coaching and custom fitting – for beginners to advanced.
Y is for Yes to Yachting
The Lough Ree Yacht Club gives you direct access to superb sailing on Lough Ree and the River Shannon.
The Club dates to 1770 and is rich with tradition – but is very progressive with an enthusiastic sense of fun and a welcoming energy. The setting is just perfection itself, and there are excellent berthing and boathouse facilities.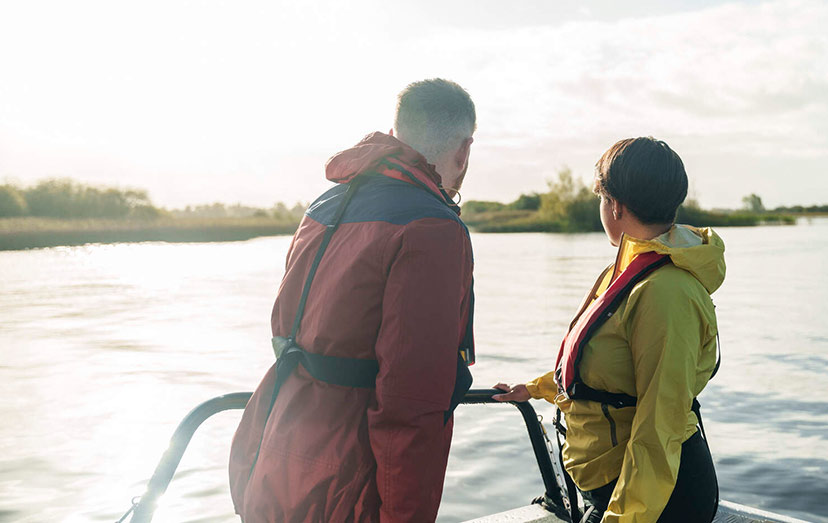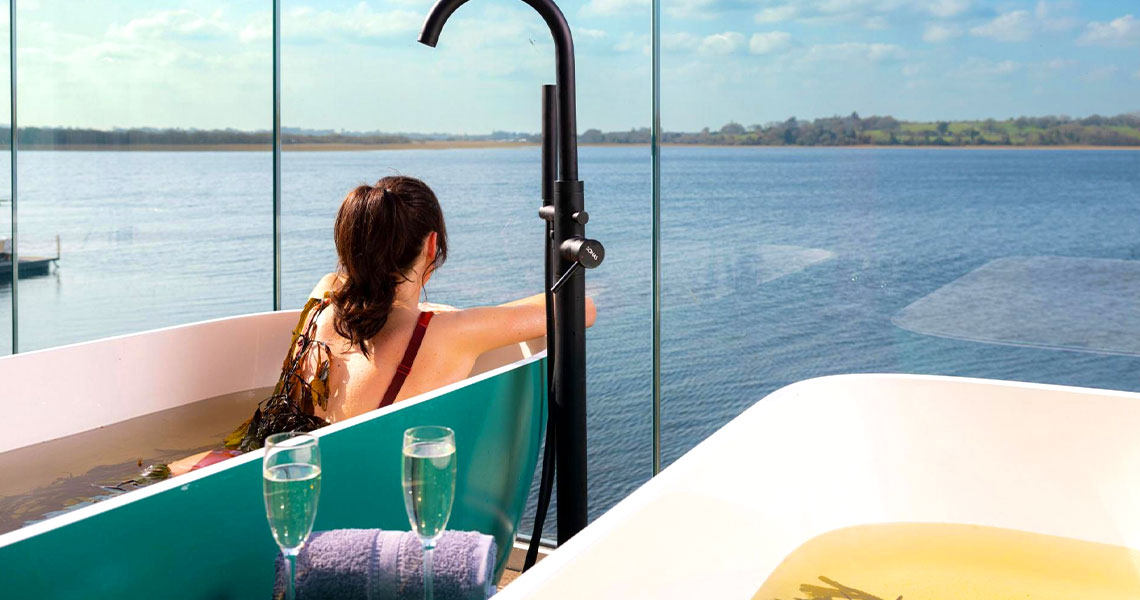 Z is for Zzzzzz
So just relax, forget the world and take it easy in Athlone, at the heart of it!