THINGS TO DO
Where relaxation begins
Shamrock Lodge Hotel, Athlone, Co. Westmeath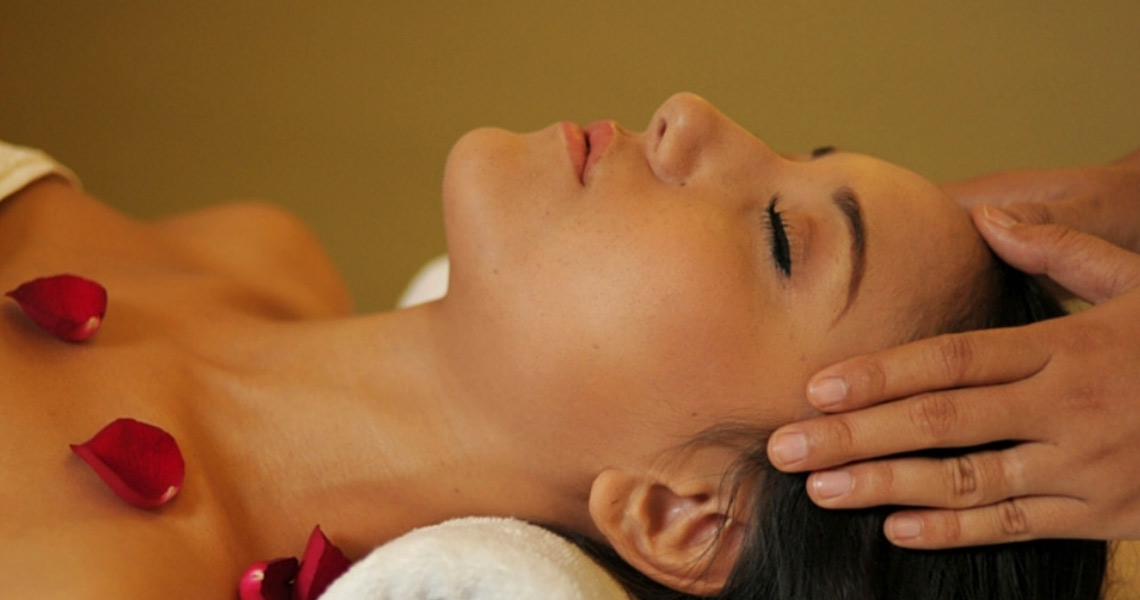 Walk into a world of complete sensory heaven at Mingala Day Spa where time is left at the door, stress ends and relaxation begins.
Mingala Day Spa is a place of relaxation where you can escape from the pressures of everyday life and transport yourself into a tranquil world.
With quality treatments and excellent customer service, Mingala Day Spa provides a full range of body and facial skin care treatments, all designed to enhance well-being for the body, mind and soul.
For more information and bookings