THINGS TO DO
Physical, emotional, psychological and spiritual well being
Lecarrow, Co. Roscommon, F42 DR72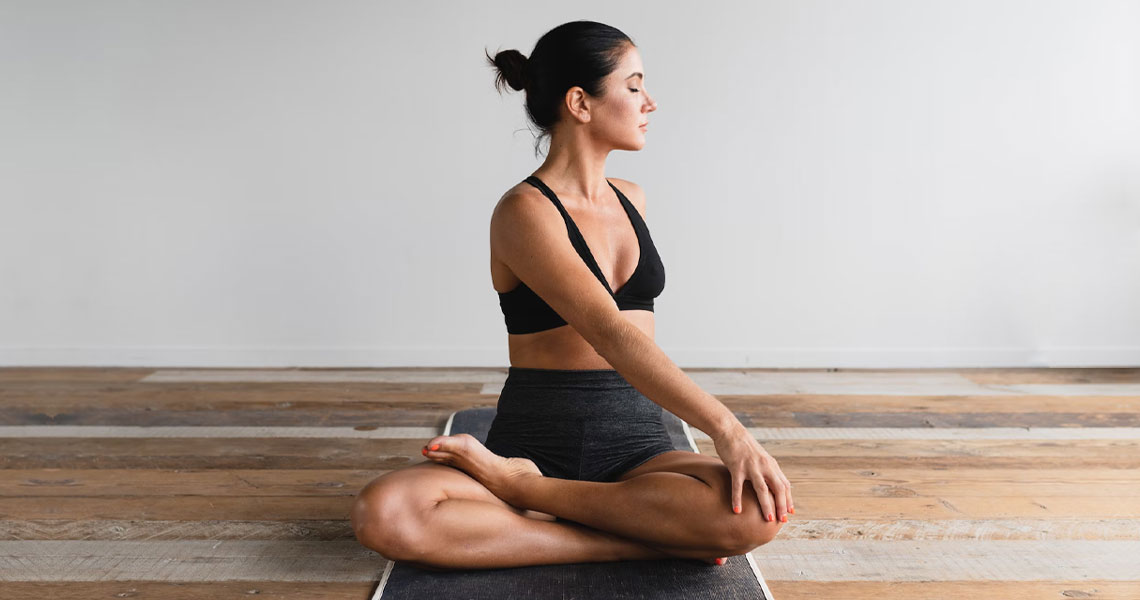 Pilates and Wellness at Irelands Heartlands Retreats are Located just north of Athlone
Nestled close to the shores of Lough Ree, in the tranquil setting of Lecarrow, Co. Roscommon.
We offer full day and Weekend Wellness Retreats, which entail, pilates, yoga, breath work, healthy nutritious food, walking in nature, plant, animal wildlife, history, heritage, and relaxing Mindfulness Meditation.
We offer a variety of wellness packages, one of our most sought-after is our 'Anti-Stress & Burnout' program, which caters to those who need escape from their busy schedules, where they can recharge themselves and re-connect their mind, body and spirit. This is through a combination of gentle Pilates, yoga stretching, relaxing and healing mindfulness meditation, nourishing foods, and breath-taking nature walks. It is highly recommended for those who feel overworked, fatigued and looking to renew themselves.
A typical Wellness Retreats all-inclusive day package includes:
Twice daily 90 minute Pilates, gentle yoga stretching and mindfulness meditation classes.
Pilates Olive Keyes signature wellness consultation.
Healthy nutritious meal.
After lunch, a professional guided nature tour of Mote Conservation Forest Park, or St. Johns Wood, where you'll learn about the Plants, Animals, Flora and Fauna, along with some excellent Heritage and History.
After the guided tour we return to the Pilates and Wellness retreat centre for Rejuvenating Pilates, Yoga stretching and relaxing Mindfulness meditation. Where you will leave feeling rejuvenated, uplifted, and refreshed.
For more information and bookings