THINGS TO DO
A blend of high-end and affordable pieces
4 Sean Costello St, Athlone, Co. Westmeath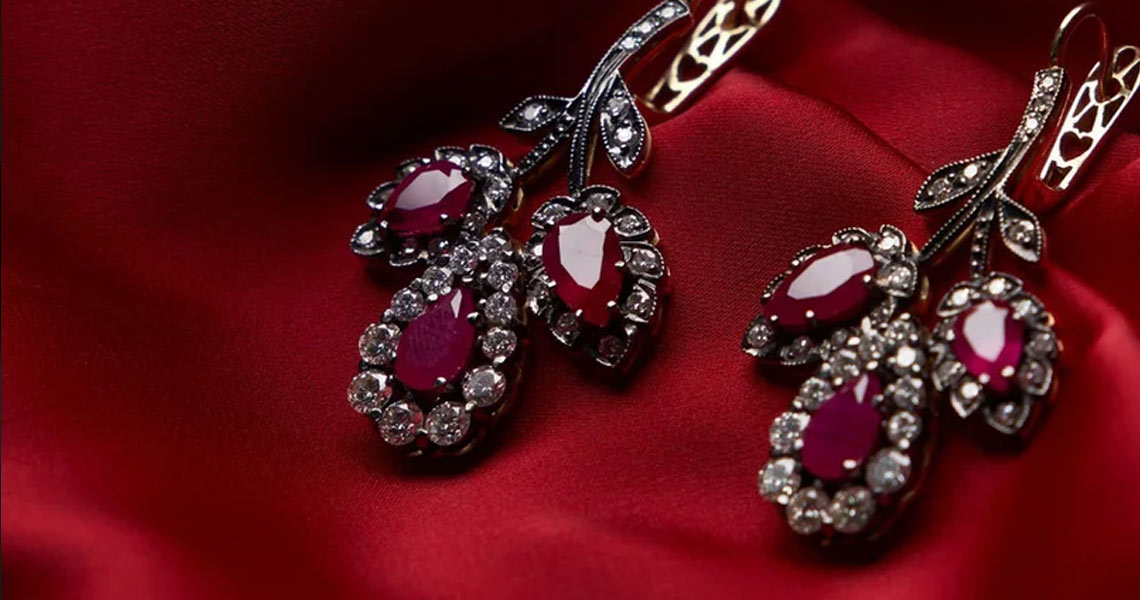 Established with almost three decades of experience, Strawberry Hill Jewellery offers a wide range of beautiful and unique pieces to suit all styles, tastes, and budgets.
Conveniently located in the heart of Athlone, we offer a blend of high-end and affordable pieces, sourced from leading suppliers in Italy and France to ensure quality and individuality guaranteed.
From vintage engagement rings to stunning antique gold pieces and a range of modern jewellery Strawberry Hill Jewellery is passionate about finding you the perfect piece to suit your individual needs. We stock an extrodinary collection of all eras of jewellery, antique, vintage and modern. As a GIA-qualified professional, Strawberry Hill Jewellery ensures transparent diamond grading and offers transparent and high-quality advice and recommendations on all stones and antique jewellery pieces that we sell for your peace of mind.
For more information and bookings