Blog
Discover Athlone's Vibrant Retail Landscape
Attention, shopaholics! Athlone is not only a hub of history and natural beauty but also a haven for retail therapy. Immerse yourself in the town's bustling shopping districts, where high-street stores, independent boutiques, and unique shops await. From fashion finds to delightful souvenirs, Athlone offers a diverse shopping experience that caters to all tastes and budgets. Join us as we embark on a guide to Athlone's shopping scene, uncovering the best places to indulge in a retail adventure.
Golden Island Shopping Centre
Step into the heart of Athlone's retail district at the Golden Island Shopping Centre. This modern complex boasts a wide range of well-known brands, from fashion and accessories to electronics and homeware. Explore multiple levels of retail delights, enjoy a leisurely stroll through the spacious mall, and discover the latest trends. With its ample parking and convenient location, the Golden Island Shopping Centre is a shopaholic's paradise.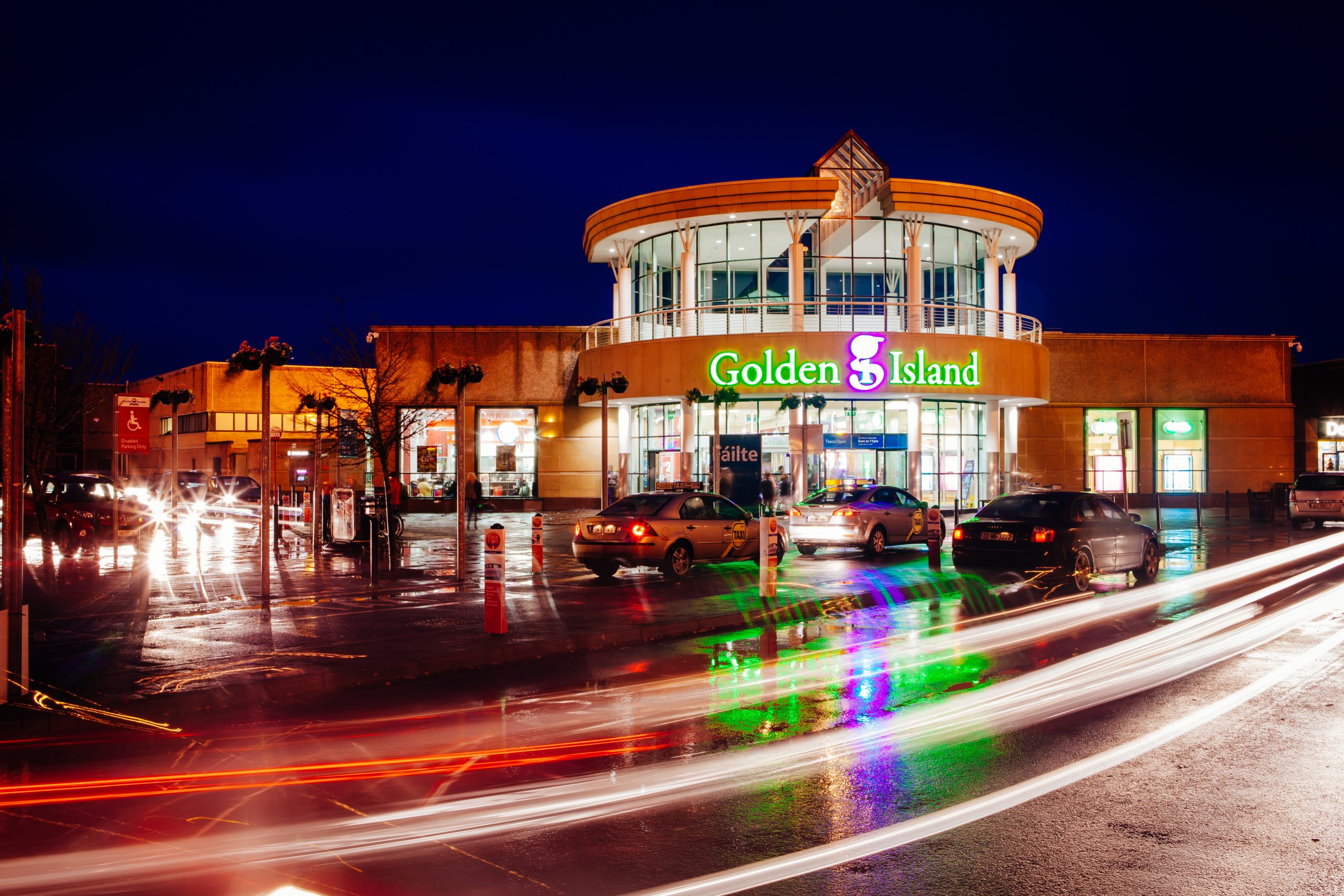 Left Bank Mall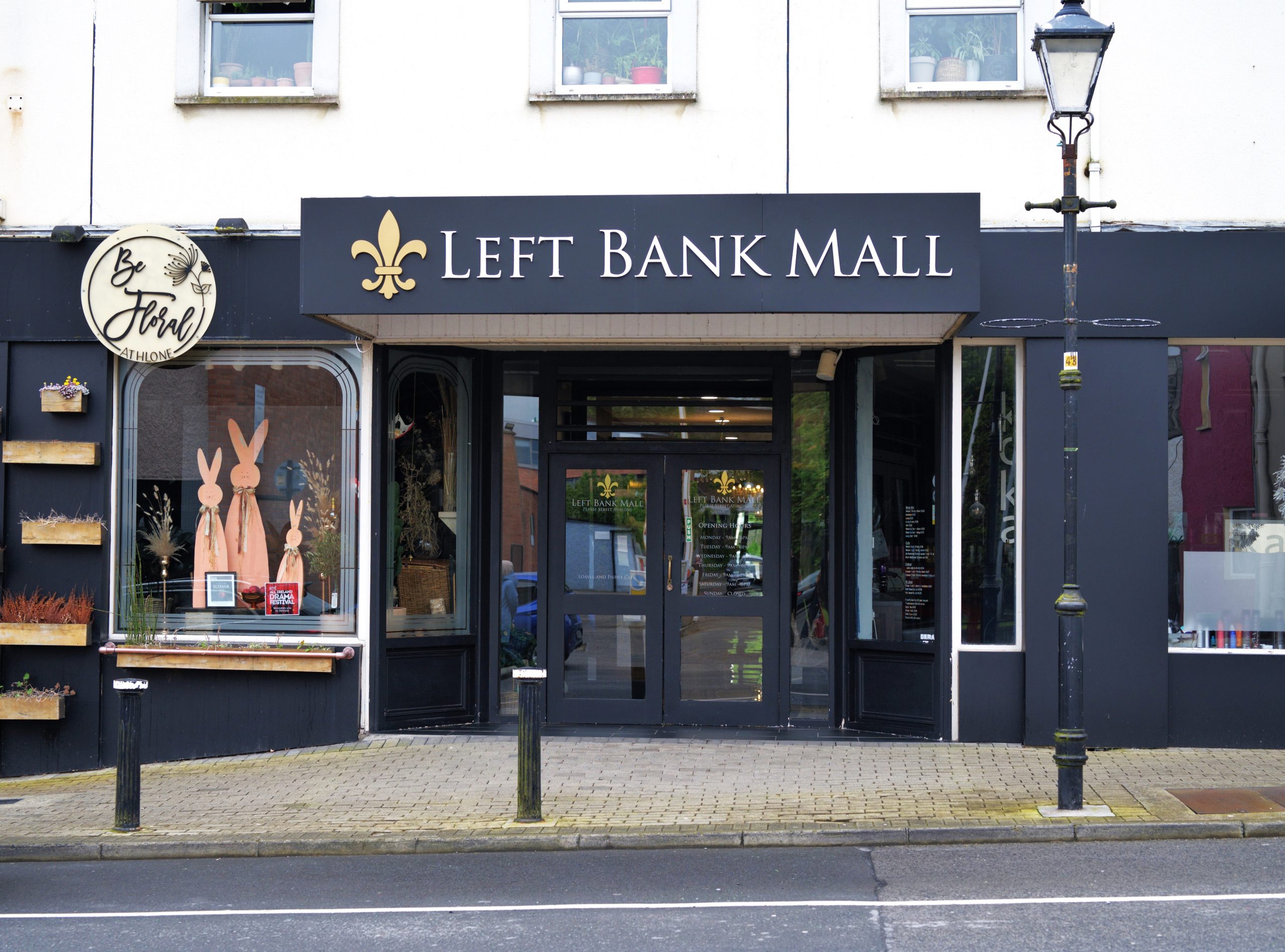 For a unique and charming shopping experience, make your way to the Left Bank Mall. Nestled along the banks of the River Shannon, this picturesque mall is home to a variety of independent boutiques and speciality shops. Browse through a curated selection of fashion, jewellery, art, and more, all while soaking in the historic ambience of the mall's beautifully restored buildings. Discover hidden gems and support local businesses as you explore the diverse offerings of the Left Bank Mall.
Athlone Towncentre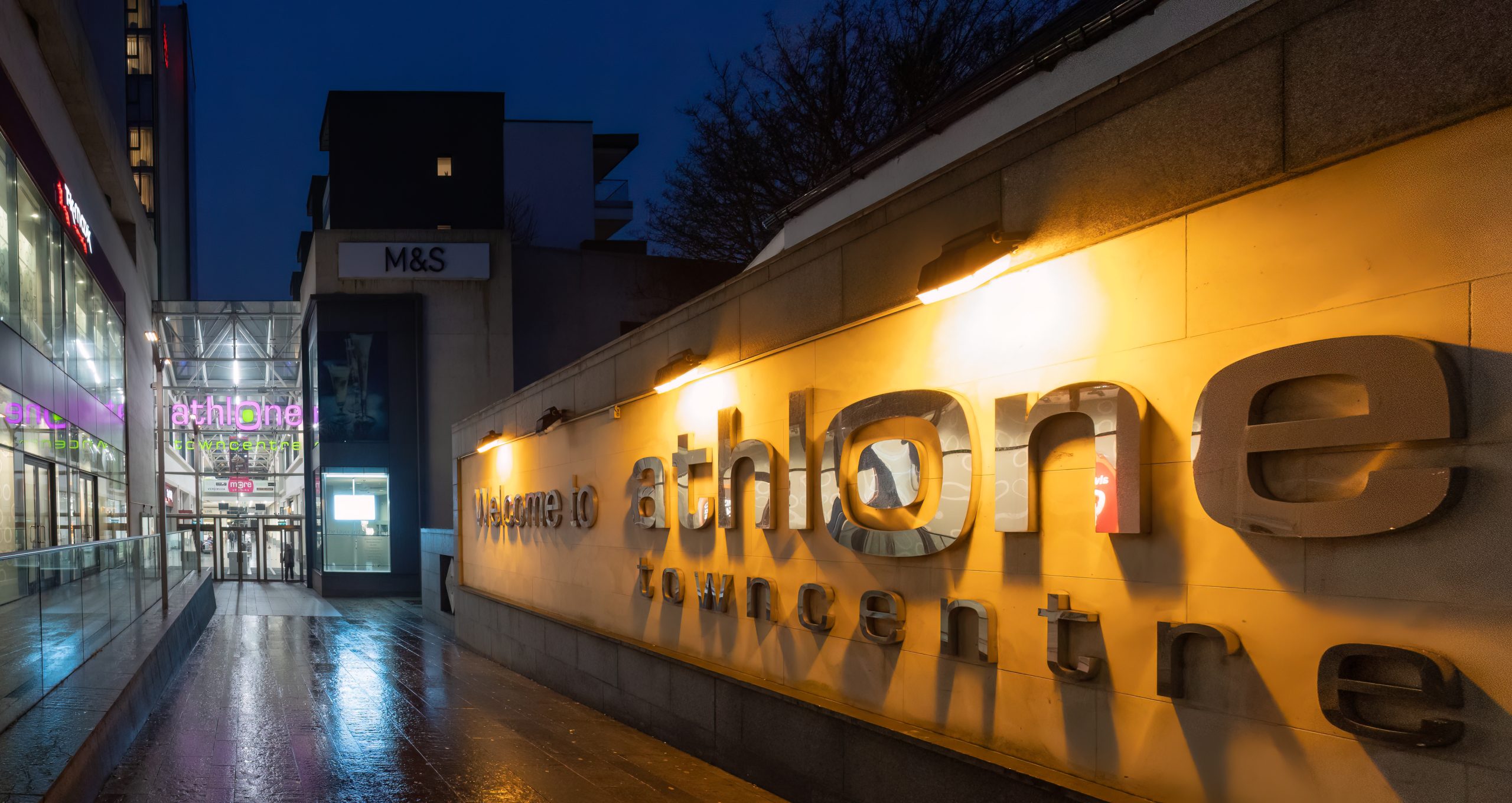 Indulge in a premium shopping experience at Athlone Towncentre, the largest shopping centre in the Midlands. This stylish destination combines popular high-street brands with a touch of luxury. From fashion and beauty to homeware and electronics, Athlone Towncentre offers a wide range of options for the discerning shopper. Take a break from shopping and enjoy a meal or a coffee at one of the centre's many eateries, adding a culinary treat to your retail excursion.
Mardyke Street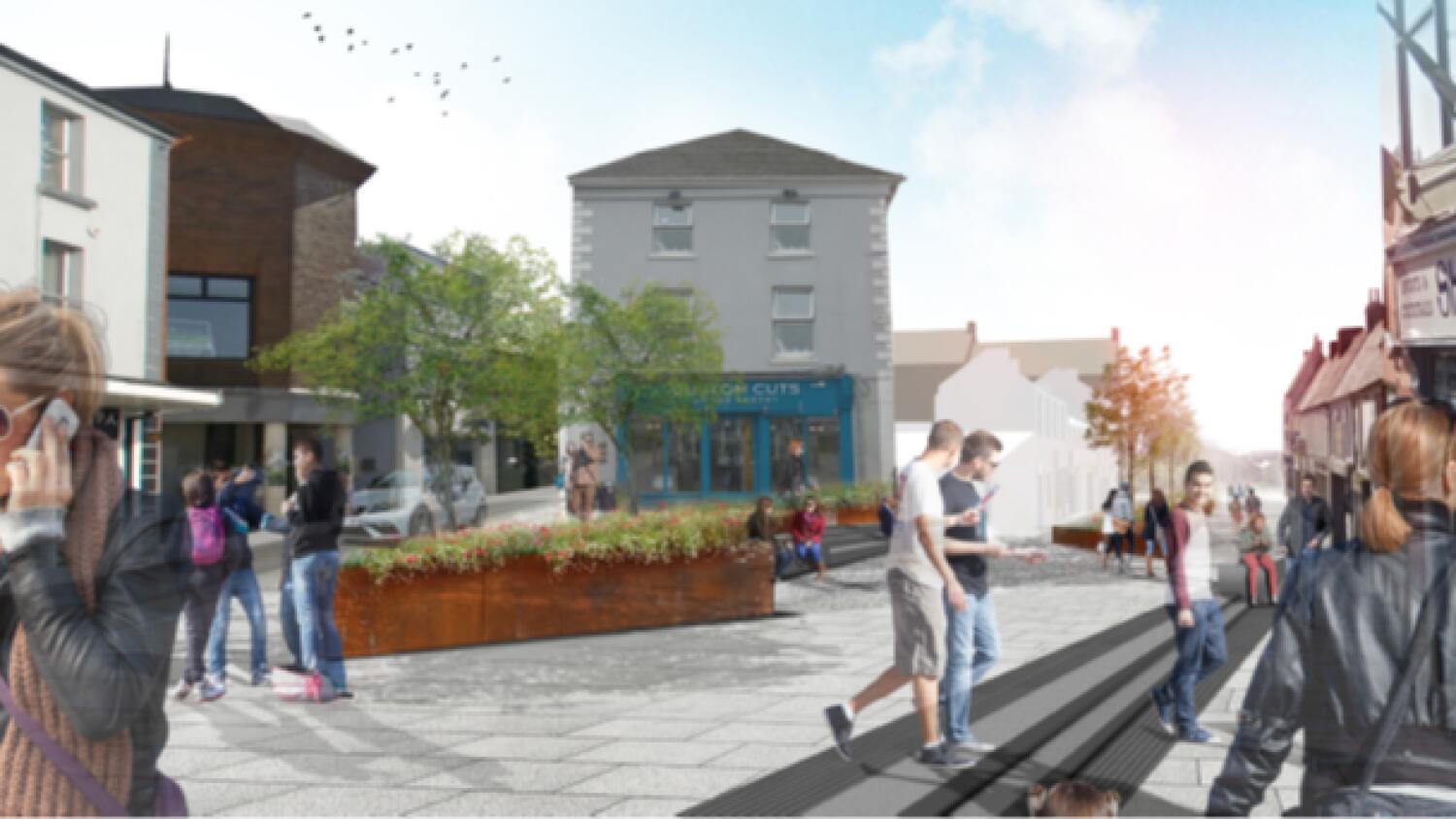 Venture off the beaten path and explore Mardyke Street, a hidden gem of independent shops and boutiques. This quaint street is a treasure trove of unique finds, with a focus on artisan crafts, vintage clothing, and one-of-a-kind collectables. Stroll through the charming storefronts, engage in friendly conversations with the shop owners, and discover delightful surprises at every turn. Mardyke Street is a must-visit for those seeking a more intimate and authentic shopping experience.
Athlone's shopping scene is a vibrant and diverse landscape that caters to every shopper's desire. From the modern convenience of the Golden Island Shopping Centre to the historic charm of the Left Bank Mall, and the upscale experience of Athlone Towncentre to the hidden gems of Mardyke Street, there's a shopping district for every taste and preference. Explore Athlone's retail havens, uncover the latest trends, support local businesses, and indulge in a memorable shopping adventure. So, grab your shopping bags, embrace the town's retail delights, and let Athlone's shopping scene fulfil your every desire.