Blog
Fishing, Festivities, and Family Fun
Medieval Athlone is not just a town; it's an experience. An embodiment of Ireland's Hidden Heartlands, this gem of a location transforms as the temperatures drop, offering Winter wonders and heartwarming events that are sure to charm every visitor. Its accessibility, mere breaths away from Dublin, combined with its treasure trove of activities, make Athlone a great Winter destination. Dive into the festive atmosphere of Athlone this Winter, and you'll find yourself coming back year after year.
Floating Hot Tubs and Water Taxis
While water activities might take a backseat during colder months for many, Athlone has a different story to tell. Imagine soaking in a floating hot tub, the warmth contrasting the cool winter air, a glass of sparkling in hand, cruising the tranquil waters of the River Shannon. If that isn't tempting enough, take a chic ride on Ireland's exclusive water taxi. Starting from Athlone town, it transports you to scenic spots like Glasson and Hodson Bay, and even to some of the luxurious hotels in the region.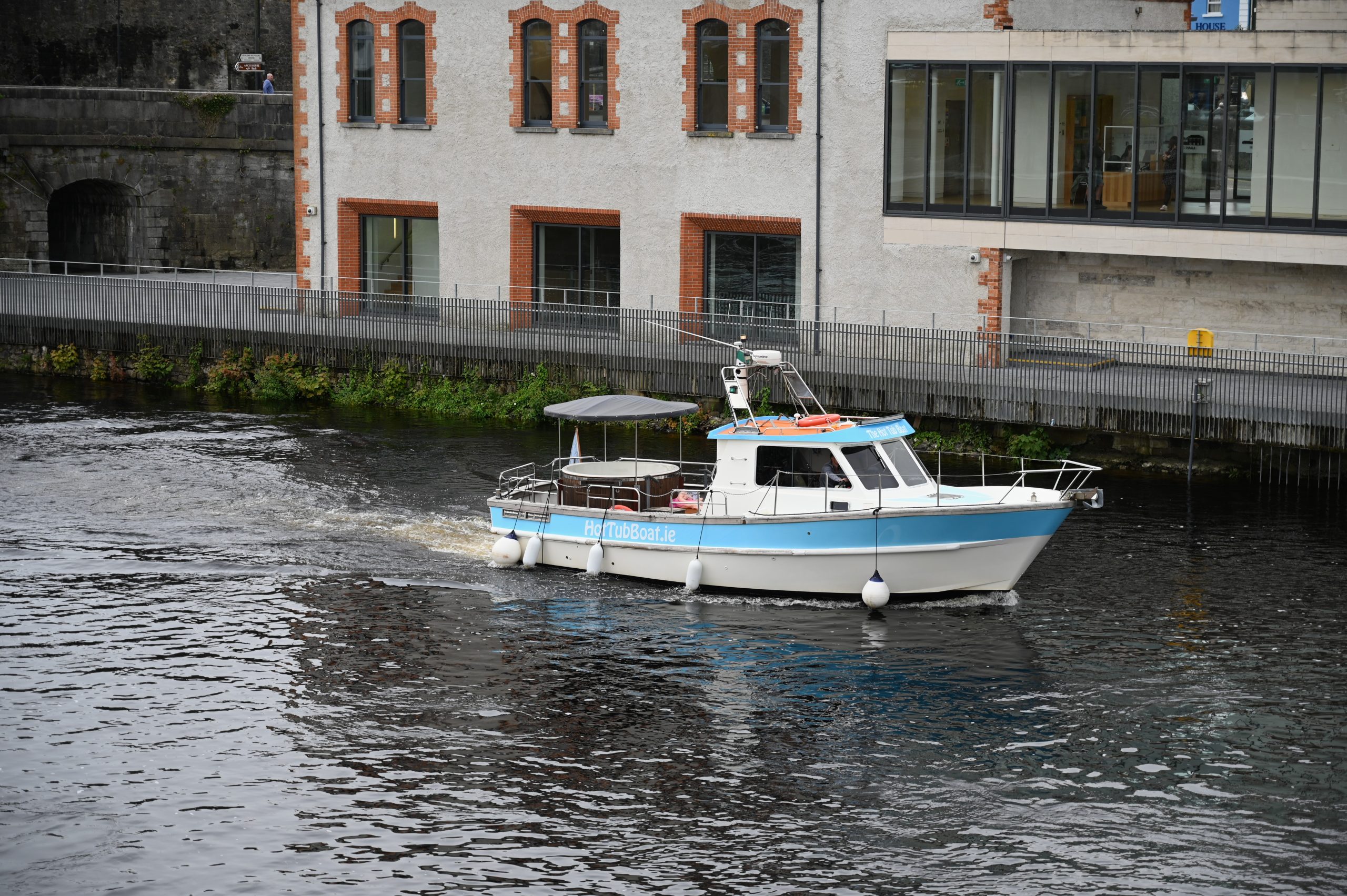 Gastronomic Delights and Retail Escapades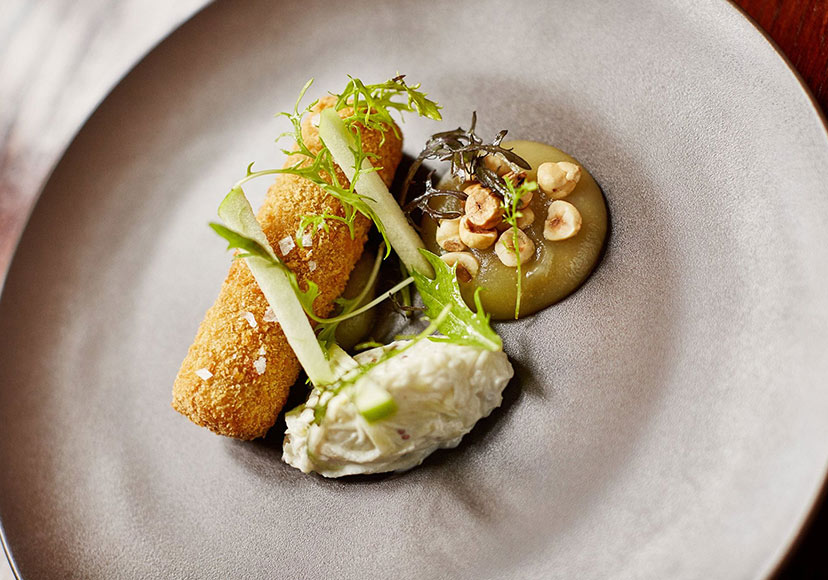 Athlone's culinary landscape is rich and varied. Award-winning restaurants, such as Thyme, The Fatted Calf, The Left Bank, Kin Khao, and the timeless The Villager in the quaint Glasson village, cater to every palate. As you indulge, the shopping experience here is unparalleled, with everything from contemporary brands to age-old department stores dotting the historic town core. And as you wander, the majestic Athlone Castle watches over, its history inviting you for a closer look. A great spot to get ahead of the Christmas rush!
Unearth Athlone's Secrets with Guided Tours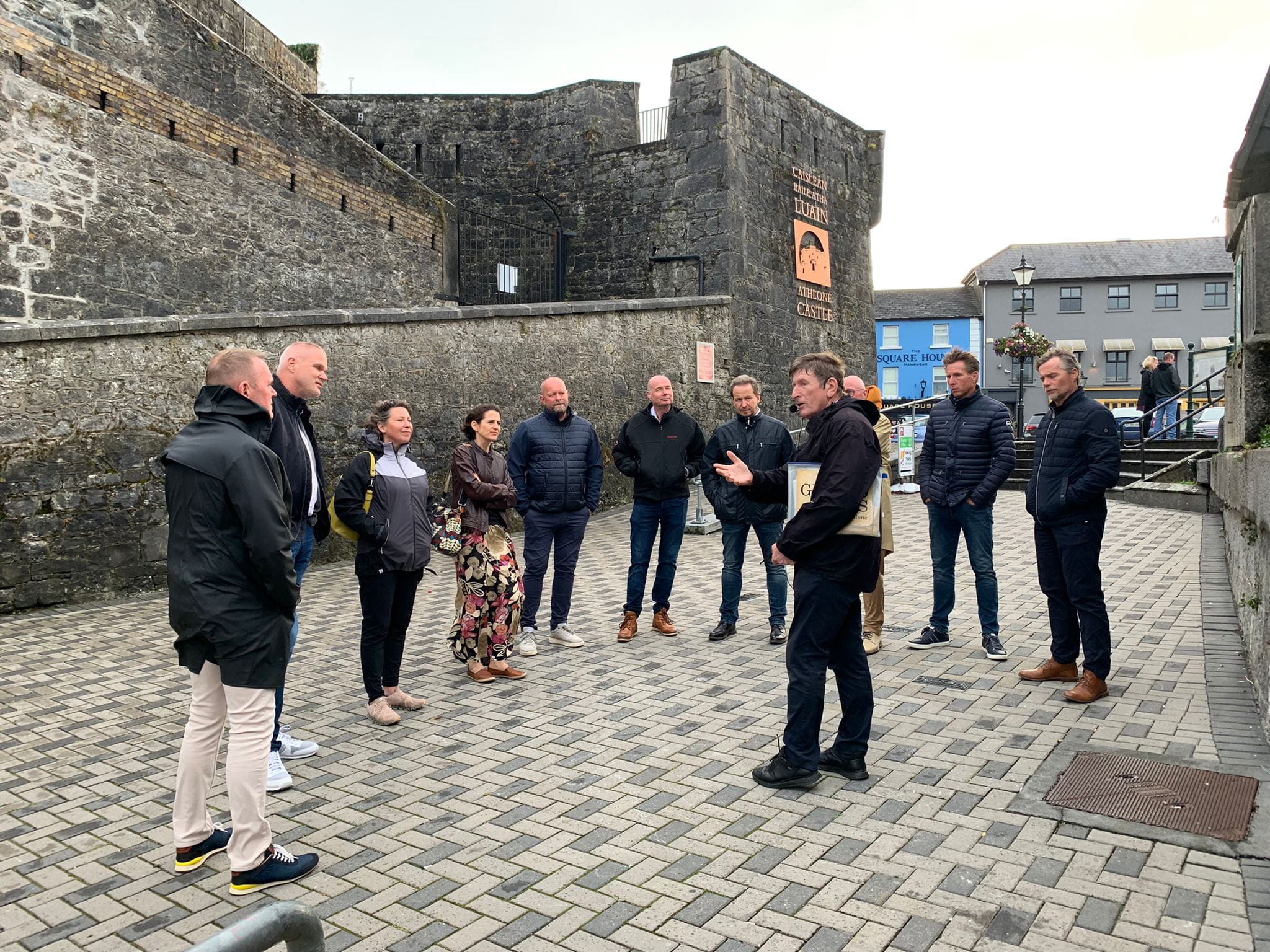 For those with a penchant for history and stories, Vincent of Athlone Guided Tours is your go-to. Traverse the mediaeval streets as tales of yore, folklore, and Athlone's rich industrial past come alive in a riveting 90-minute journey. Just bring a jacket, or better yet, try Athlone's walking whiskey tour and you might need one! It's a bit of education along with some smooth Irish whiskey.
Brews, Whiskeys, and Memories to Take Home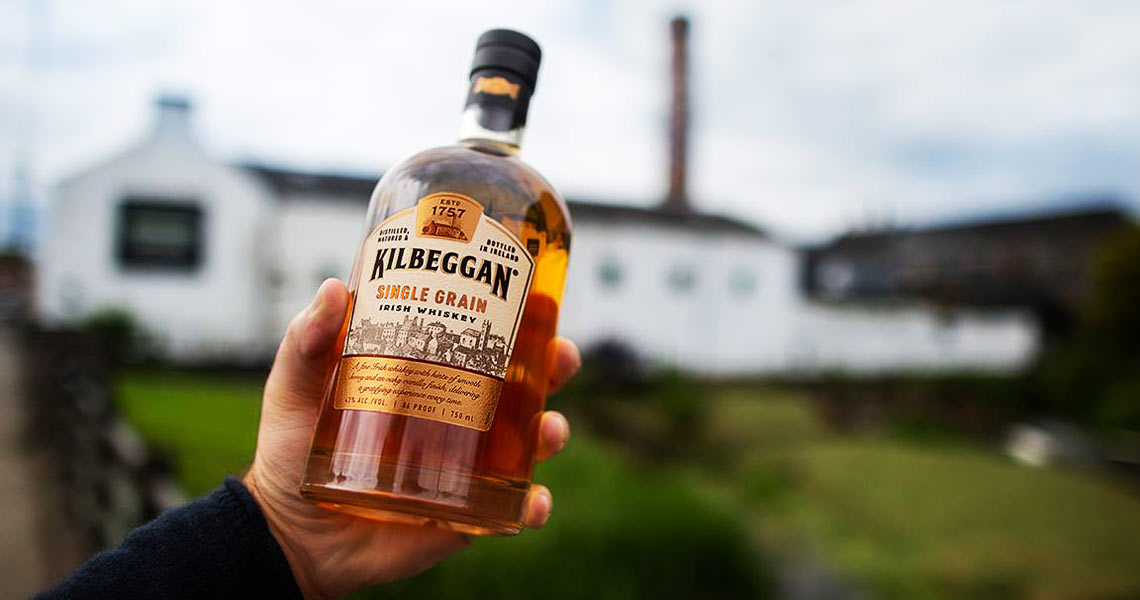 For the connoisseurs, the Costume Quay houses the unique Dead Centre Brewing. A tour here promises not just insights into the brewing process, but also delightful beer tasting and scrumptious pizza. On the other hand, speaking of warming yourself up with whiskey, Kilbeggan Distillery, the oldest of its kind in Ireland, promises a whiskey experience like no other. The tour concludes with tasting sessions, but if you want something more, their 'Bottle Your Own' experience lets you take a slice of Athlone back home.
On another Planet at Planet Athlone
The Planet Athlone in County Westmeath for a warm haven of entertainment. Established in 1986, this centre boasts an array of attractions ranging from a ten-pin bowling alley fitted with child-friendly bumpers to the strategy-driven Laser Quest tag with its 10 dynamic game missions. Kids can lose themselves in the wonder of Adventureland, a supervised indoor play arena brimming with slides, bridges, ball pools, and more. For older kids and adults, the full-size snooker tables and American pool tables beckon, while the latest arcade games from giants like Sega and Konami offer digital delights. Round off the day with the thrilling sensations of a mad wave motion theatre simulator, giving you the rollercoaster feels, or dare to face the gusts of the hurricane simulator. In the heart of winter, The Planet Athlone emerges as a beacon of fun-filled family escapades.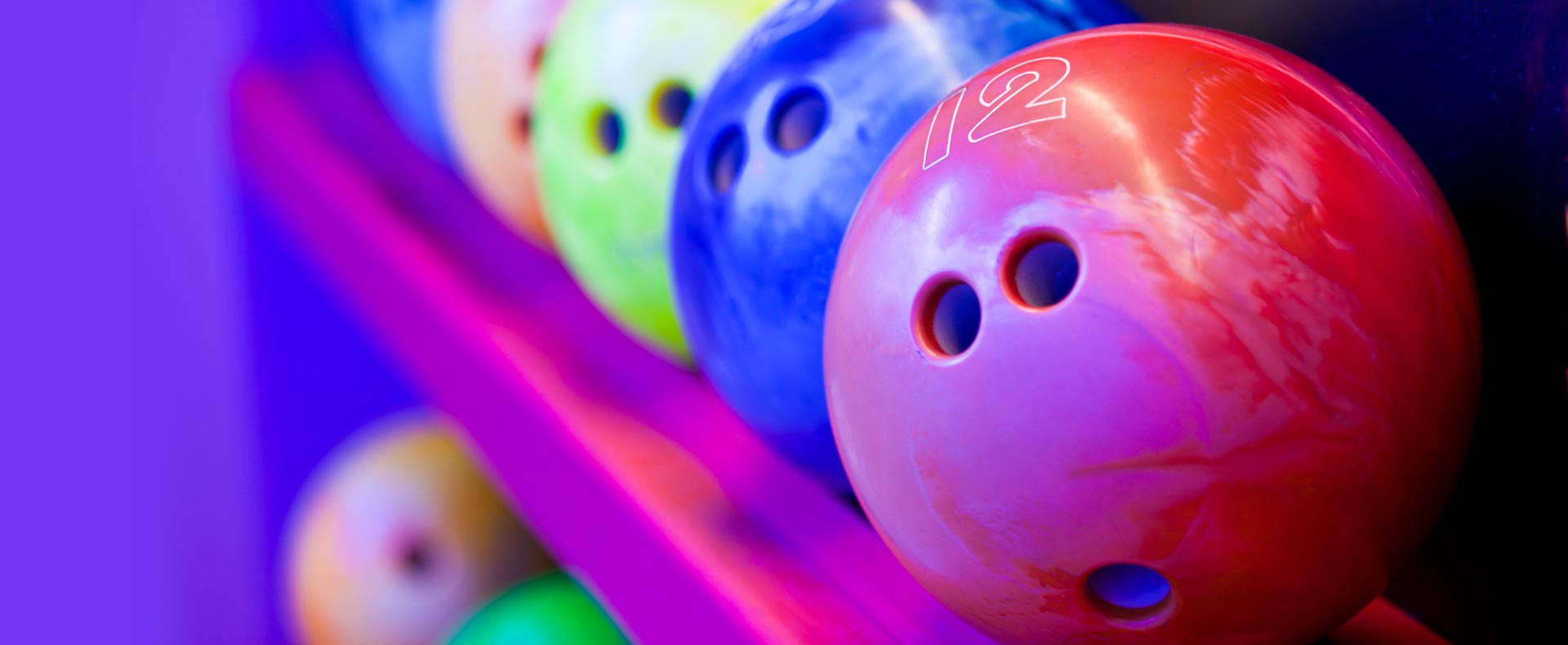 In the build up to Christmas, before the magic starts, it's just cold. That doesn't mean there isn't plenty you can do, right in Athlone, to enjoy yourself through these Winter months. Don't just sit idly and wait for Santa, get out and explore Athlone!