THINGS TO DO
A tour steeped in history
Lower Main St, Aghamore, Kilbeggan, Co. Westmeath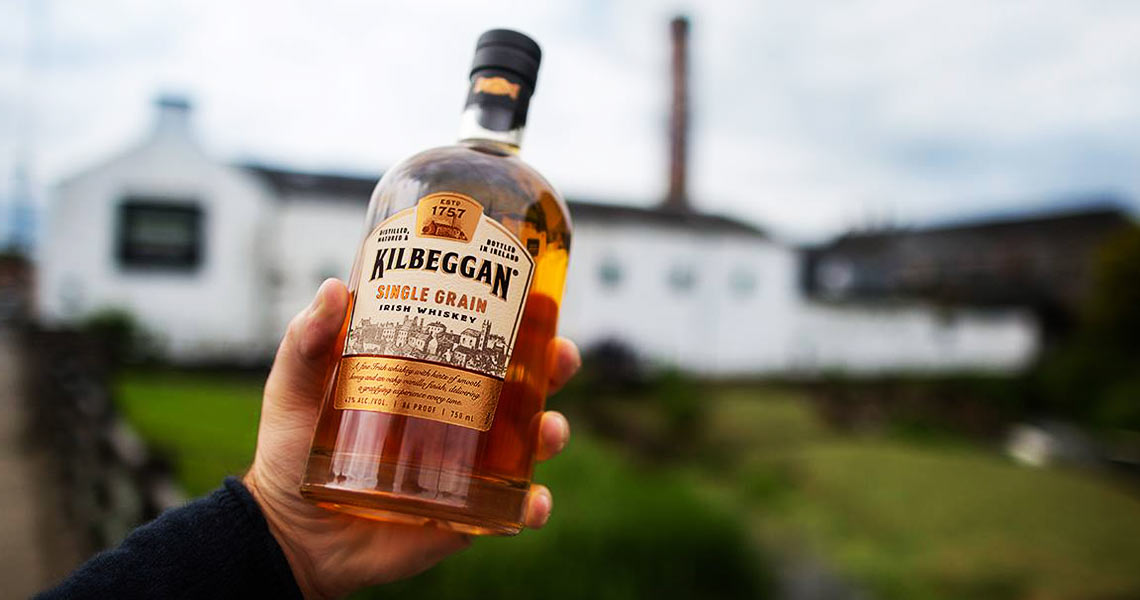 In the heart of Ireland, just over 1 hour from Dublin lies the town of Kilbeggan, home to the world's oldest distillery, established in 1757.
It is the quintessential Irish whiskey distillery – whitewashed walls, weathered slate roof, brick chimney stack, creaking timber water wheel, even regular ghost sightings.
This is no mere "visitor centre" but a real working distillery run by a team of young enthusiastic craftspeople (and a few wise old heads too), skilled in the traditional ways of making Irish whiskey. Open 7 days (except during Christmas and New Year). Whiskey Bar. Gift Shop. Free parking.
See the 19th-century water wheel that's still in use and the steam engine, which is still fired up on special occasions. You'll enjoy a visit to the old warehouses and even get to meet the onsite distillery. But no trip to a distillery is complete without a wee drop.
So a tour that's literally steeped in history, treat yourself to a master class in tasting Kilbeggan's four unique Irish Whiskeys, Greenore Single Grain, Kilbeggan Irish whiskey, Tyrconnell Single Malt and Connemara Peated Single Malt. If you're the designated driver don't worry. You'll get a taster size to enjoy the moment you get home.
For more information and bookings