Blog
Exploring the Natural Gems: Athlone's Green Spaces
Nestled in the heart of Ireland, Athlone boasts an abundance of natural treasures waiting to be discovered. From tranquil lakeside retreats to lush forest walks, Athlone's green spaces offer a haven of serenity and outdoor adventure. Join us as we embark on a journey to explore some of the most picturesque and rejuvenating spots that nature has to offer in this charming town.
Yew Point at Hodson Bay
Step out into the great outdoors at Yew Point Estate Hodson Bay, an exclusive haven for residents, offering 140 acres of unspoiled meadows and woodlands right on the hotel's doorstep. With beautiful views over Lough Ree, guests can enjoy a peaceful stroll around our 3.5 km loop along the lake. Soak up the magical forest walks, fairy trails, and stunning nature in this hidden gem, reserved exclusively for the hotel's residents. Yew Point Estate promises a serene retreat and a chance to connect with the breathtaking surroundings, providing an idyllic escape for those fortunate enough to stay at the Hodson Bay Hotel.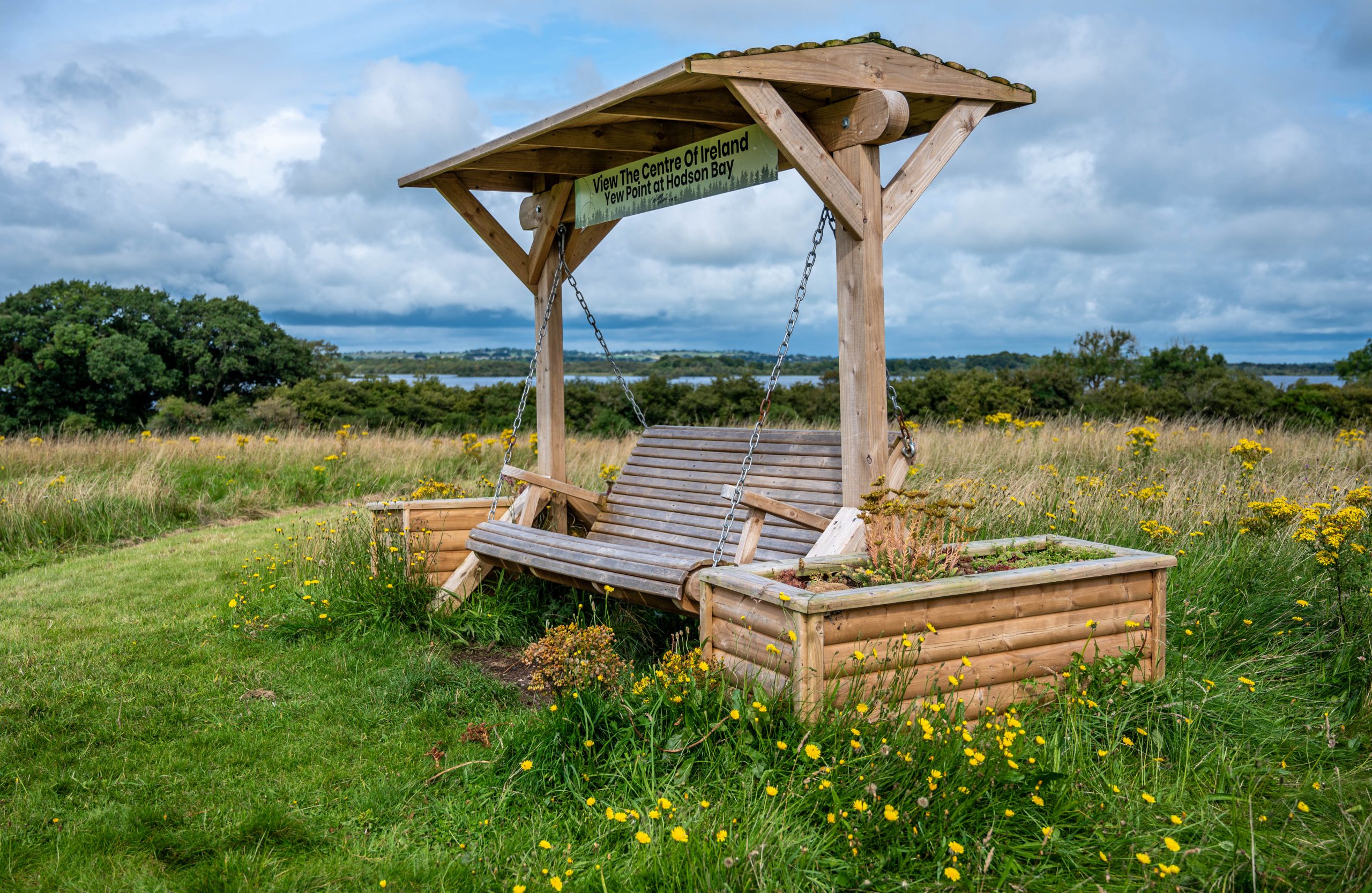 Lough Boora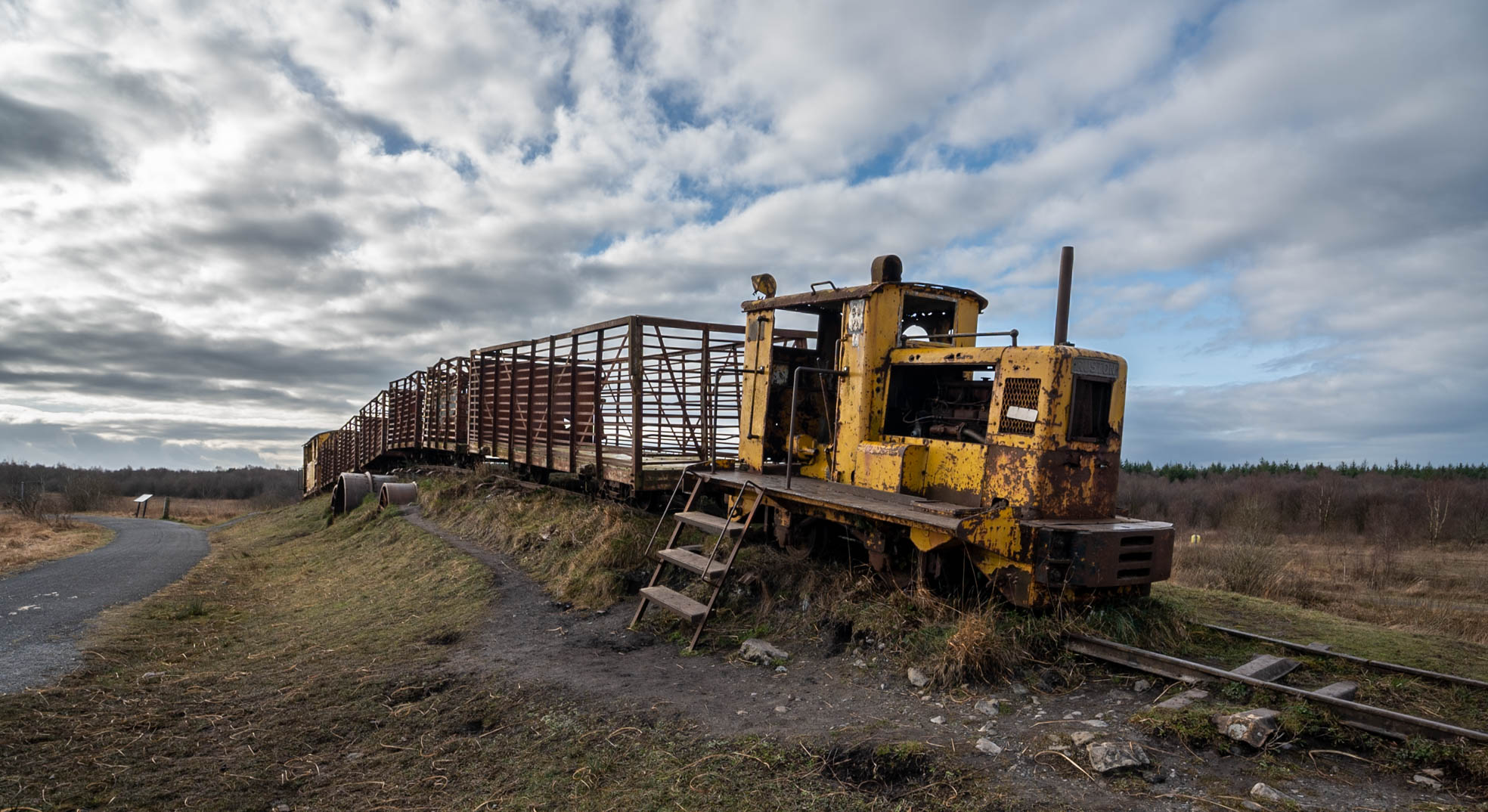 Discover the wonders of Lough Boora Discovery Park in County Offaly, a captivating outdoor experience that caters to families, walkers, nature enthusiasts, and those seeking relaxation. Delight in the looped walks adorned with intriguing sculptures, immerse yourself in the nationally important Mesolithic settlement and let the kids' imaginations run wild on the enchanting fairy trail. The park offers walking and cycling trails of varying lengths and minimal difficulty, providing the perfect setting to explore the great outdoors. Bike hire is conveniently available on-site, allowing you to venture further and check out the scenic cycle route. After a day of adventure, take a moment to unwind on the award-winning visitor centre's decking while indulging in delicious food and refreshments from the café. For a deeper understanding of the park's art, ancient history, and biodiversity, guided tours are readily available. Anglers of all abilities and mobility can put their fishing skills to the test at the serene Loch an Dochas. With its diverse offerings and picturesque surroundings, Lough Boora Discovery Park beckons families, nature lovers, and those in pursuit of tranquillity to immerse themselves in this exceptional outdoor haven.
Dun na Si Amenity & Heritage Park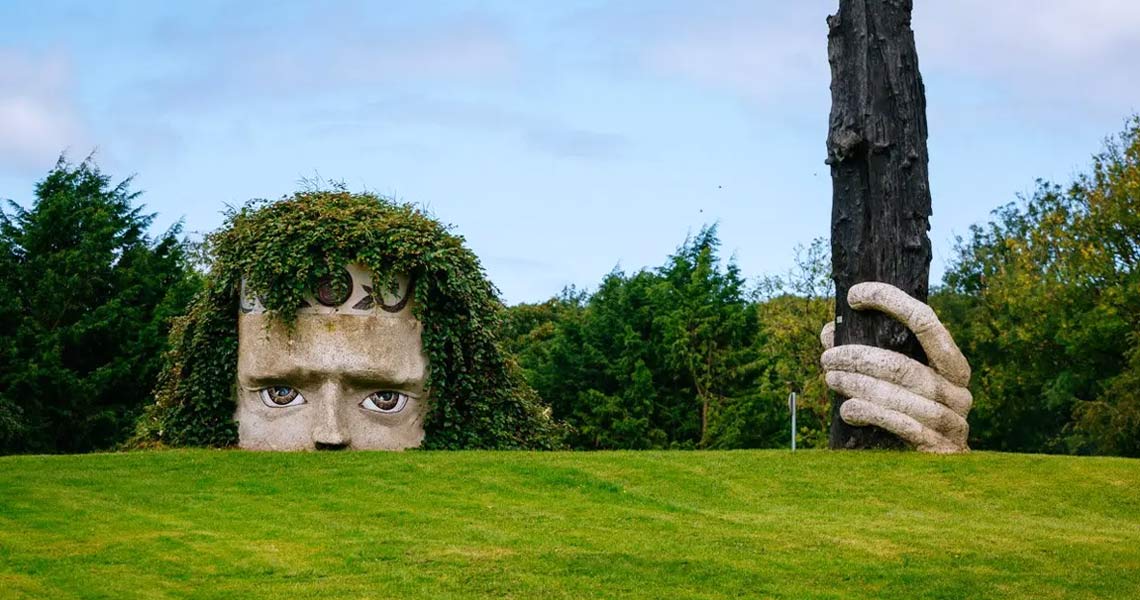 Dun na Si is a delightful escape into the past, where history and nature intertwine harmoniously. This amenity and heritage park spans 27 acres, offering a captivating blend of recreational, educational, environmental, cultural, and historical activities for all ages. Stroll along the Heritage Trail, where reconstructed historical sites depict life in Ireland throughout the ages. Delight in the Pet Farm, explore enchanting woodland trails and discover the serene Fairy Island. The Genealogy Centre offers a unique opportunity to trace your Westmeath roots. Dun na Si is a family-friendly haven, promising a day filled with exploration, learning, and unforgettable memories.
Mote Park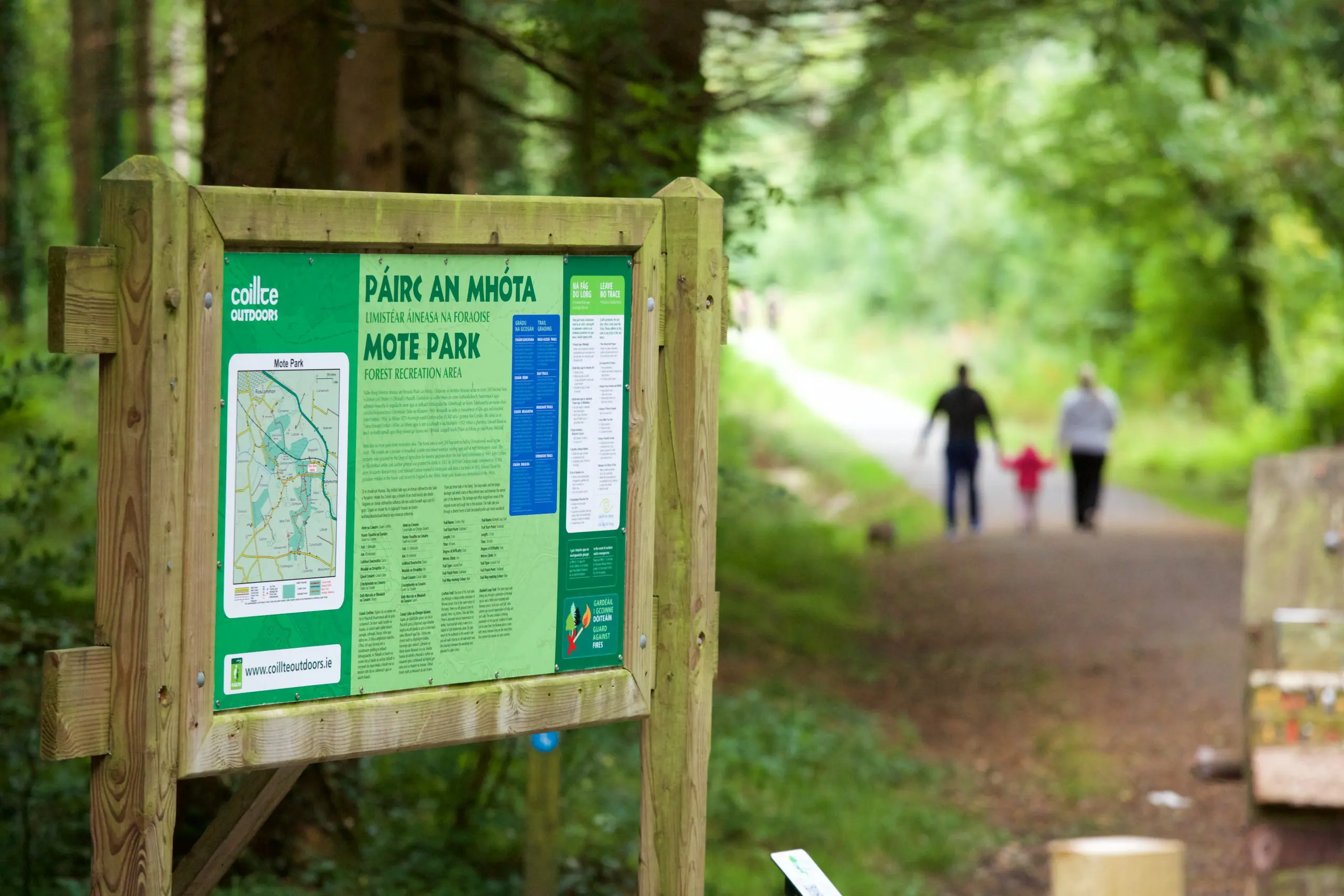 Just off Athlone Road, Mote Park holds the legacy of the Crofton Family from the 16th century until the 1940s, making it a treasured gateway to heritage, history, flora, fauna, and the environment. Spanning 650 acres, the park's lush forests provide vital habitats for diverse wildlife species, offering a unique character to the area and endless opportunities for outdoor pursuits such as hiking, walking, and bird-watching. The park boasts two waymarked trails – the Crofton and Bluebell loop walks, along with a local heritage trail that unveils new stops, enriched by a QR reader to bring the site's history to life. Nearby, St Colman's loop in Derrydonnell Wood provides an additional foot-accessible adventure from Roscommon town. Mote Park welcomes all ages, offering an enriching experience in nature's embrace and a fascinating journey into the past.
Portlick Millennium Forest Walk
Tucked away near Lough Ree, the Portlick Millennium Forest Walk promises a delightful adventure amidst towering trees and enchanting woodland. This looped walking trail provides a delightful blend of nature's beauty and a taste of history. Wander through the ancient trees, listening to the chorus of birdsong and the rustling of leaves underfoot. As you stroll along, you'll come across the remains of an old church and graveyard, offering a glimpse into the past. The Portlick Millennium Forest Walk is a serene escape that offers a tranquil respite for nature lovers, hikers, and history enthusiasts alike.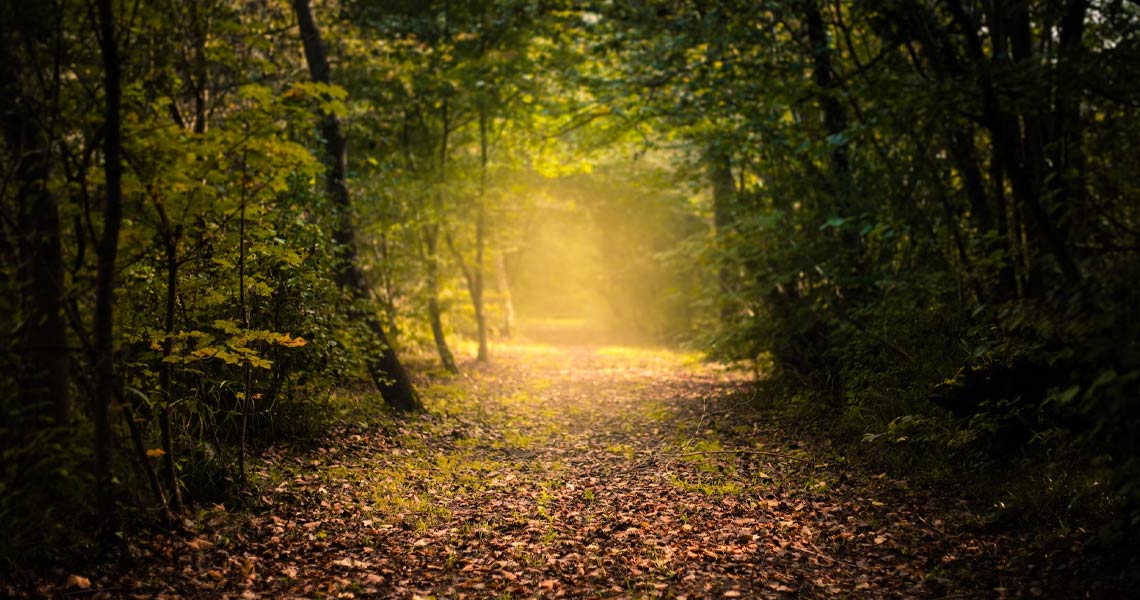 Athlone's green spaces are a testament to the town's commitment to preserving and celebrating its natural heritage. From Yew Point's exclusive charm to Lough Boora's rehabilitated wetlands, each green space offers a unique experience and a chance to immerse yourself in the beauty of the Irish countryside. Whether you seek peaceful moments in Mote Park or wish to explore the history-rich Dun na Si, Athlone's green spaces provide a sanctuary of serenity and wonder. So, don your walking shoes and embrace the captivating beauty of these natural gems, as they await your exploration in the heart of Ireland.