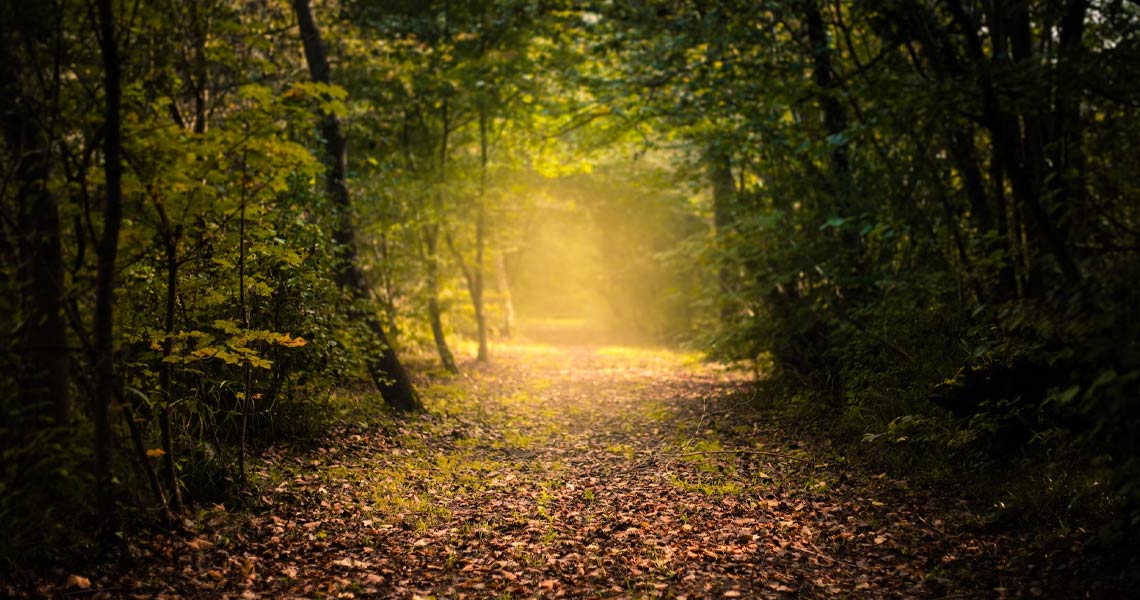 A wonderful walk that explores the wooded glades and farmlands of Portlick and the Whinning peninsula of Lough Ree.
Enjoy native trees and attractive and varied views of Lough Ree and an old ruin features near the south-west limit of the walking trail.
The trail is 5km with shorter alternatives.
Portlick, meaning, "part of the flagstone surface" refers to the limestone bedrock that occurs extensively in the region. Portlick is a native hazel/ash woodland with lesser amounts of oak, whitebeam, holly, alder, willow, birch and hawthorn. The forest floor is home to woodrush, bluebell, primrose, wood sorrel, violet, ivy, lords and ladies and bramble.
The medieval tower house, Portlick Castle, is still occupied today and there are a number of other notable houses in the vicinity of the forest, including Whinning House, the ruins of which are within the forest site.
For more information and bookings