THINGS TO DO
Explore the unique beauty of Lough Boora
Discovery Park Visitor Centre, Boora, Co Offaly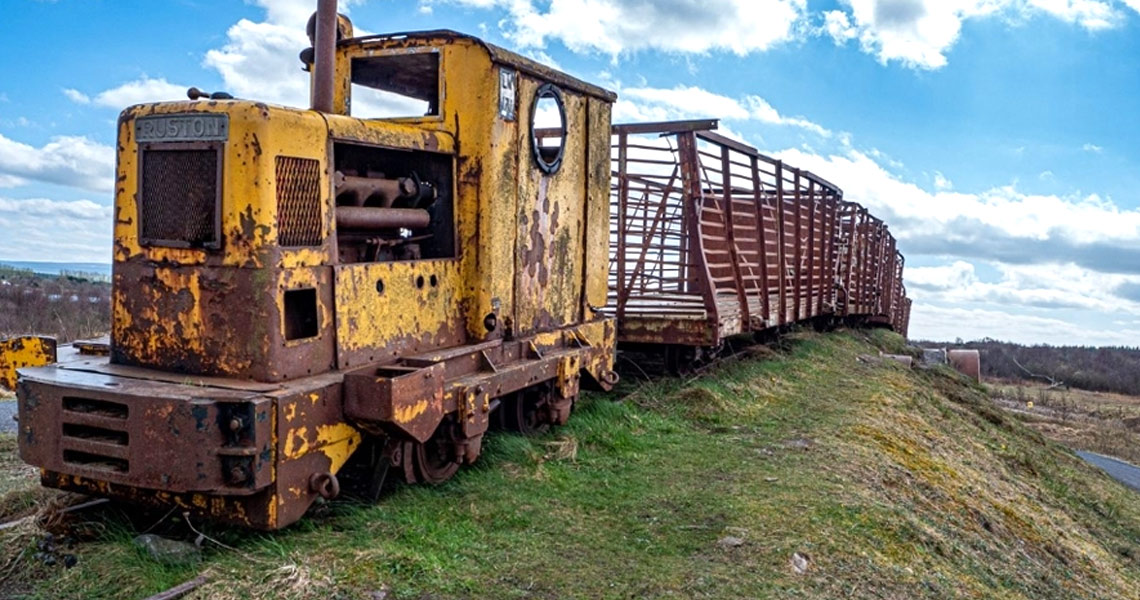 Explore Lough Boora Discovery Park in County Offaly.
See sculptures on the looped walks, hire a bike to check out the cycle route, try a spot of angling or bring the kids on the fairy trail.
Lough Boora Discovery Park offers walking and cycling trails of varying lengths and minimal difficulty. This includes the Sculpture Park, nationally important Mesolithic settlement and the fairy trail for children, all in an outdoor environment.
Bike hire is available on site and the café serves food and refreshments that can be taken on the decking of the award-winning visitor centre.
Guided tours are available on the park's art, ancient history and biodiversity. Anglers of all abilities and mobility can test their fishing skills in Loch an Dochas.
Lough Boora Discovery Park, County Offaly is an outdoor experience for families, walkers, nature lovers and relaxation.
For more information and bookings