EAT & DRINK
Modern Mediterranean and European cuisine
Custume Pier, Athlone, Co. Westmeath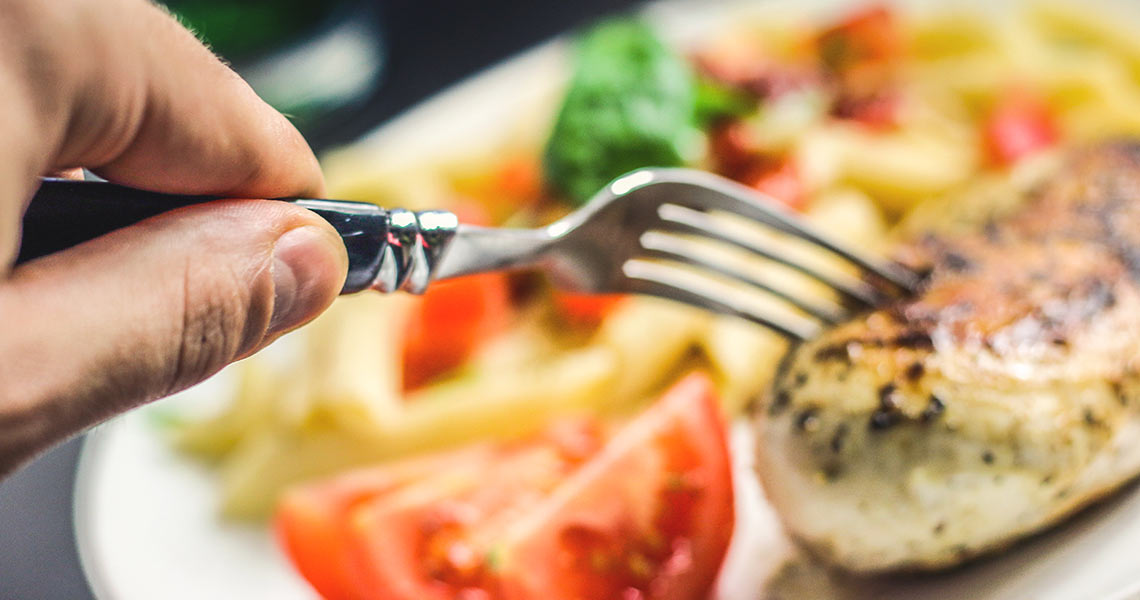 Bacchus is the home of modern Mediterranean and European cuisine.
In the very heart of Ireland, the menu is thoughtfully tailored to meet guests' tastes and expectations.
Bacchus's aim is to ensure that their guests have a memorable experience, with impeccable service and great food. Their executive chef has curated a unique menu with dishes that you will not have experienced before.
From cooking in his mother's kitchen to a flourishing chef career, Head Chef Jasim has been doing this his whole life. His rich experience shows through beautiful, flavorful and unpretentious food with a focus on local ingredients. Together with Umit's expert wine and cocktail pairings, Bacchus offers one-of-a-kind dining.
For more information and bookings