EAT & DRINK
Western Themed restaurant that serves American food at affordable prices
84 Irishtown Athlone N37 YY17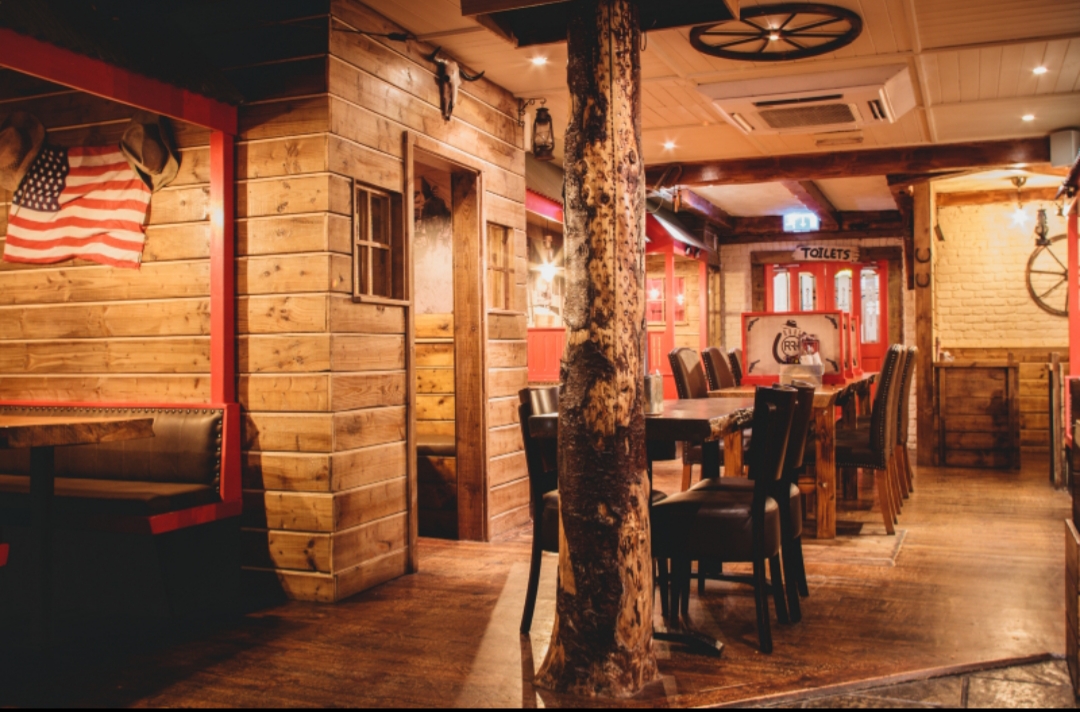 Rob's Ranch House in Athlone is a Western Themed restaurant that serves American food at affordable prices.
The restaurant has a Western-style town at the back of the establishment. The atmosphere is fun and family-friendly, and the interior decor, which includes Western-themed items, is quirky and distinctive.
There is a wide variety of food on the menu, including gluten-free and vegetarian alternatives like the Classic Beef Burger, Fajita, Enchilada, and Ribs. There is an excellent assortment of wines and soft drinks, and the cocktails, especially the milkshakes, are worth trying.
The restaurant sits in the centre of Athlone and is a great place for a lunch with the family or a night out with friends. There is a beer garden, live country music on Wednesdays, and a terrific atmosphere. Robs Ranch House should be at the top of your list if you're looking for a nice dining establishment with a distinctive twist.
For more information and bookings