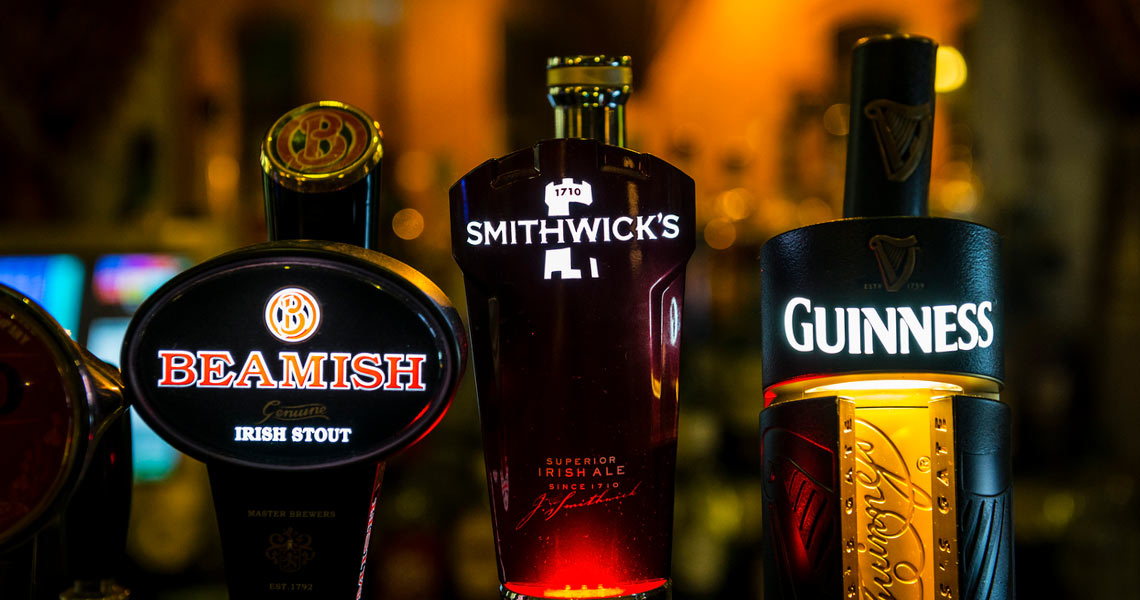 The Snug Bar premises dates back to 1806 and was built on the former site of the Mansion House an old building which was probably semi-fortified.
It was first occupied by John Walker a merchant from 1808 to 1824. Messers Yates occupied the premises from 1862 into the early twentieth century and traded there with a public licence.
In November 1924 Francis Yates applied to the courts to transfer the license to James Elliot. The Elliots were a popular business family in Fry Place for almost fifty years. Today The Snug Bar contains many of the original features most notable of which are the brick arches and the ceiling cornice in the main bar.
The Snug Bar specialises in fine Whiskeys. Their impressive Whiskey Library contains the full range of Jameson Reserve Whiskeys not to mention some of the world's finest whiskeys and is continually growing. The Snug Bar is a Traditional Pub in keeping with its original style. With comfortable seating and a turf stove, this bar provides a warm cosy atmosphere in which to chat with friends while enjoying your tipple of choice. They also have an excellent selection of specialty Gins, Beers, Wines and other choice spirits.
For more information and bookings