EAT & DRINK
An energetic late-night entertainment experience
Church St, Athlone, Co. Westmeath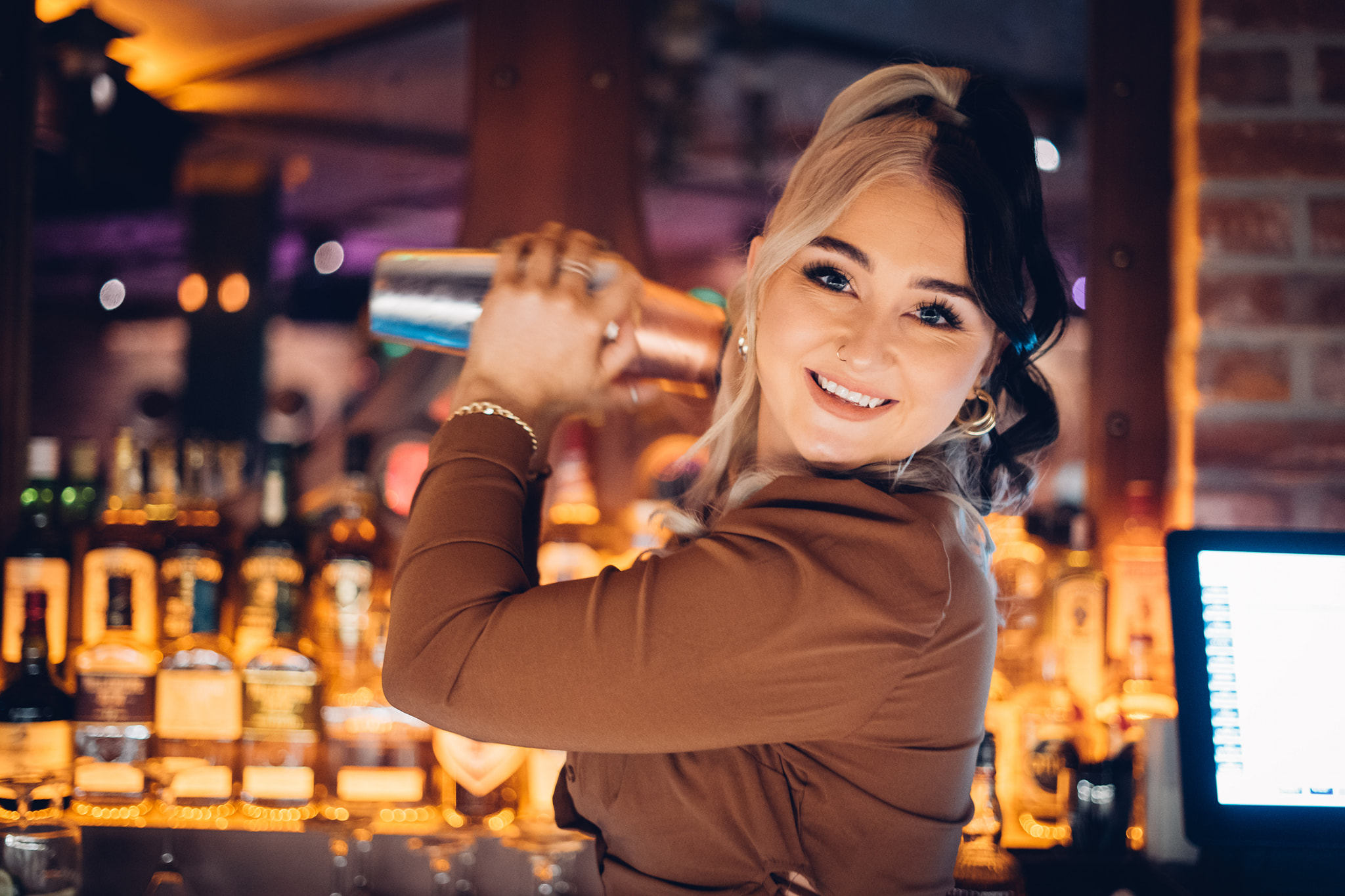 Located in the heart of Athlone, The Venue offers an intimate but energetic late-night entertainment experience.
Live entertainment, top DJs and if you want, treat yourself to some wonderfully crafted cocktails.
With an enticing drinks menu, unique décor and warm hospitality, you're guaranteed an unforgettable experience that blends a bouncing atmosphere with a sophisticated setting surrounded by friendly and skilled staff!
The Venue is an ideal venue for any occasion, friends night out, pre-dinner drinks or a full celebration/occasion. Light some birthday candles, celebrate an engagement, say goodbye or hello to someone special. They are committed to making it a night to remember!
The Venue bar is stylish and classy, with premium drinks being their forte with acarefully crafted gin list, serving leading brands of whiskies, an extensive list of top-quality wines as well as bottles of the best of bubbly for the perfect toast to special occasions. Finally, their cocktail list will wow you! From perfecting the classics to experimenting to new heights with their Fireman cocktail with spicy jalapeños – you're sure to find something here at The Venue!
For more information and bookings