THINGS TO DO
A dedicated, purpose built hot yoga studio
Monksland Retail Park, Athlone, Co. Roscommon, N37 YR98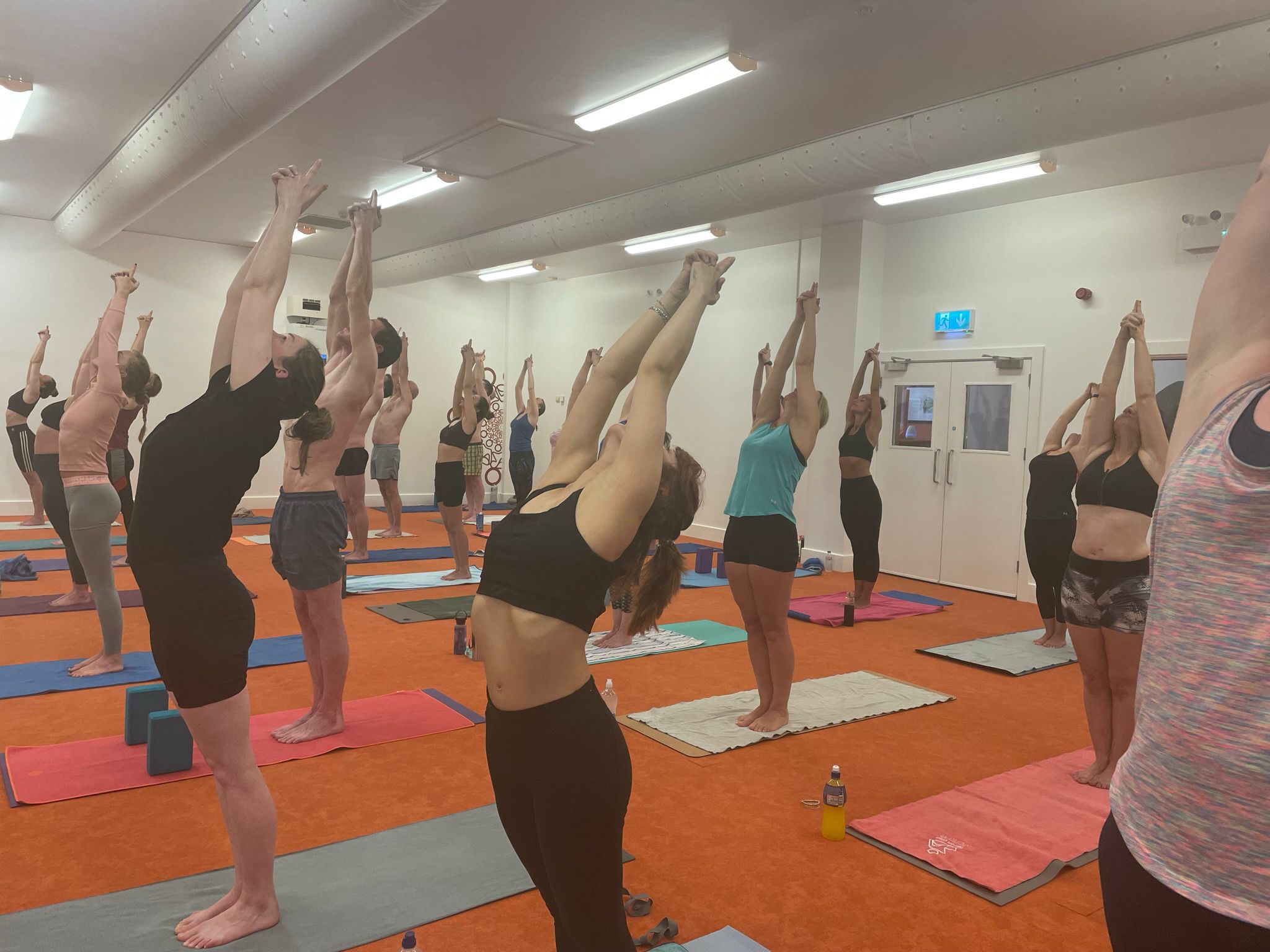 Hot Yoga Athlone is a dedicated, purpose-built hot yoga studio centrally located in Athlone.
Owner Tricia Fleming has been teaching hot yoga throughout Ireland and as far afield as Thailand and South Africa since 2003.
Practised correctly, hot yoga is proven to have a profound healing power on the body and is known to considerably reduce the possibility of injury and illness due to its systematic working of the body, inside and out. The Base-90 and Base-60 classes are for everyone regardless of age, ability or fitness level. There are other classes for those with more experience.
The main studio is capable of accommodating up to 50 clients and features a unique heating system which is specifically designed to keep the temperature at 38-40°C, the appropriate level for hot yoga. The front wall and one side wall are mirrored. Flotex is the type of flooring used which is better for grip, comfort and the safety of joints. Separate male and female toilets, showers and changing facilities are provided on-site. Parking is free.
For more information and bookings