THINGS TO DO
A private world of Asian grace
St Mary's Square, Athlone, Co. Westmeath, N37 X868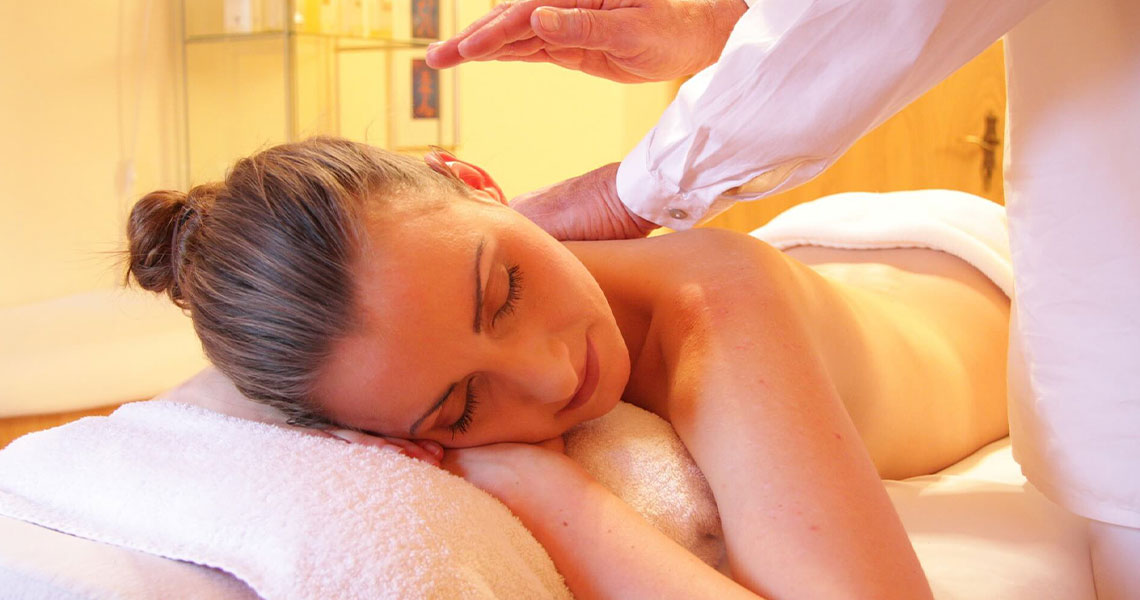 Utopia Spa is positioned in the heart of Athlone as a destination Day Spa.
The Utopia Day Spa's concept is distinctively South East Asian, both in design and services offered.
The Utopia Day Spa is a place so calming and serene that it changes you completely, emerging refreshed, revived, rejuvenated and inspired, whether you visit for an hour or stay for the day.
The Utopia Day Spa reflects a passion to provide an experience that others are unable to repeat. An escape from the bustling city outside, Utopia has created a private world of Asian grace, inspired by traditional healing techniques and a determination to create something rather exquisite.
The Spa's dark wood interior is embellished with whimsical furniture and mirrors, ornate glass lanterns, antique vases and a stunning grand wooden staircase. Guests will also relish the intoxicating scent of flowers and essential oils permeating the venue.
For more information and bookings