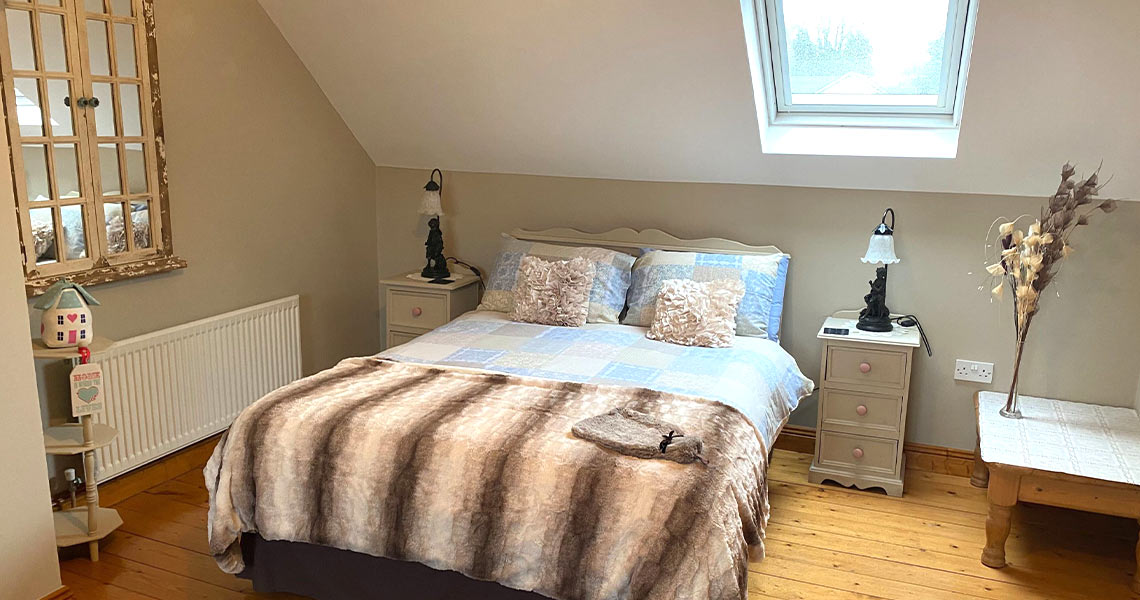 Glasson Stone Lodge is a beautiful B&B situated in Glasson Village.
A short drive from Athlone on N55, this is a modern home with en-suite, TV and tea/coffee making facilities in each room.
We are fortunate to have three award winning restaurants only a minutes walk away. So you can enjoy beautiful cuisine and beverage without the worries of getting back to your B&B.
Glasson, known as the 'Village of the Roses' is a beautiful place and sometimes referred to as the Jewel of the Midlands. Here you can enjoy a serene walk, go fishing or golf at Glasson Golf Club on Lough Ree or just relax.
For more information and bookings