THINGS TO DO
Unlock the Past, Embrace Today
Belvedere House, Gardens & Park, Mullingar, Co. Westmeath, Rep. of Ireland N91 EF80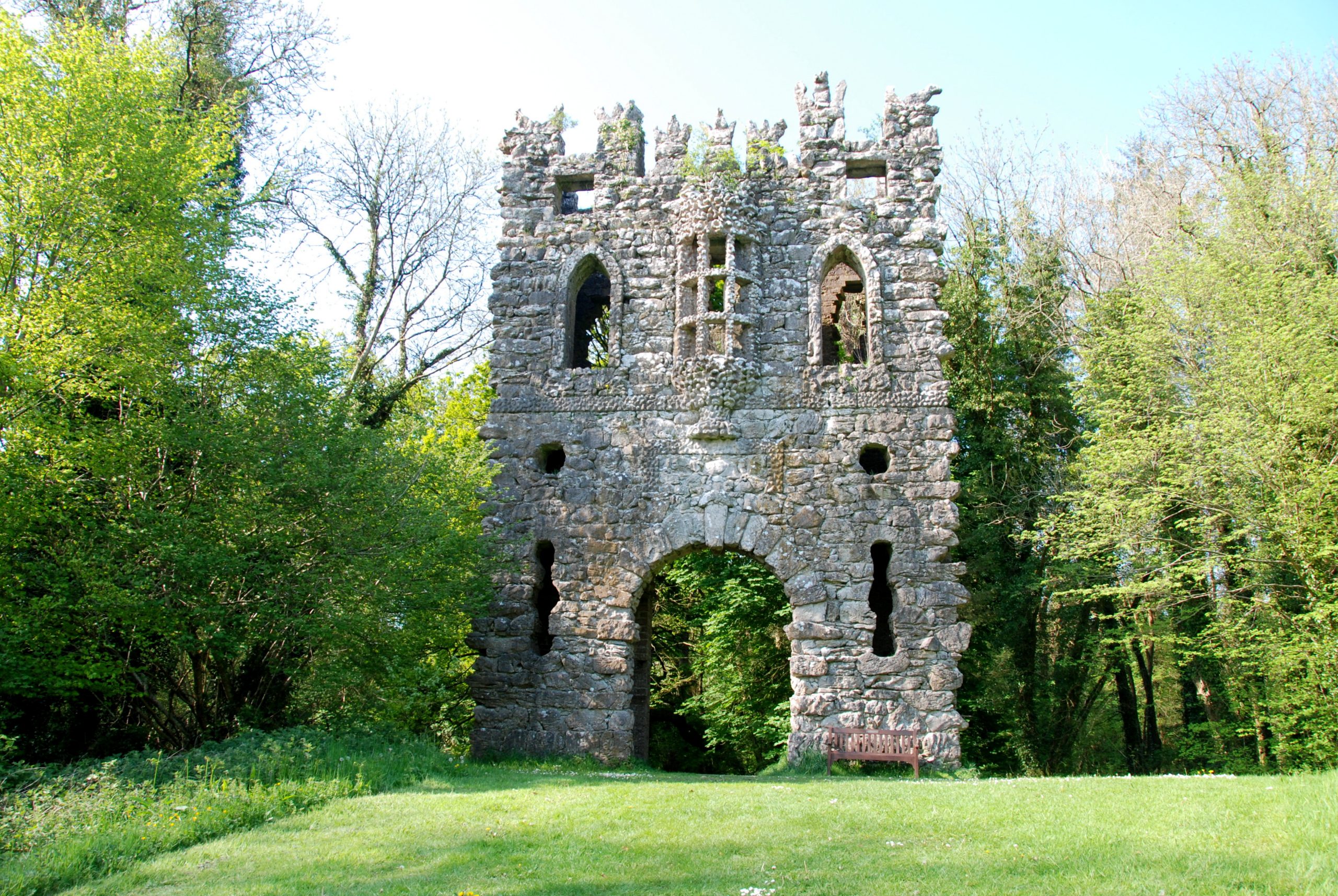 Prepare for an adventure at Belvedere House – a stunning Georgian country house near Mullingar in Westmeath that dates to 1740 and which shares its story of opulence and splendour, sadness and joy, with more than 100 000 visitors each year.
At Belvedere, architectural beauty holds hands with unspoilt nature, and open rolling parklands give way to whimsical discoveries.
This is a place where the compelling story of a feuding family will enlighten and fascinate, while providing a breath-taking setting for family togetherness, fun and a full calendar of events. Belvedere can be your place of serenity and reflection or a joyful celebration of nature and life – a window into the past or your best day out, today.
Opening Hours
Gardens and Park are open all-year-round, with seasonal closing hours:
March & October
9.30am to 6.00pm Daily
April & September
9.30am to 7.00pm Daily
May, June, July & August
9.30am to 8.00pm
November, December, January & February
9.30am to 4.30pm Daily
In season, the House closes at 5pm and at 4pm during low season months.