THINGS TO DO
Visit Strokestown Park House, Gardens & National Famine Museum to discover the intimate and intriguing links between dramatically different Irish lives
Strokestown Park House, Strokestown, Co. Roscommon, Ireland, F42 H282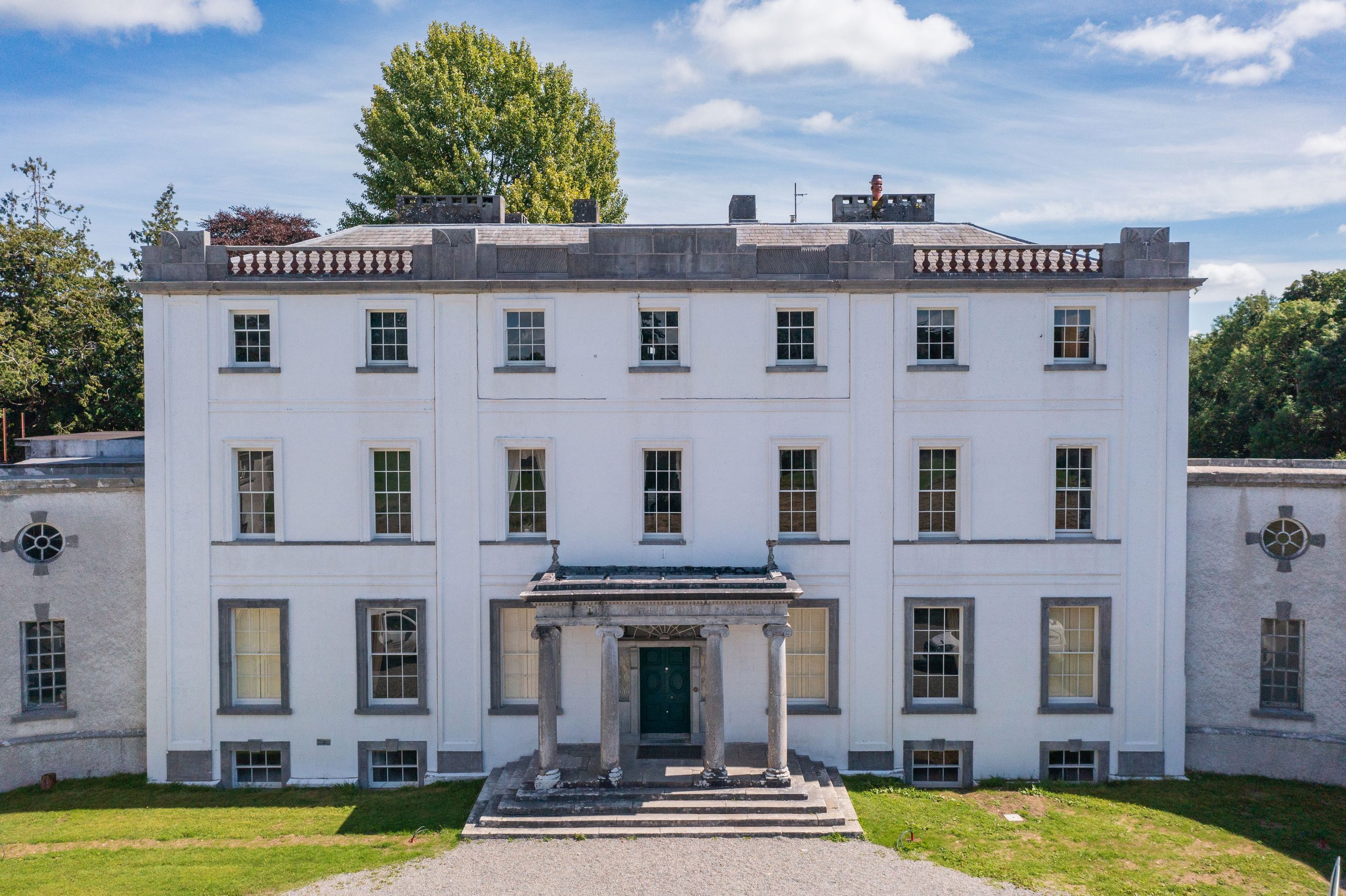 Visit Strokestown Park House, Gardens & National Famine Museum to discover the intimate and intriguing links between dramatically different Irish lives.
National Famine Museum
Explore the parallel lives of Strokestown Park's aristocratic landlords and their tenants during the Great Irish Famine at our state-of-the-art National Famine Museum. In this compelling, highly interactive new museum, breath-taking local and national stories from this tragic period in Ireland's past are brought dramatically to life.
Strokestown Park House
Take a guided tour of Strokestown Park's Palladian mansion – a kind of time capsule that reflects the authentic details of life in the Irish country house in centuries past, for gentry and servants alike! The atmosphere of faded grandeur in this great Roscommon house, and its original collections of art, curios, and everyday objects, set across grand rooms and servants' quarters, offer you vivid insights into what life was like for everyone, above and below stairs.
Woodland Nature walk & Victorian walled gardens.
Visit Strokestown Park's 6-acre walled gardens and its lush mature woodlands to refresh your senses and exercise your imagination! Wander at a relaxed pace to take in the serenity of rural Roscommon and the rich variety of outdoor spaces, from formal pleasure gardens and the fruit and vegetable gardens to Strokestown Park's wilder woodlands.
Woodlands, Gardens and Café are dog friendly. National Famine Museum and Victorian Walled gardens are fully wheelchair and buggy friendly. Strokestown Park house ground floor is wheelchair accessible.
Opening Hours
June July &  August: 10.00am to 6.00pm
March, April, May, September, October: 10.00am to 5.00pm
Guided House Tours at 12pm, 2pm and 4pm.
November, December, January & February: 10.30am to 4.00pm
Guided House Tours at 12pm only
For more information and bookings