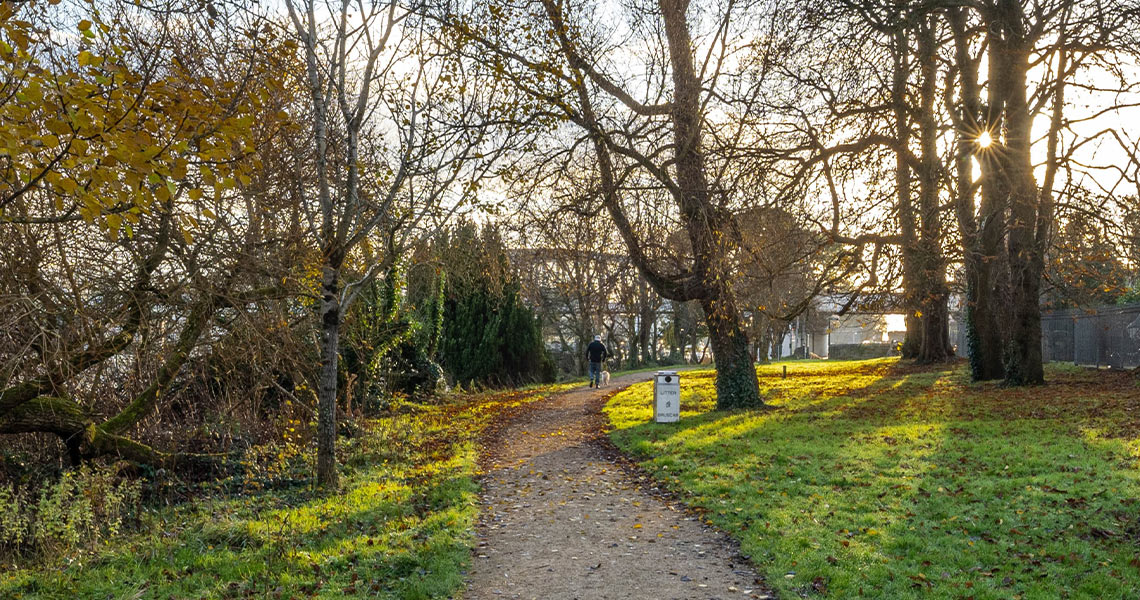 A sunny day or evening and The Golden Mile go hand in hand!
This trail runs for 5.3 km in a loop – threading down from the Luan Art Gallery, along the River Shannon and canal and back. A beautiful way to relax, catch some rays and watch the boats go by. Life is good!
The trail is excellent for birders, anglers and hikers, and dogs on a leash are welcome.