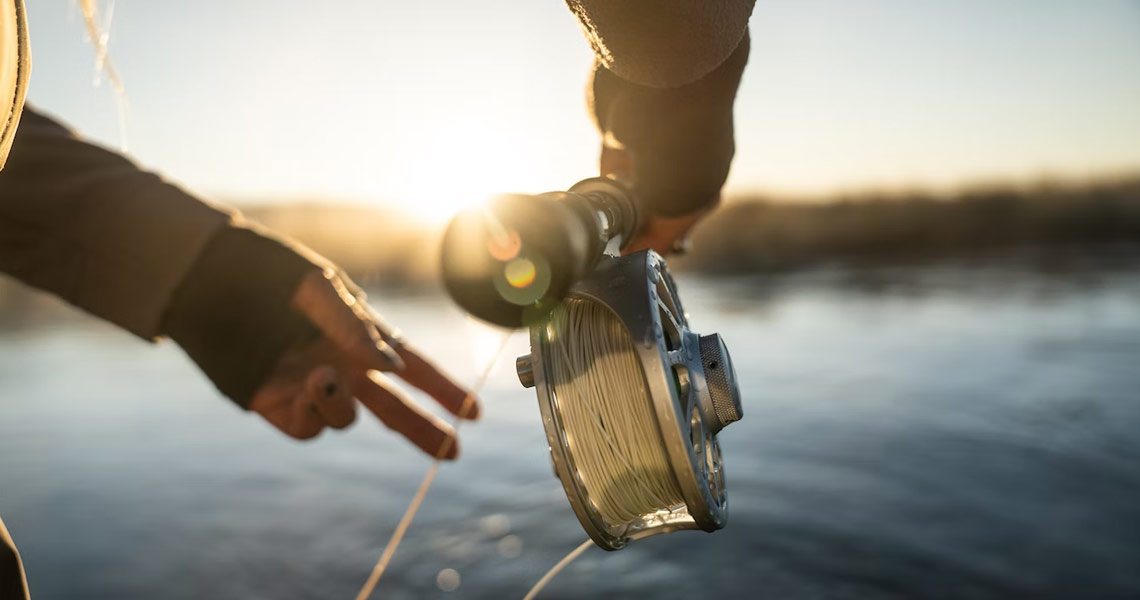 Athlone offers some of the best coarse fishing anywhere.
Here it's not the stories about the ones who got away you should listen for. Instead it's the whispered tales of the whoppers that didn't.
Huge bream, rudd and tench have been caught on the inner lakes of Lough Ree and you'll find plenty of local guides willing to, albeit quietly, show you where.
For fly fishermen this is a mecca too. Lough Ree offers very good trout fishing and south of Athlone, along on the Shannon, salmon and sea trout await the right fly. From the beginning of March right through to the end of September you'll many the perfect spot to call your own.
For more information and bookings