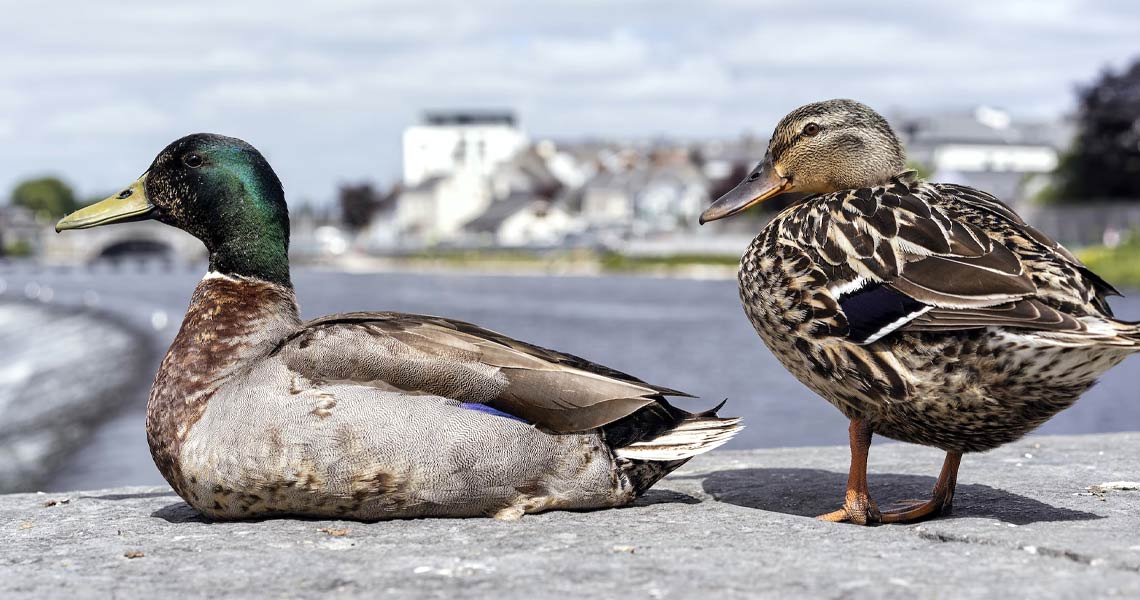 This walking trail starts at the rear of Athlone Castle and is approximately 5kms long.
It is a looped bi-directional walk which takes you along the banks of the River Shannon and the old Athlone Canal.
There are four information boards along the trail detailing flora, fauna, wildlife and fish that are along the walk.
With the sun on your back and water lapping at your side, take a stroll along the Shannon Banks Walk. It begins in the shadow of Athlone Castle and leads you along a nature trail that's bursting with a diversity of wildlife. Stretching along a 5km loop, you'll pass lawns, grassy verges and parklands. You'll walk under Sycamore, Norway Maple, Red Oak and proud Horse Chestnut trees.
From Moorhen to Heron and from Coots to Little Grebs, you'll hear the birds sign as they glide over the water. It's just one of several wonderful walks and a great way to see Athlone town. What's more, it's the best way to set you up for a meal and drinks in the lively pubs afterwards.